Event Information
Refund Policy
Refunds up to 7 days before event
Description
Do you have a tired piece of furniture sitting in the house but don't know where to start? In this exciting new workshop for women I will decode the mysteries of furniture renovation and make these projects doable.
Join us in my brand new workshop and connect with other like-minded women who share a passion for the curbside find and appreciate the quality of solid well built furniture. Only 6 seats are available to keep the class intimate so you can have individual guidance within the workshop hours.
Our July workshop was fantastic with participants saying " I can't wait to get started on my projects when I get home I'm so inspired and learnt so much today." Being able to ask whatever you need to in this space is why I've kept the numbers small and intimate.
Enjoy organic coffee, yummy cheeseboards and homemade baking while relaxing in comfy couches and surrounded by current pieces I am remaking.
Discover the magic of sandpaper and paint. I have broken the entire process down into the most easy to follow steps and instructions. The last half hour will be a Q&A time with me to consult on some of your own projects to help you get started.
There is nothing more satisfying than enjoying something every day that you have handmade. Whether your style is Farmhouse, Industrial, Scandi, Cali or Provincial the techniques I teach are universal.
See my work on https://www.facebook.com/hayleynicoleandco/
Join the tribe on https://www.instagram.com/hayleynicoleandco/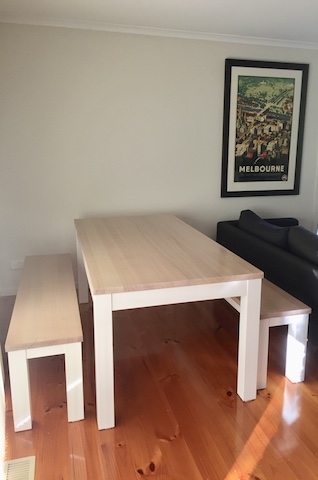 About me
I've always loved rearranging furniture and styling spaces. After renovating two houses I was missing the renovation process and turned my energy to furniture. There is so much potential in what looks worn out around us.
Check out my FB or instagram account if you'd like to see more of my work.
I've made plenty of mistakes and was terrified of turning on a belt sander for the first time but now I realise how easy all these things are once you know how. I've discovered the therapy of restoring furniture. "We move what we're learning from our heads to our hearts through our hands." Brene Brown, Author and research professor at the University of Houston.
What you'll learn
Finding the right pieces and knowing what can be fixed (and what can't)
My shopping spots and bargain holds.
Preparation: my toolkit and go to materials.
Tools, materials and tricks for basic repairs that anyone can do.
Sandpapers explained and sanding techniques, fixing cracks and holes.
The process of colour:stains, tinting, liming and paint.
Chalk paint and provinial finishes.
Varnish application and common mistakes to avoid.

What you'll receive
A gift from me to you.
Particpants guide for you to follow as we work through the process.
A bucket load of courage and laughter to get you going on some of these projects for your own home.
What to bring
You and your friends for a great day out.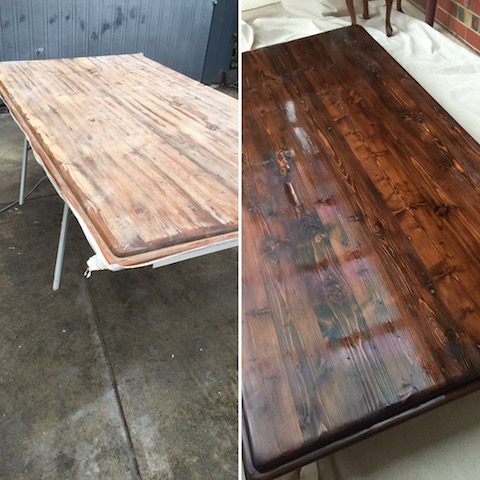 FAQs
What can I bring into the event?
I will cater with light refreshments and hot drinks. Note paper, pens or devices.
Questions you have for me during the Q &A
How can I contact the organizer with any questions?
Email contacthayley@gmail.com for anything you need.
What's the refund policy?
These tickets are fully transferrable - so you can always send a friend in your place if you cannot make it.
If you do need a refund I can organise that up until 14 days before the event. After the 17th June I won't be able to process refunds.
Photography and video
Feel free to share some happy snaps on social media (I love that) but this workshop and it's content are my intellectual property. No recording or video taking is allowed. I appreciate your understanding and support in this regard.
I agree to give Hayley Nicole and Co unrestricted publishing rights for any photographs or videos taken at workshop classes and events or on workshop premises. (Don't worry, we'll only these use to show others how much of a brilliant time you're having through social media, newsletters, blogs, website and general workshop promo material)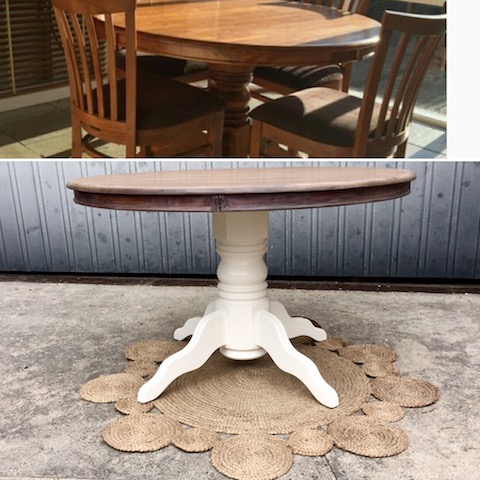 Date and Time
Location
Refund Policy
Refunds up to 7 days before event