Furious Flower 25th Anniversary Celebration
About this Event
From September 27-28, 2019, the Furious Flower Poetry Center will celebrate 25 years of supporting, promoting and preserving Black poetry. As the first academic center devoted solely to African American poetry, Furious Flower has grown to become a nationally recognized organization dedicated to ensuring the visibility, inclusion and critical consideration of Black poets.
The two anniversary events are described below, however, online sales and registration have ended. To purchase tickets to the gala via check or money order, CLICK HERE
WANT TO MAKE A DONATION? if you can't make it to the event but would like to send a donation, please CLICK HERE.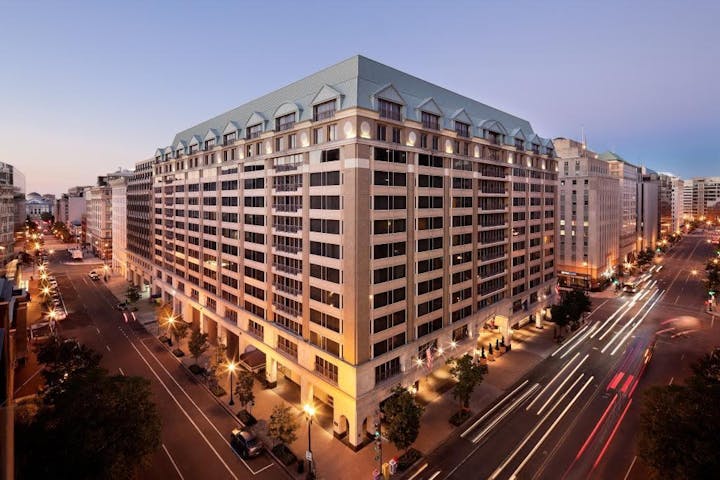 FRIDAY, SEPTEMBER 27 - Benefit Gala
Join honorary hosts Rita Dove, Nikki Giovanni, A. Van Jordan, Marilyn Nelson, Gregory Pardlo, Sonia Sanchez and Tracy K. Smith for a night 25 years in the making! Held at the Grand Hyatt Washington Hotel, this gala will raise funds to support the endowment of the Furious Flower Poetry Center, ensuring its longevity and ability to continue serving students, educators and poets everywhere. Individual tickets are available for purchase, as well as various support levels.
Location: Grand Hyatt Washington, 1000 H St NW, Washington, DC 20001
Time: 7:00 PM
Gala guests will be automatically added to the Furious Flower registration list for entry into the museum on that Saturday, September 28. Therefore, you do not need to register for that separately.
Online sales have ended, but to purchase a ticket via check or money order, CLICK HERE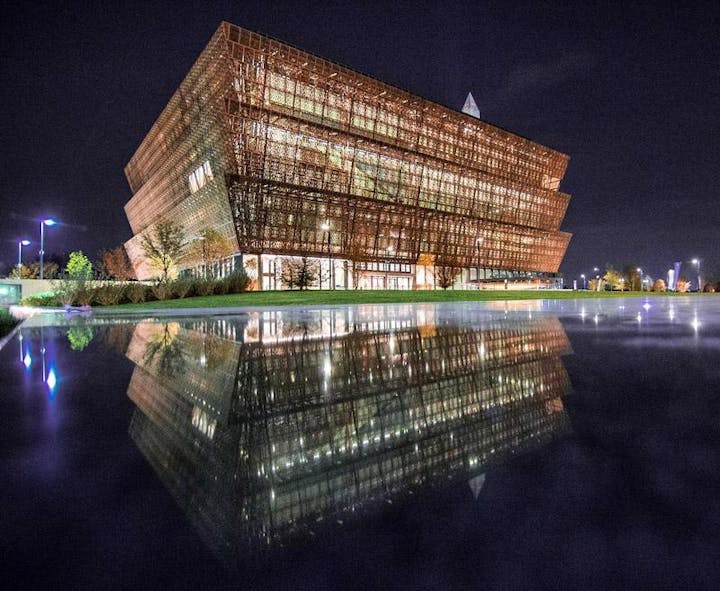 SATURDAY, SEPTEMBER 28 - 25th Anniversary Celebration
Then on Saturday, the Smithsonian's National Museum of African American History and Culture will open its doors to Furious Flower and its guests for an all-day celebration. Reminiscent of the decade-defining conferences that have been Furious Flower's hallmark, this day-long event will invite attendees to enjoy poetry readings by an array of renowned poets, an afternoon panel in the museum's Oprah Winfrey Theater, and interactive workshops on the practice of writing poetry.
What better location to honor our past, celebrate the present and support the future of Furious Flower!
Location: National Museum of African American History and Culture, 1400 Constitution Ave NW, Washington, DC 20560
Time: 9:00 AM