Description
January in San Francisco is all about Sketchfest Comedy Festival and all things funny. FunnyBizz Talks brings you leading funny business speakers, published authors, TED speakers, creative directors and top comedic talent to pull back the curtain and show you how to use humor to make an impact, add value and connect with customers on a level that not only inspires loyalty, but causes coffee to shoot out their noses.
FunnyBizz is the only event of its kind, bringing leading thinkers from the seemingly disparate worlds of comedy and business together to help the world stop synergizing its valueadds and learn to find its funny.
Brought to you by the organizers of FunnyBizz Conference as seen in Forbes, Fast Company, The Huffington Post, Entrepreneur, Inc, and CMS Wire.
Tickets include unlimited (really) wine, beer and soft drinks.
SPEAKERS
Sarah Cooper// Bestselling author, Comedian and Creator of TheCooperReview.com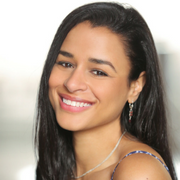 Sarah Cooper is a writer, comedian and creator of TheCooperReview.com where she takes a satirical look at corporate culture, pop culture, lack of culture and everything in between. Her work has also appeared on CNN, Huffington Post, Business Insider and The Washington Post. Sarah has over 15 years experience in the corporate world, where she scheduled, attended, dialed in and asked if she was really needed in thousands of meetings. Before venturing out on her own, Sarah was a design manager at Google, where she led the user experience team for Google Docs. She is the bestselling author of the book 100 Tricks to Appear Smart in Meetings. More here: http://sarahcpr.com/
Joey Avery // Creative Content at Chubbies Shorts.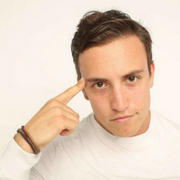 Chubbies, web-based purveyors of thigh liberation, the weekend, and The American Dream. Between racing real-life Mario Karts down Lombard Street and sending shorts into space, Joey and his colleagues have learned to balance relevance and revelry. Joey will discuss natural segues between content and monetization that will make your audience laugh, cry and buy. Joey received the Jimmy Gunn award for Best Newcomer to the Bay Area comedy scene in 2014, and landed a top 10 video on Reddit. Since his arrival he has become a paid regular at every major club in San Francisco and several others around the Bay Area. Joey was just listed as an SF Chronicle Bay Area Comic to catch, and has appeared on Fox, NBC, and AJ+ as well as in the San Francisco Sketchfest Comedy Festival and the San Diego Sun God Music and Arts Festival. More here: http://www.joeyavery.com/
Chris Lindland // Founder and CEO of Betabrand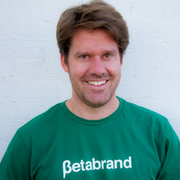 Chris Lindland, CEO of San Francisco-based Betabrand, has built a thriving company by designing clothing around urban trends, humor and stereotypes. Betabrand is home to Web hits like Cordarounds, Executive Hoodies, Bike to Work Pants, Disco Hoodies, Sons of Britches, Sock Insurance, and many, many, many more. More info: https://www.betabrand.com/
Coco Krumme// Founder, Leeward Co and CEO SVMagnets.com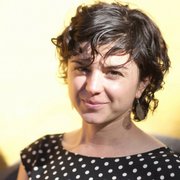 Coco Krumme grew up in Berkeley and San Francisco, earned a PhD in applied math from MIT, and came back to the Bay Area to work in technology. She's the founder of Leeward Co (
tothelee.com
), a data science consultancy to growth stage companies. In 2014, Coco launched the Silicon Valley Poetry Magnets, a buzzwords-in-a-box kit to create start-up elevator pitches on the fly. She's used this poetic license to make fun of many things, from Academia to the "New-Bro Riche" of San Francisco. Learn more at
svmagnets.com
David Nihill // FunnyBizz Founder and Bestselling author of Do You Talk Funny?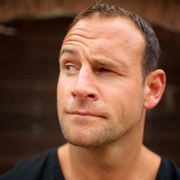 From Dublin, Ireland, David Nihill is the author of the bestselling book Do You Talk Funny? and the founder of FunnyBizz Conference. His work has been featured in Inc., Lifehacker, The Huffington Post, Entrepreneur, NPR, The Irish Times, WSJ, Fast Company and Forbes. More here: http://davidnihill.com/
What our attendees have to say:
"When I first attended FunnyBizz, it was like going out on a blind date with someone I met on match.com. I was surprised to learn my date was not only a rock star but then also smart and funny as hell! I'm hooked, FunnyBizz and I are married for life. Definitely one of the coolest, most innovative talk series out there today!"
- Mauricio Vergara, Director Business Development, Corpacademy
"The most entertaining TED-like talk series I have ever attended!"
-Kristen Powers
"I have never seen the audience SO ENGAGED and speakers (who are experts) SO FUNNY."
- Vasil Azarov, CEO Startup Socials
"A place where humor and tech mix together in a mutually beneficial bath."
-Joahua Walters, Performer, Educator, TED speaker, Snap Judgement
"My biggest concern walking into the venue was that I would be highly entertained at the expense of actually learning anything. Boy was I wrong! The variety of speakers struck just the right balance, and I took lots of notes on strategies and ideas that I want to try when I get back to work! FunnyBizz could teach other events how it's done!"
- Jennie Tan, Founder, OfficeTally.com
QUESTIONS
Q: Is this event real? It sounds too good to be true.
A: It's as real as the moment you realize you shouldn't have tried to save money by going to Supercuts. Plus, you won't leave FunnyBizz looking like George Jefferson.
Q: I heard a rumor that it is actually possible to die laughing at your event. Can you confirm or deny?
A: Next question. This is too controversial.
Q: Do you have typical business speakers?
A: The point of FunnyBizz is to make you not want to stab yourself in the head with the nearest sharp implement. That's why only we book speakers you'll actually really enjoy hearing from.
Q: Do business and humor really work together?
A: Yes they do. Just like Steven Seagal and a strong male ponytail.
Brought to you with thanks to: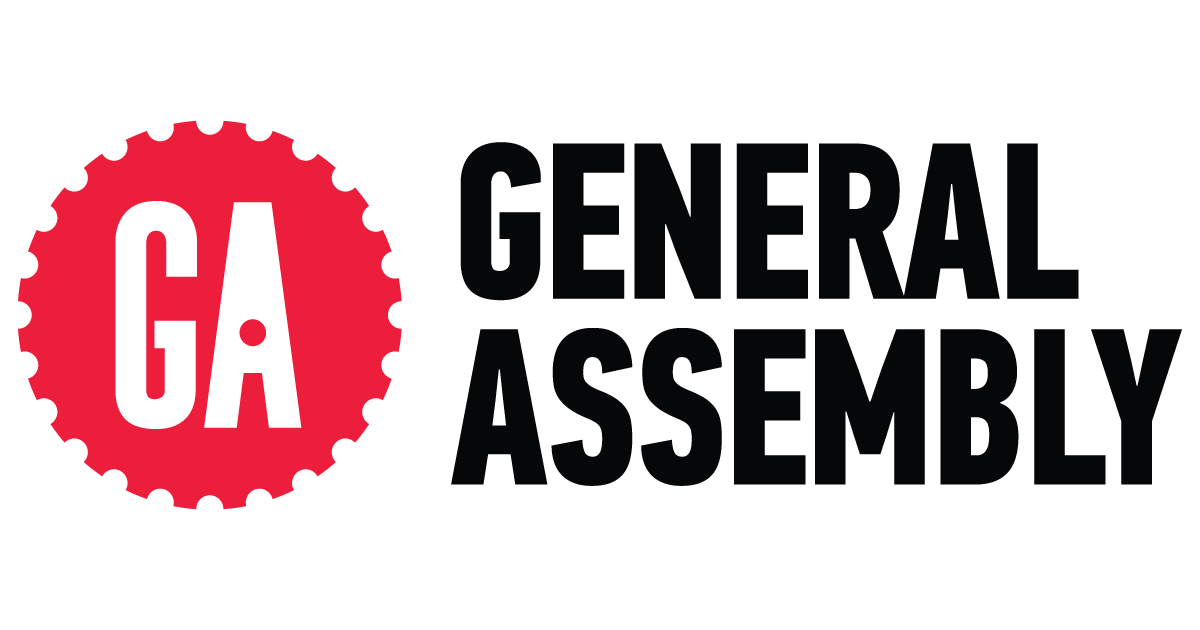 Refunds:
All FunnyBizz Talks tickets are non refundable.
Ticket Transfers:
If you're unable to make it, you can transfer your ticket. To do so, email team@funnybizz.co with the new attendee's name, email, title, company, and phone number. Please note, tickets can only be transferred to another ticket holder until 12 hours prior to the event.
Buyer Information:
By submitting the order form, you agree to be filmed and photographed as an attendee of FunnyBizz Talks and grant FunnyBizz Services LLC permission to display, copyright, modify, print, and publish any video, sound, photographs, or media that may be captured of you during FunnyBizz Talks.