Event Information
Refund Policy
Refunds up to 1 day before event
Description
Funny as Tech is a fast-paced tech-comedy panel show where a diverse range of experts are able to let loose. In the process, an entertaining and meaningful conversation unfolds…
Past guests on Funny as Tech have included media theorist and bestselling author Douglas Rushkoff (Throwing Rocks at the Google Bus, Present Shock), WNYC's Manoush Zomorodi (host of Note to Self & author of Bored Brilliant), comedian Chuck Nice (Star Talk, HGTV, VH1. TODAY show regular), x.ai founder Dennis Mortensen, and CNN's Laurie Segall (Mostly Human with Laurie Segall).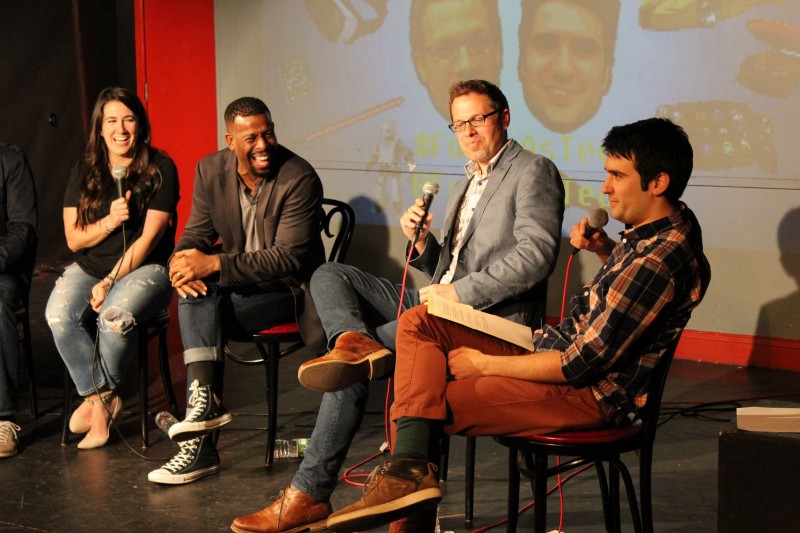 What is FUNNY AS TECH?
Funny as Tech is a tech-comedy panel show. Each show is also taped for those unable to attend (available on iTunes and more). Monthly shows happen at the Peoples Improv Theater (123 E 24th Street) in NYC where co-hosts David Ryan Polgar (tech ethicist) and comedian Joe Leonardo invite a diverse range of guests to unpack our absurd present and uncertain future. It is a wild and winding conversation around social media, tech etiquette, AI, self-driving cars, the power of algorithms, privacy in the digital age, and the latest trend du jour.
The show is based on the premise that comedy is a great vehicle to have a conversation around our tech use that is entertaining, informative, and accessible. Outside of the live shows, Funny as Tech will soon be adding weekly studio interviews.

"This new New York-based podcast is a mixture of deep thoughts and belly laughs as writer and technology ethicist David Ryan Polgar shoots the breeze with comedian Joe Leonardo who is a performer at the Upright Citizens BrigadeTheatre (comedy nerds will be impressed)." - The Irish Times
"Above all, both men want their show to be funny. And given the slew of scandals, failures and 'solutionification' in Silicon Valley and further afield in tech, they aren't short of material." - Red Herring
YOUR HOSTS FOR FUNNY AS TECH
Some people are the future of comedy. These guys are the futurist comedy.
David Ryan Polgar is a frequent speaker (3-time TEDx, The School of the New York Times, TNW New York — upcoming), tech commentator (SiriusXM, CNN.com, Inc.com, HuffPost), and contributing writer/expert for Big Think, Quartz, and IBM thinkLeaders. He is currently focused on whether we are becoming "botified" online, along with the ethical concerns facing emerging tech. He has recently written about AI, VR, automation, and more. Polgar co-founded the global Digital Citizenship Summit and currently works with the virtual world startup Friendbase. As a Tech Ethicist, he explores our evolving relationship with tech from an ethical, legal, and emotional perspective.
Joe Leonardo is a comedian, improviser and writer who has been featured on ESPN, Travel Channel, NPR, Anderson Cooper LIVE, Cafe, and Prank Academy to name a few. He is currently a house team performer at the Upright Citizens Brigade Theatre in New York and co-host of their WednesdayNight Improv Jam. Joe is also the creator/host of The Flying Blind Sketch Show, which plays bi-monthly at The People's Improv Theater and is one of the founders of Sea Tea Improv.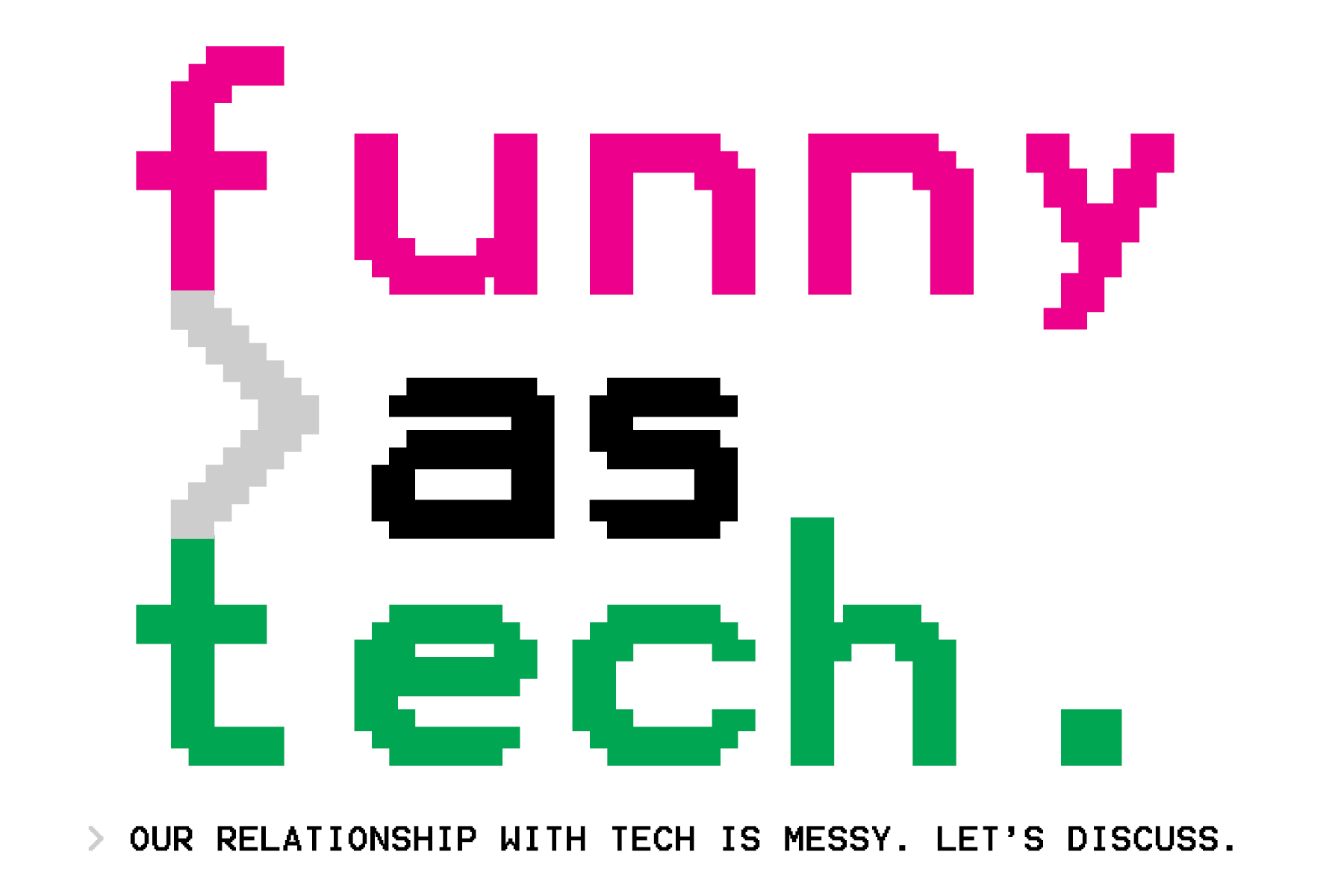 Date and Time
Location
Refund Policy
Refunds up to 1 day before event