About this Event
Spend your Friday night with us for hilarity for charity plus bar snacks catered by our Culinary Training Program, great drinks provided by TRIP's one-of-a-kind bartenders.
100% of your ticket purchase will go towards our programs!
Ticket prices include entry, bar snacks, and access to the bar and entertainment.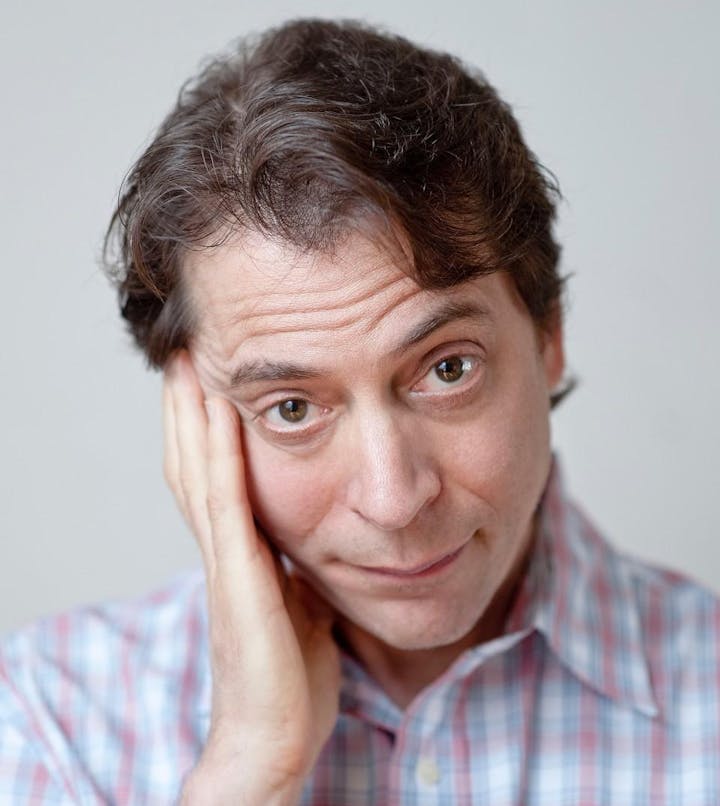 MEET THE EMCEE:
The evening will be hosted by Fred Stoller (Everybody Loves Raymond, Seinfeld).
MEET THE COMICS:
ANGELO TSAROUCHAS (Showtime's Bigger is Better special)
BECCA WARD (Burbank Comedy Festival)
CRYSTAL MARIE (Jane the Virgin, Real Husbands of Hollywood)
FRED MURPHY
JANN KARAM - (The Tonight Show, HBO's Young Comedians Special, Seinfeld, Mad About You, Politically Incorrect, Dr. Katz).
JACKIE MONAHAN (Toured with Amy Schumer, The Eric Andre Show)
KATRINA DAVIS (America's Got Talent, Time Out LA's Comedians to Watch 2019)
KRISTEN STUDARD (Writer for Loosely Exactly Nicole, Mindy Project)
MERRIL DAVIS (Best of the Fest by NY Comedy, Hulu's Coming To The Stage, Time Out LA's Comics to Watch 2019)
.... and more to be announced this week!
SCHEDULE:
9:30PM: Doors
9:45PM-11:30PM: Stand-Up from some of LA's best in the game!
11:30PM-Late: Music & Raffle Drawing
GOT THE MUNCHIES? WE GOT YOU!
Yummy bar snacks will be served courtesy of our Culinary Training Program students.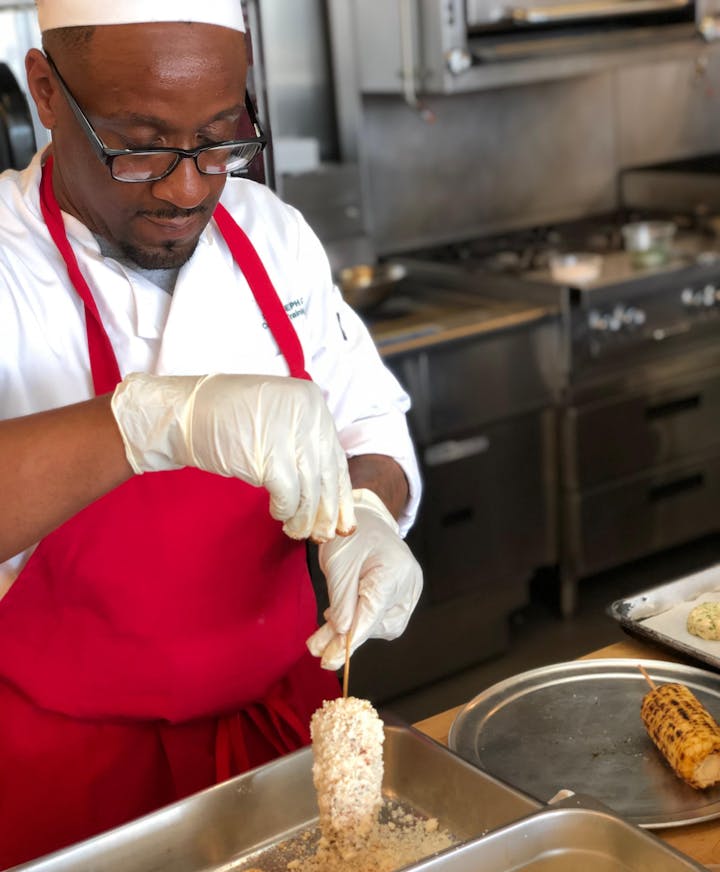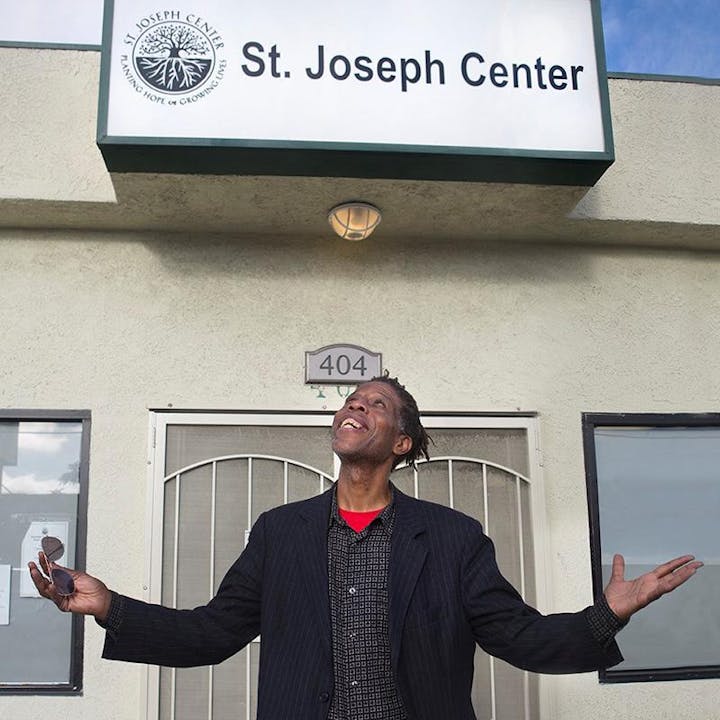 St. Joseph Center's Mission is to provide working poor families as well as homeless men, women, and children of all ages with the inner resources and tools to become productive, stable and self- supporting members of the community.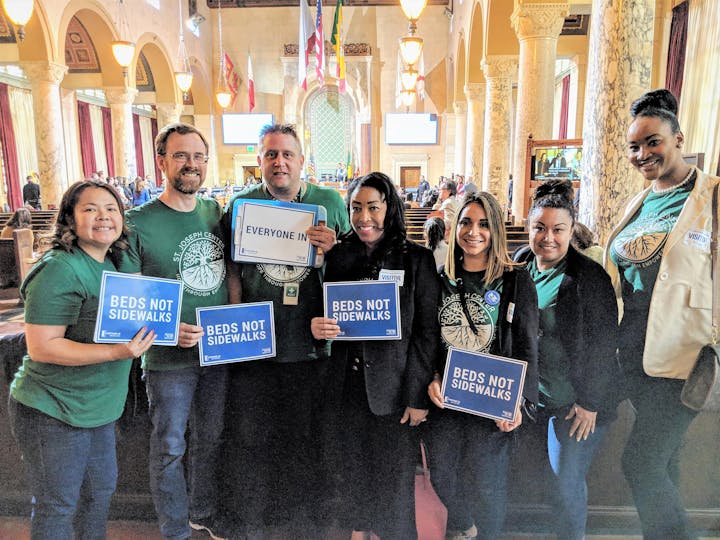 What We Do:
We are a 501(c)3 non-profit that provides services to 10,000 Angelenos each year through:
Outreach & Engagement - assisting those living on the street and connecting them to services
Mental Health - providing therapy and alternative therapy to ensure positive and stable mental health
Housing - connecting homelessness individuals and families to permanent and stable housing
Education & Job Training - teaching critical job skills to equip folks for careers in tech or the service industry