Description
Please join Brocato Entertainment and Custom Deluxe in helping benefit Rock Pink, an Orlando-based charity, whose mission is to raise breast health awareness and support local cancer programs.

LET YOUR LOVIN' SHOW...
Hop on the FUNKtober 13th train for live entertainment, goodwill and good times. We're bringing the FUNK and your support is delivering proceeds to benefit ROCK PINK.
Sponsorship opportunities are limited. Don't miss your chance to get involved, help your community and enjoy an night of entertainment among friends. Can't donate? No problem...get your ticket and come party with us anyway...it's gonna be FUNKY!

---
HOW YOU CAN HELP THE CAUSE:
1. COME TO THE SHOW! – Buy a ticket and join us for a great night of music and entertainment.
2. DONATE! – If you can't attend the event, please consider making a donation.
3. SILENT AUCTION & RAFFLE PRIZES! – If you attend the event, there will be opportunities to win great items in a silient auction or through a raffle drawing. If you can't attend, for every $5 you donate, you're automatically entered into the raffle drawing. If you win, we'll ship it to you!
4. BECOME A SPONSOR! – We're grateful for any support. We are still in need of a presenting sponor and a t-shirt sponsor. Please contact us for details.
---
LIVE ENTERTAINMENT | SILENT AUCTION | MAGICIAN | CARICATURE ARTIST | DJ & DANCIN'
---
General Inquires and Press Contact:
Brocato Entertainment:
BrocatoEntertainment@live.com
407-221-1405

---
SHOW SCHEDULE

Doors: 7:00pm
Under the Blacktop: 7:30pm
Dana & Sharon: 8:45pm
Custom Deluxe: 10:00pm
(times subject to change)
---





Headlining the evening is a special performance from local FUNK band, CUSTOM DELUXE.
THE FUNK, THE WHOLE FUNK AND NUTTIN' BUT THE FUNK.
Custom Deluxe is a 10 piece original funk band with roots in Central Florida. Their performance, music and party go hand-in-hand to make them a sweet treat for their audience that leaves them FUNK-drunk and begging for more.

ICONS OF FUNK

This all-star band was formed from members of Big Shirley, Skin Deep, Dance Express and others. With a long history of crowd-pleasing FUNKery, Custom Deluxe is a professional group of veteran players who have shared the stage with Smokey Robinson, Gloria Estefan, K.C. and the Sunshine Band, Kool and the Gang and many other national recording artists.

They "Guaran-funkin'-tee" to put a dip in your hip and a glide in your stride. So, grab your favorite dancin' shoes and prepare to get your feet tappin' and booty shakin'… you're about to have the FUNKiest time of your life.

"The most exciting thing for my ears in years."
– anonymous

Rick Melvern, lead vocals
Dale Bandy, guitar/vocals
James Brocato, keys/guitar/vocals
Bill Gifford, bass/vocals
Ryan Jessee, drums
Gordon Spears, trombone
John Harmon, saxphone
Christina Carter, backup vocals
Stephanie Holden, backup vocals
Stay in touch with Custom Deluxe:
www.facebook.com/customdeluxefunk
https://www.reverbnation.com/customdeluxe1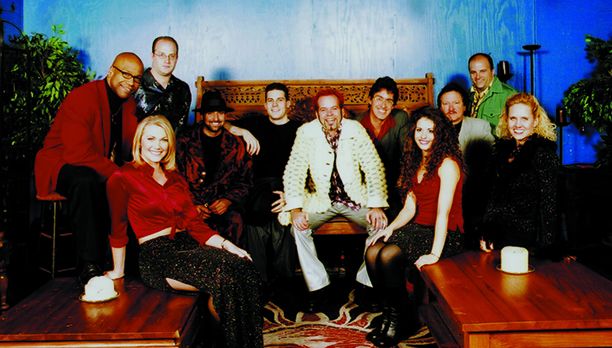 ---
Also performing...UNDER THE BLACKTOP

Formed in 2015, Under the Blacktop is an all original rock band from Orlando, Fl. that prides itself on writing unique songs without worry of being bound by any certain genre. Our sound can best be described as an Eclectic blend of heavy riffs, soulful grooves and haunting melodies, occasionally incorporating an acoustic Dobro or harmonica. Although primarily a heavy rock act, the band has been known to unplug the amps and draw deep into their library of original tunes to perform a semi- acoustic set.
https://www.facebook.com/undertheblacktopband/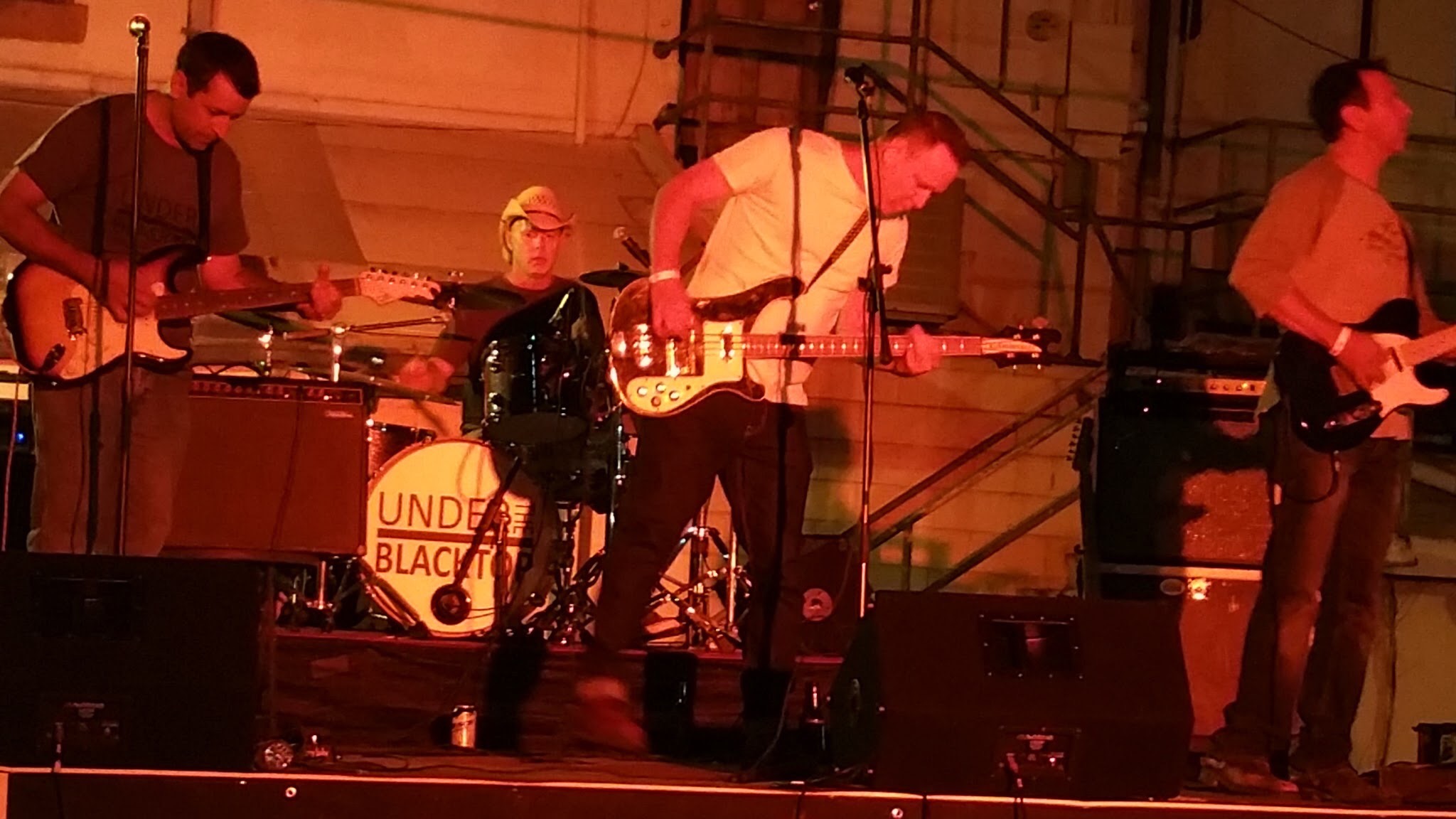 ---


Also performing...the Dana Kamide Band

After completing a successful 3 year engagement at the Venetian | Palazzo in Las Vegas, Dana Kamide has earned his place as one of the top entertainer/vocalists in the country. He performed more than 700 shows during that time garnering the number one spot for most shows performed in a single casino by any Las Vegas singer during that time. Dana performed nightly the Palazzo's Zebra Room which remodeled in 2015 expanding the size of the stage and re-theming the room in support of the smash mega show at the Palazzo Theatre, Sinatra, The Man and The Music, starring veteran Las Vegas crooner, Bob Anderson.

http://danakamide.com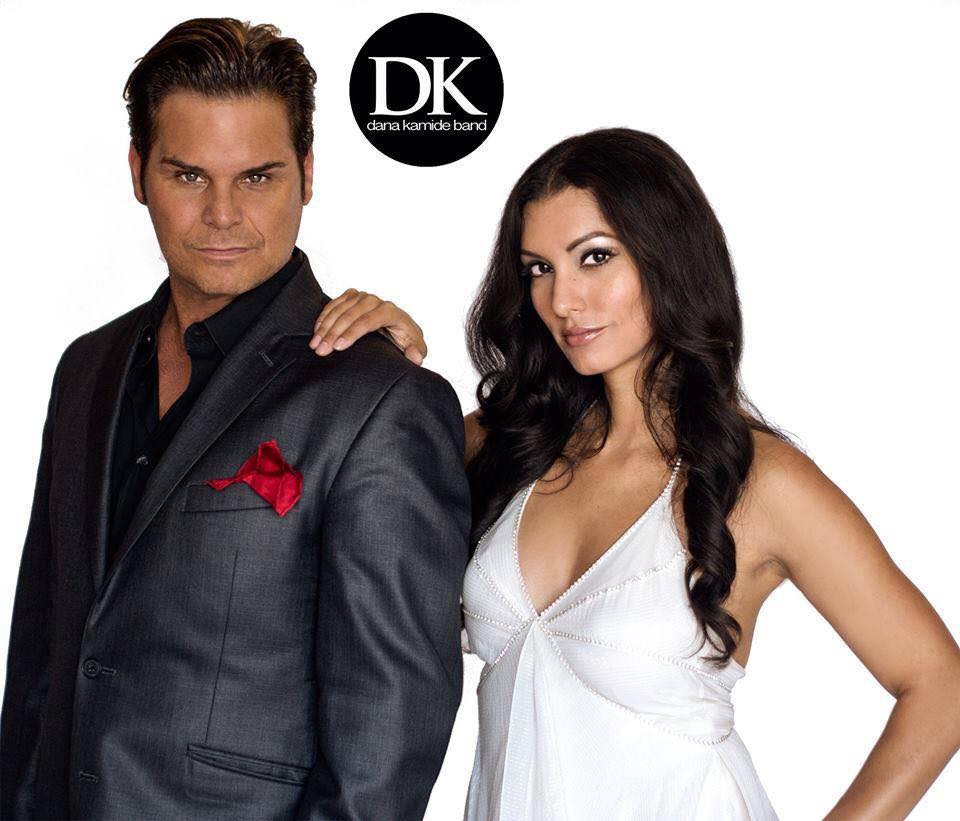 *All event details and pricing subject to change without notice. All sales are final, no refunds or exchanges.