Description
NO 2
June 18th, Sunday - Father's Day
FUNKSHUN Concert Series is a new age day party concert series reflective of the emerging culture here in Charlotte. Each month we will highlight music legends who have pushed the culture forward with their own captivating style.
Doors 5pm Network - Hang out, enjoy a conversation and shop with local vendors. Hattie's Tap and Tavern features over 20 beers on tap.

Party- goers will experience a tribute to Paul McCartney featuring some of his features, samples, Musicians who inspired his sound and grooves you can dance to from DJ SPK.
Experience a live concert with special guests DIASPOURA and DRUGSTORE GHOST, and Railz The Principle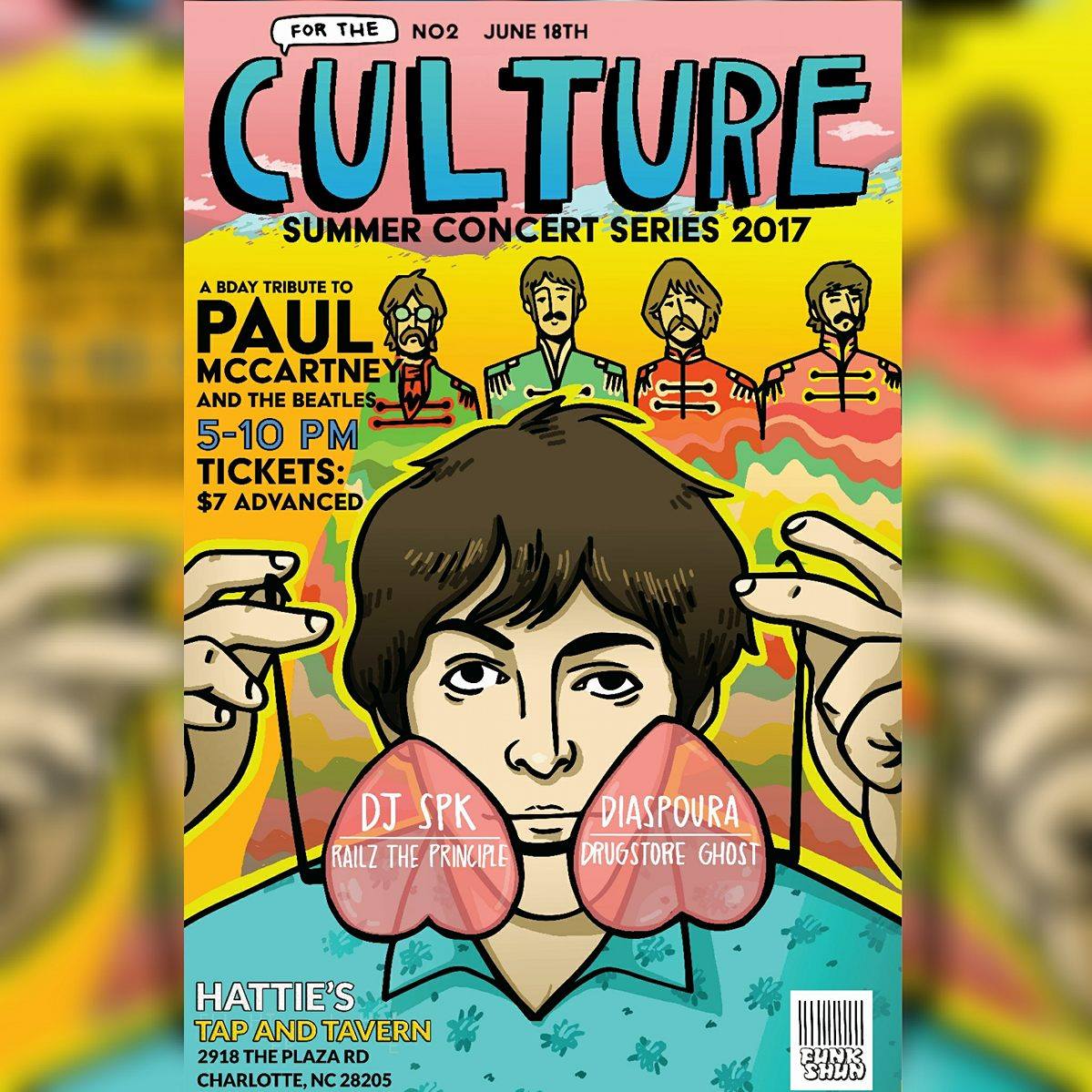 Diaspoura​ - 30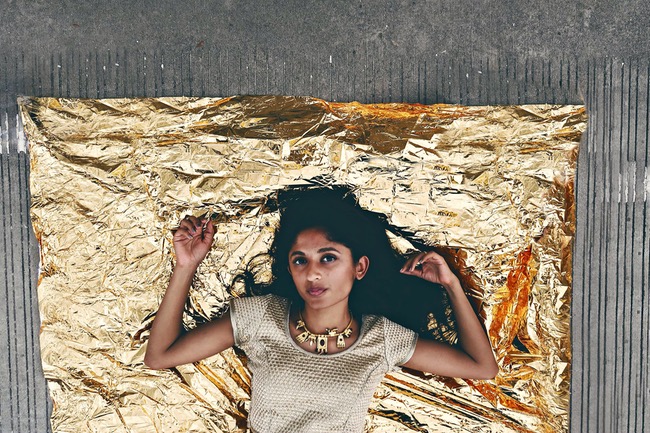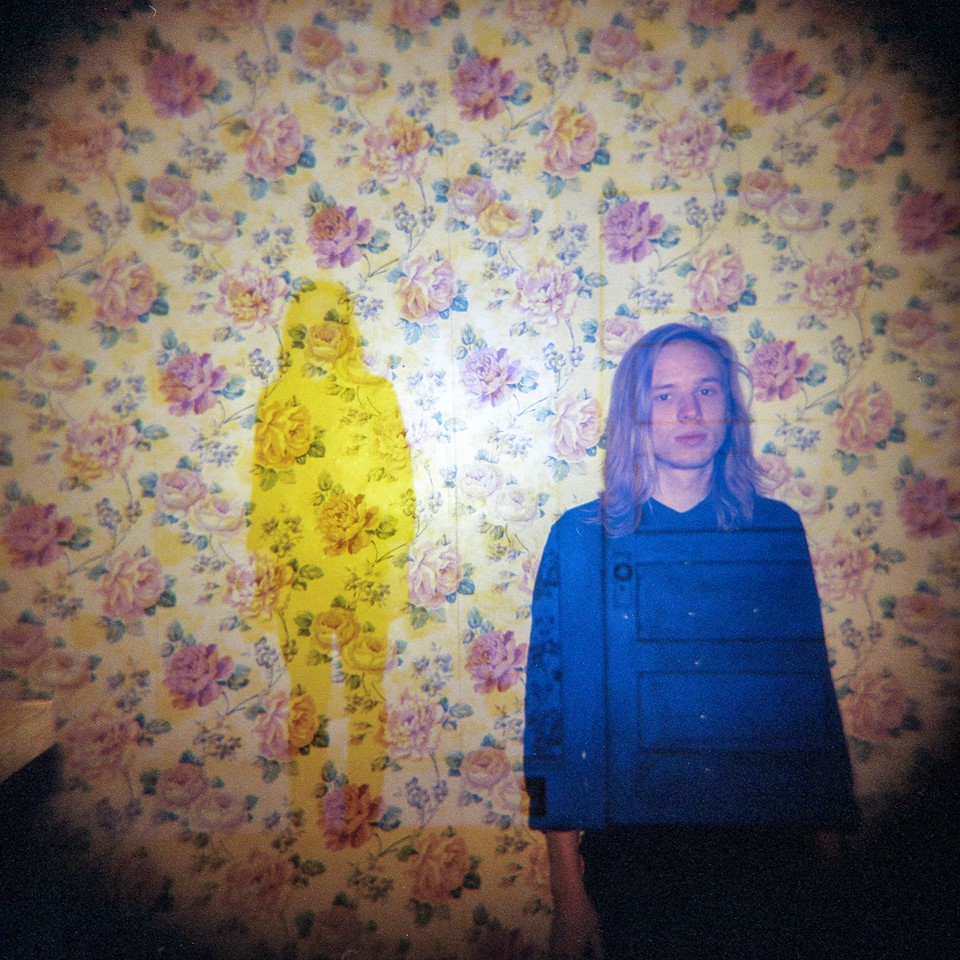 ​