About this Event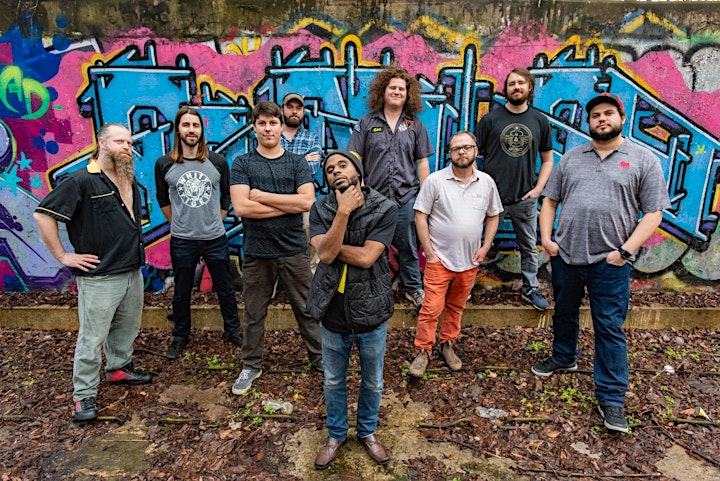 FUNK YOU
Hailing from the East Side Georgia town of Augusta, Funk You is an outgoing burst of energy that is continually climbing their way to the top of the music scene. This "funk" oriented outfit projects multiple musical styles focusing mainly on dance driven grooves with powerful clean vocals. Incorporating intriguing musical composition, tasteful lyrics, and crowd captivating live performances, Funk You is surely to make an imprint on your musical taste.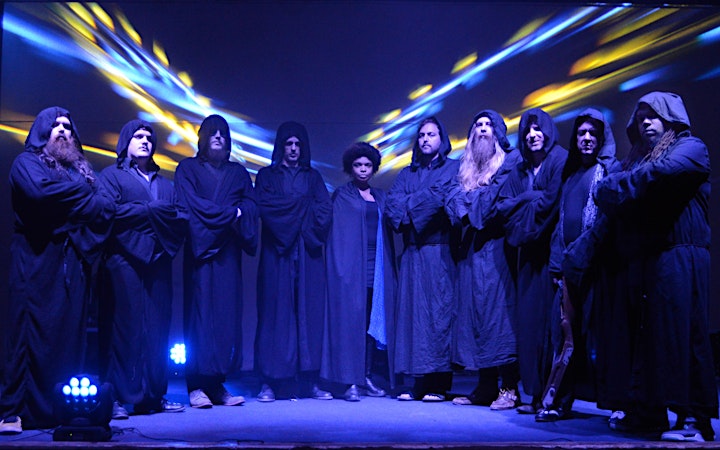 EMPIRE STRIKES BRASS
Asheville, NC-based BrassFunkRock band Empire Strikes Brass has a lot to say with a big sound. Their brand new 11/11/19 release is a 10-track album entitled "Brassterpiece Theatre" and it lives up to its name. Chock-full of serious groove from a thumping rhythm section highlighted by lush horn arrangements played by a thick horn section, this 2nd studio album is a funktacular dive into the band's compositional roots as well as its' creative and collaborative soul. There's a lot of depth in these original tunes that speak volumes to ESB's evolution.
Founded in 2012, ESB has grown from a party band of friends playing New Orleans-originated or inspired second-line and funk tunes with elements of rock and jam. Now, it consists of a collective of players, singers, songwriters, and producers who have found an original sound that fuses their individual musical influences with fresh ideas while still holding true to their foundation.
Featuring rich group and lead vocals from several members including Grammy Award-winning artist Debrissa McKinney (Secret Agent 23 Skidoo), keyboardist/producer Lenny Pettinelli, and guitarist Kelly Hannah, ESB has played over 300 shows all over the country. Since their conception, they have been a constant fixture at various festivals throughout the east coast. The band has had the pleasure of having Warren Haynes (Allman Bros. Band and Gov't Mule) sit in with them at New Mountain Amphitheater in Asheville, NC and the honor of performing at the Jazz and Heritage Festival celebrating the life of Dizzy Gillespie in his hometown of Cheraw, SC for the past 6 years in a row. Empire has also co-billed with some of the biggest names in funk and soul including Mavis Staples, Dr. John, and Lettuce as well as a recent co-bill in November of 2019 at Woodlands Festival with jam band giants Umphrey's McGee. ESB is also announced to play 2 huge shows at the US Cellular Center in Asheville with Umphrey's and Billy Strings.