Description
Say it ain't so.....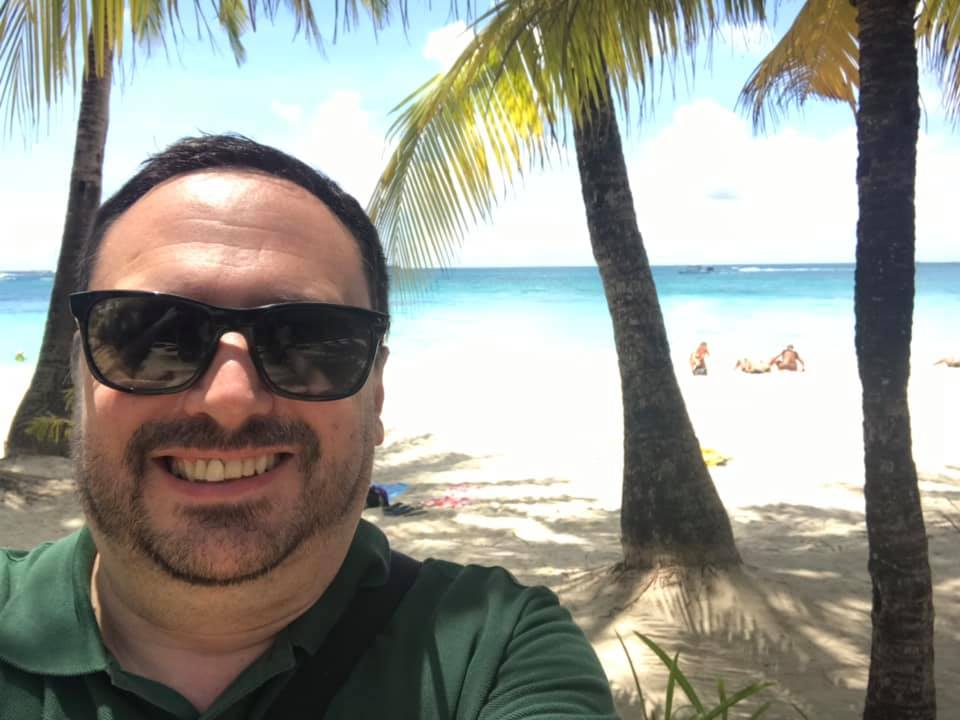 The monumental time has come upon me to celebrate my 18th birthday but with an additional wealth of 32 years experience. The first fifty years of my childhood have certainly been the hardest. I'm actually looking forward to joining the half a century club. It's not as much fun as the mile high club but it's still pretty awesome.
50 Years! 5 Decades! Half a Century!
So, now that I have your attention!
I would like to round up all of my 50th life's finest for "a reet rum do" to celebrate the 5 spectacular decades of my life.
YOU'RE ALL INVITED!
MY MASTERS OF DJ CEREMONIES ARE AS FOLLOWS:
(I'm getting by with a little help from my friends)
These people certainly don't need any introduction their selections speak for themselves.
So, you just need to appreciate with your smiles and dancing feet!
NEIL PIERCE - DEEP INTO SOUL
PAUL STUART - THE SANDS, SOUTHPORT WEEKENDER, STARPOINT RADIO
MARTIN LODGE - MI-SOUL, SOUTHPORT WEEKENDER, GDFN
JACKO & STU - HULL'S FINEST
I was made in 1969 and I've aged to true perfection!
So, I want YOU ALL to be there.
It's going to be a late one, so pack your bags and your glad rags!

This event is ticketed, so please sign up for a ticket here.

Graham