Description
Mycorestoration
Fungi Perfecti shares a brief overview of their research on the use of fungi for filtration of water (mycofiltration), the breakdown of toxic wastes (mycoremediation), empowering ecoforestry strategies (mycoforestry) and helping to influence and control pest insect populations (mycopesticides). Their current Bee research with WSU and funding campaign will also be discussed.
Fungi Perfecti, LLC is a family-owned business out of Olympia dedicated to promoting the cultivation of high quality gourmet and medicinal mushrooms. In business since 1980, we have been instrumental in developing new technologies and markets for gourmet mushrooms throughout the world. Through our in-depth classes and information networks, we encourage the establishment of a constellation of independent, organically minded growers whose collective consciousness will define this emerging industry well into the next century. We hope you will join us in this endeavor. The future is ours.
Our Mission: To explore, study, preserve and spread knowledge about the use of fungi for helping people and planet.
Schedule
6:15-6:45 PM Light snacks and informal discussions
6:45-7:00 PM Announcements
7:00-8:00 PM Presentation
8:00-8:30 PM Informal questions, networking and cleanup
Pre-Order Mushroom items
Fungi Perfecti will be able to take pre-orders for the event. You will need to call or email the order as well as provide payment prior to the day the event takes place for free delivery. We will bring a small amount of items for sale; mostly Plug Spawn, Indoor/Outdoor patches, MycoGrow, Paul's Books and a few gift type items like decals and playing cards. You can reach out to the mushroom hotline M-F 8:30am-4:30pm 1-800-780-9126 or info@fungi.com for further details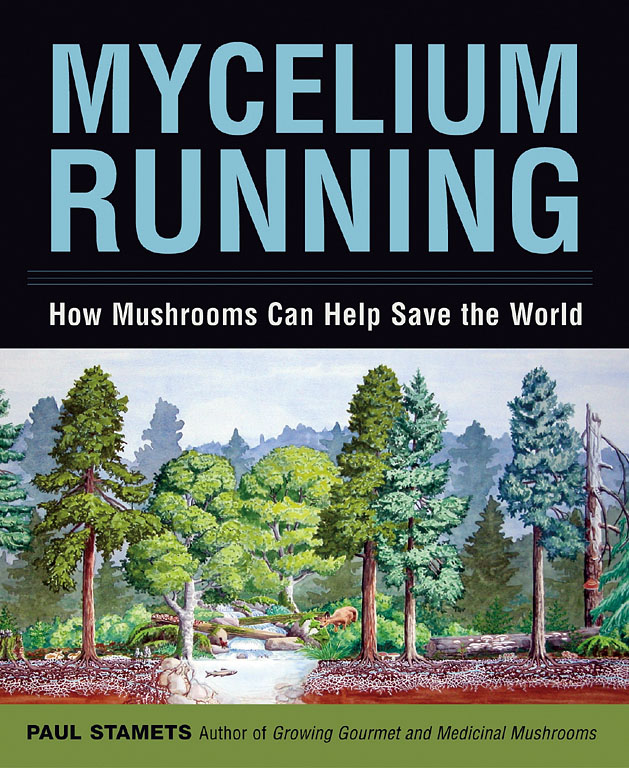 Speaker Bio: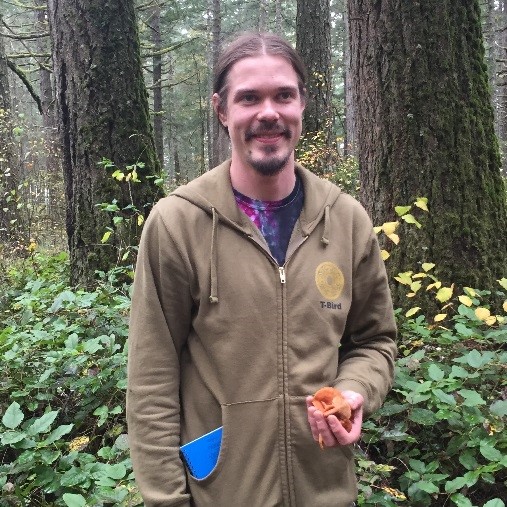 Tristan Woodsmith is an Equipment Specialist and Customer Service Representative for Fungi Perfecti, providing technical support for mushroom growing equipment and general cultivation advice since 2012. Tristan lives in Olympia Wa, and when he isn't picking mushrooms, spends his free time gardening, brewing beer, and adventuring outdoors.