Description
This popular and previously oversubscribed workshop is back! Interactive, useful and fun! Learn about grants and awards available for your project, how to qualify and apply.
YOUR SPEAKERS/PRESENTERS
Stephen Mathews – Head of Accounting and Consultancy STEWARDSHIP MOORGATE
He's been responsible Stewardship advice services to churches and Christian charities. He's also had 25 years in church leadership and is currently involved in a new church plant and is a trustee at his own church.:
Stephen will talk on 'AAA rating'. This is 'Attitude', 'Accountability' and 'Administration' relating to money and the church.

Shola Lana - Director Nexgen Innitiatives Ltd - FUNDRAISING EXPERT TUNRBRIDGE WELLS
A Minister with decades of experience, she works with charities, churches and social enterprises to raise funds for their projects. Shola is adept at seeking out funding.
She'll cover what you need to do to qualify, where the money is and how to apply.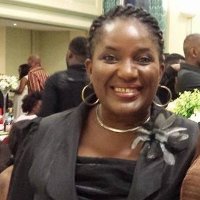 Madge Obaseki - STRATEGIC PLANNING and ORGANISATIONAL DEVELOPMENT
Founder of Grow Your Church Now, a Minister who is a trained profesional trainer, Madge has been in ministry for 27 PLUS years labouring in the vineyard as a leader in various departments in ministry and reporting to Senior Pastors and General Overseers to support and action their Vision for the local church. She's witnessed 1st hand the issues and challenges of running a local church including burn out, reduction of congregates and close down all due to a lack of strategic planning.
She'll cover the basics of Strategic Administration and Planning a structure which are key to attracting and maintaining funding for projects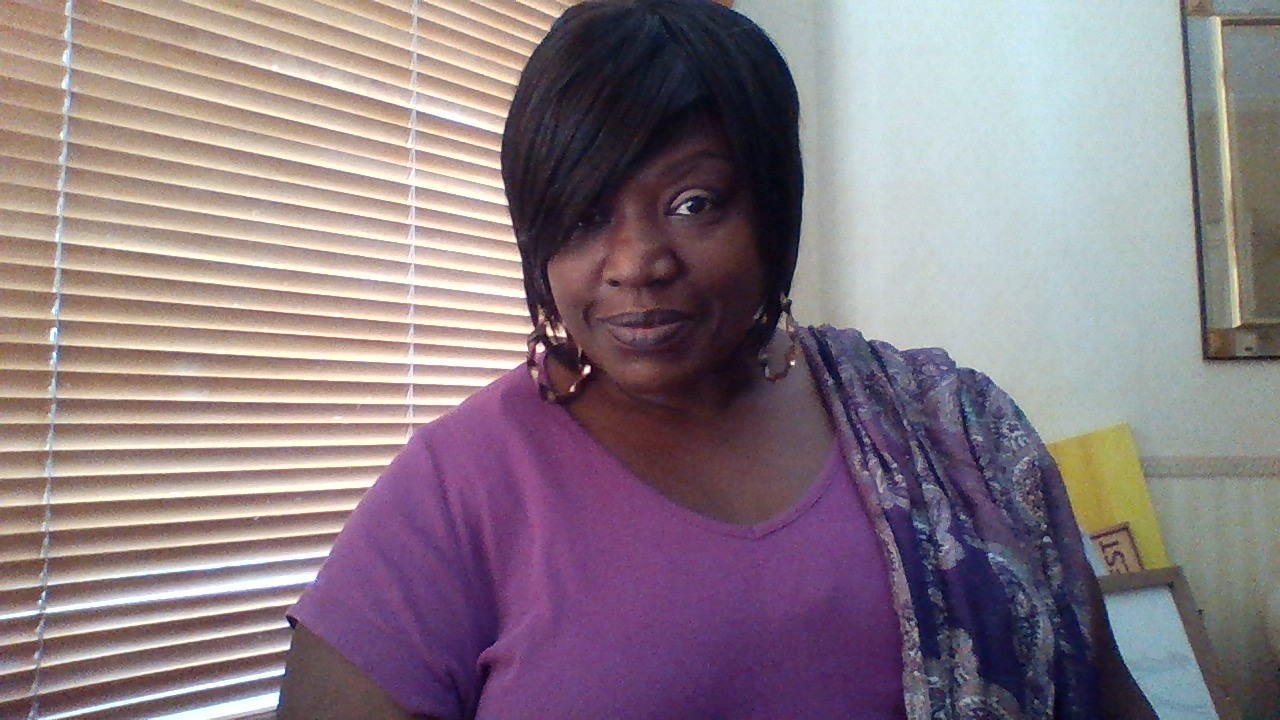 WHAT YOU'LL LEARN
'Attitude', 'Accountability' and 'Administration'

trategic Planning and Administration is and the components needed for success
Fundraising - where the grants are, how to plan and what else is invovled
WHO IS IT FOR?
Church Leaders of ALL Levels
Personal Assistants and Executive Assistants
Heads of Charity
Director of Social Enterprise
Small Businesses