Actions and Detail Panel
Fundraising Story September 2017
Wed, Sep 20, 2017, 12:00 PM – Wed, Oct 11, 2017, 1:30 PM EDT
Description
Uncover the Source of Your Winning Pitch
As fundraisers, we seek to find an avenue of connection with potential donors. Ideally, our story will speak for itself. But often it doesn't land with the emotion and urgency we desire. However, we already have all we need to tell that story — we simply haven't dug deep enough to fully uncover its source: the unpremeditated authenticity that makes stories real, gritty, and undeniable.
May 2017 Workshop Overview
In four, 1.5 hour sessions, Fundraising Story presents an innovative mix of storytelling training, group practice, media exploration, case studies, and real-world homework assignments to produce a usable fundraising story the moment your finish the course. We'll build the arc between need and solution so that your fundraising goals and their outcomes are clearly and inarguably connected.
Module 1 - September 20
Listening and Storytelling Method, Story Identification, Defining Audience

Module 2 - September 27
Excavation, Crafting, Practice

Module 3 - October 4
Explore Media Applications, Case Study, More Practice!

Module 4 - October 11
Present Story and Media Application, Trainer Review
All Sessions begin at 12:00pm ET.


Jerome Deroy, CEO and Lead Trainer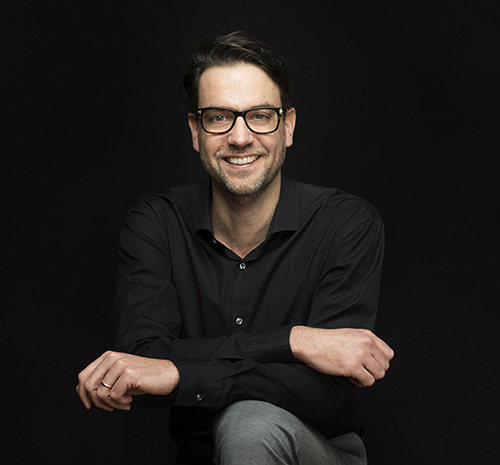 Narativ, Inc. has been teaching listening and storytelling training for 20 years. It is our specialty. It's what we do best.
Jerome Deroy has been coaching start-up entrepreneurs and CFO's in the art of storytelling for pitches and fundraising for the better part of a decade, helping them surpass their goals and move to the next level. He has led more than 1,000 individuals through training programs all over the world from household non-profit organizations such as UNICEF, and the Open Society Foundations, to single-issue ones like Measures for Justice, and local community-oriented organizations, like Queens Community House, to name a few.
His passion is storytelling that leads to real-world solutions.