Description
Sharing Stories develop shared learning opportunities which promote mental health in the UK and Uganda. Our work is always grounded in equality and shared decision-making so that everyone has an equal voice. Check out www.sharingstoriesventure.com for more details!
We are working to improve mental health support and reduce stigma. To help support our next project in Uganda, we are hosting a night of live music at the Night and Day cafe in Manchester on 23rd May.
Advance tickets - £4
On the door - £6
LINE UP
Our headliners for the evening are FANDJANGO. Hailing from the rolling hills of Lancashire this energetic 5 piece combine the refreshing gypsy flavours of jazz manouche with your favourite pop, rock & hip-hop from the past 3 decades. This band will have your fingers snapping and feet tapping to songs you forgot you used to love.

http://fandjango.co.uk/
https://www.facebook.com/fandjangomusic/
SKY VALLEY MISTRESS - "Fronted by the formidable Kayley 'Hell Kitten' Davies, the quartet take their musical cues from Zeppelin, Sabbath and the meanest, low-down urban blues, to deliver bruising rock 'n' roll thrills." (TeamRock). "...Their sound remains defiantly stripped down, fuzzy and dirtier than a ghetto dumpster." (Rhythm Magazine)
http://www.skyvalleymistress.com/
https://www.facebook.com/skyvalleymistress/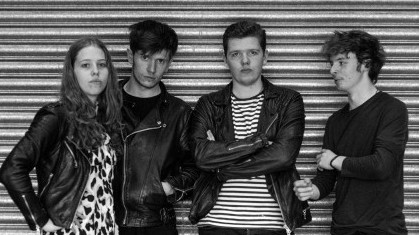 CUE TIGERS - an enigmatic pop rock 4-piece from the North West, combining infectious upbeat melodies and offbeat lyrical songs.
https://www.facebook.com/CueTigers/
http://cuetigers.bandcamp.com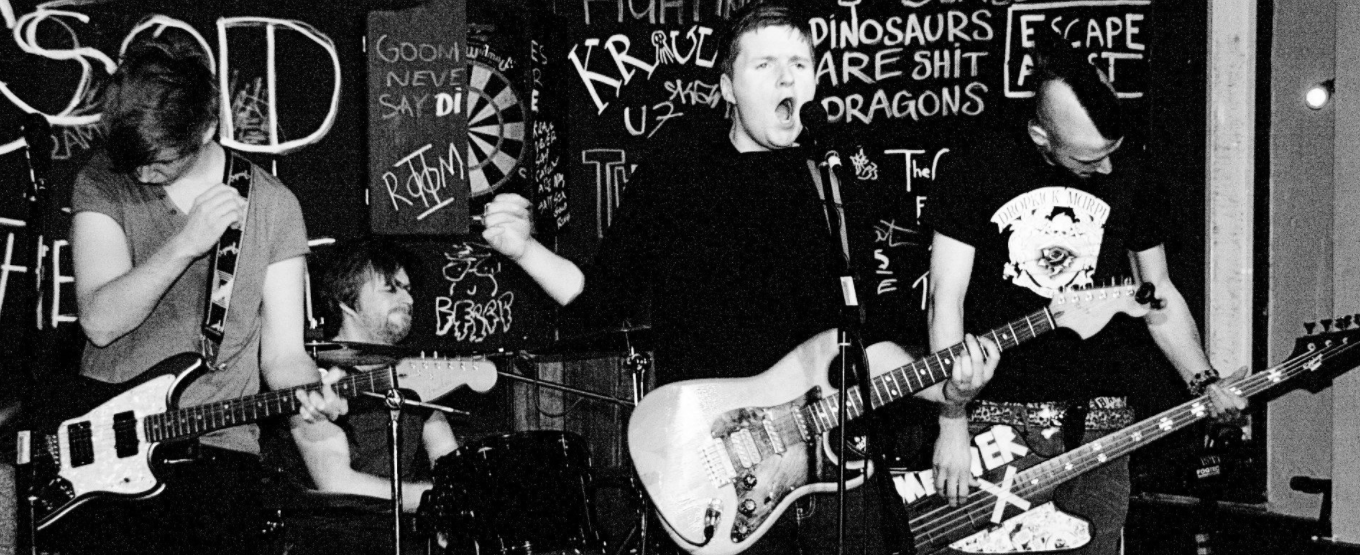 SUN, MOON & TALIA - Manchester-based alt-pop duo; formed of Natalia Tavini and Max Homberger. Combining a rich electronic-based set with Natalia's deeply captivating vocals they create music of a dreamy and mysterious nature."
https://www.facebook.com/sunmoonandtalia
https://open.spotify.com/artist/5mh93SGg17LdqyBDmTDoIF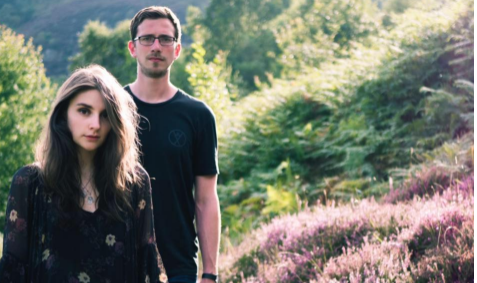 PREMIER STREET - When a French rhythm section meets a singer/guitarist from Yorkshire you get 'Premier Street' – Patrick McKenzie brings his trio to the Night & Day.
https://www.facebook.com/premierstreetofficial/
www.patrickmckenziemusic.com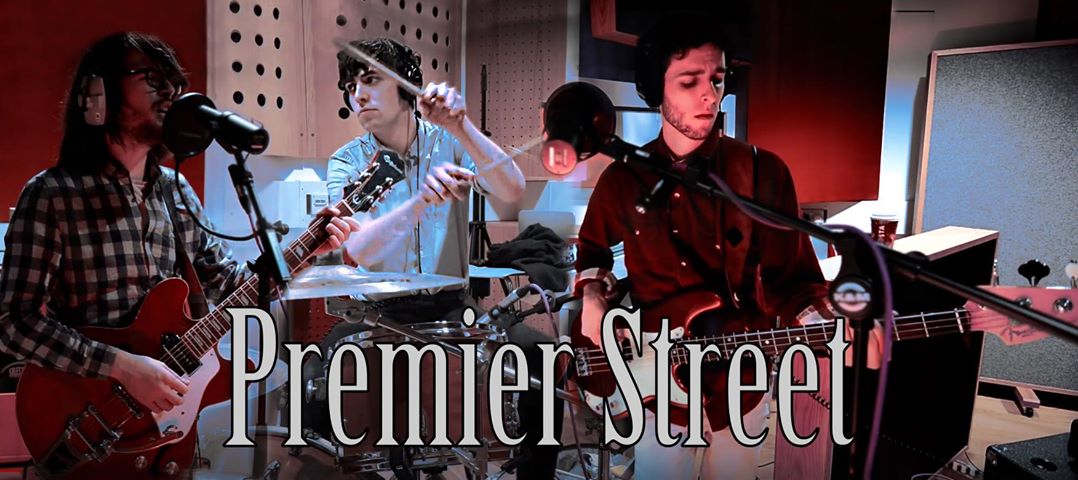 We will also be having a very special performance from our human beatbox SCOTT LATHAM!
Don't miss out – buy your tickets now!