Description
Are you thinking about looking for angel investors, raising venture capital, joining an accelerator, or equity crowdfunding your startup? Hear from founders who have done it successfully. What they've learned, what to watch out for, how to manage the process while building your company, how to meet & communicate with VCs, and so much more.
We have other great events with funding advice from angel investors and from Boston VC firms, but don't miss the insights you can only get from the perspective of your fellow founders.
This event is part of the Funding Track at Boston Startup Week.
---
PANELISTS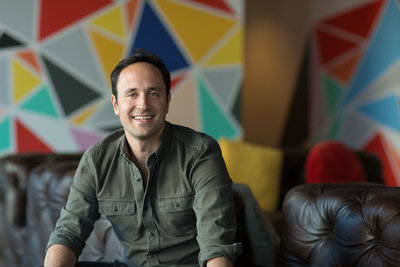 Ben Jabbaawy | Founder, Privy
Ben is the founder of Privy, an ecommerce marketing platform. Through Ben's leadership, the company now supports over 150,000 marketers in over 180 countries. Ben's data-driven approach to marketing has helped brands like UNIQLO, Radio Shack, Hard Rock, Bruegger's Bagels, Ellen Degeneres and many more.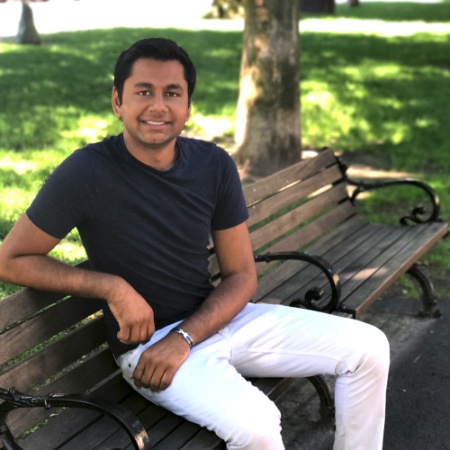 Tan Kabra | Founder & CEO, LaunchByte
An entrepreneur thrice over, Tan has an extensive background in the startup industry. Having served as a Founder, CEO, VP, Advisor, and Investor to a number of startups, he is now actively looking to raise an early-stage Micro-VC fund focused predominantly on funding high-tech startups with strong technical teams. He is young, driven, very involved in the startup scene and can generate strong deal-flow.
Currently LaunchByte has a team of well-seasoned senior VCs as advisors that, alongside our process, perform extremely precise due diligence on all our deals. Tan knows venture capital and what it takes to establish a path to exit. Based on statistics from the Kaufman Foundation, and corroborating studies, his age and the small size of the fund would have a greater chance of producing 4x+ returns over the larger funds from more established firms.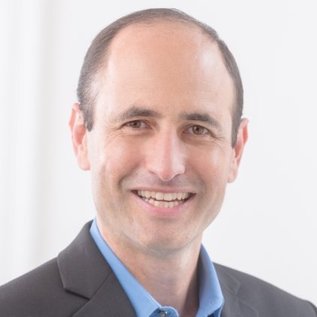 Nitzan Shaer | Cofounder & CEO, WEVO

Nitzan Shaer is co-founder and CEO of WEVO, a platform that enables digital marketers to test and improve website conversion before going live, and get higher conversion, faster. Previously, Nitzan was the co-founder and Managing Partner at High Start Group, a product innovation consulting firm which was twice awarded 'Fastest Growing Company' by Inc. 5000. Nitzan also founded and led the Mobile Group at Skype, bringing Skype to mobile phones in over 126 countries, and later selling the company to eBay. He also served as an Entrepreneur in Residence at Flybridge Capital Partners.

Nitzan is an active angel investor, and served as board member at multiple companies. In addition to his business endeavors, Nitzan serves as a board member at Boston Cares, the largest volunteer organization in New England. He is a mentor and judge at MIT business competitions, Tech Stars and was awarded the 40 under 40 designation by BBJ.

A former Captain in the Israel Air Force, Nitzan was first in his class at the Air Force Academy, is an honors graduate of Technion, and has an MBA from Harvard Business School.
YOUR HOST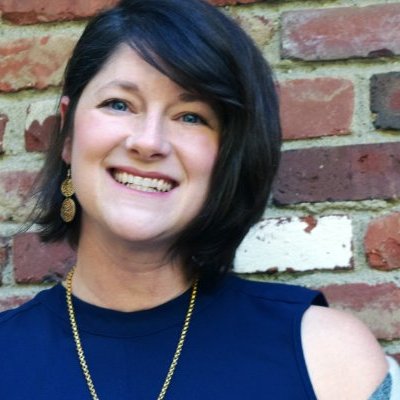 Shelagh Braley | Founder, FoundersWire
Journalist first and always. Entrepreneur. Growth advocate. @MassChallenge alum. Revenue chaser. Media technologist. Data analyst. UX/audience development expert. Editorial/adtech innovator. Creator of the MUSe(tm) predictive media model.
---
How to get there: There are three T stops close by - Park Street, Downtown Crossing and South Station. All provide a less than 10 minute walk from CIC Boston. Once you go through the front door, you'll be greeted by a Boston Startup Week registration table.