| | |
| --- | --- |
| Fundraising for Kingdom Ministry: Academic Seminar | |
Event Details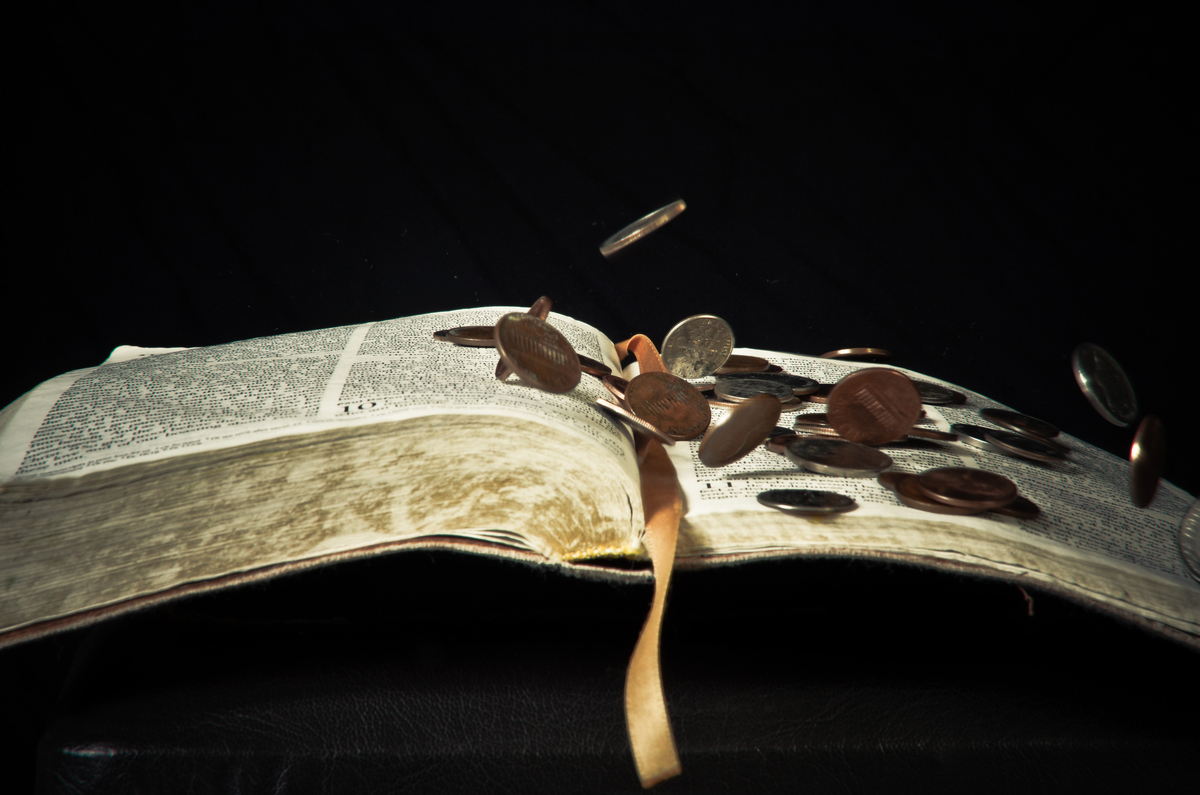 This three-day academic seminar equips ministry leaders to develop a biblically and theologically faithful philosophy of personal and organizational stewardship that is sensitive to each individual's Christian tradition. This will include capacity building for resource development and cultivating donor relationships. This seminar will also orient participants to strategies for capital campaigns and planned giving.
While this is an academic course, community members are invited to take components of the course along with students. The seminar will allow students and community members to network and collaborate. Pastors and ministry leaders are encouraged to attend with their teams as time will be given to discuss the material and strategize in groups.
Participation in all three sessions is requested and encouraged. Those with scheduling conflicts can contact Angie Cirone, Director of Alumni and Community Engagement at 419.289.5926 or acirone@ashland.edu.

June 11 from 8 a.m. to 4 p.m. 
What, Why and How of a Capital Campaign

The preparations for a ministry capital campaign are as essential as the implementation and execution for the strategies. This course overviews the steps to assess readiness for a church capital campaign as well as the key strategies utilized for a majority of major firms as considered "best practices."
It is suggested participants read Michael Reeves book, "Extraordinary Money" as a supplemental resource.
During the course, participants will learn to:
Identify needs that can be incorporated into a capital campaign such as facilities, missions, ministry and endowment.

Develop a case to enhance the mission and vision of a church

Create a gift chart with goals versus objectives

Conduct a feasability study

Define campaign leadership positions

Identify lead gifts

Coordinate a campaign timeline

Assess when to use outside counsel for a campaign
July 16 from 8 a.m. to 4 p.m.
Cultivating Relationships with Significant Donors
Gaining and retaining donors begins with understanding the theology and motivations of donors within and beyond your ministry. Become equipped with the tools to create a healthy fundraising cycle. Receive strategies for working with significant donors and understanding their motivations.
It is suggested that participants read "Not Your Parents' Offering Plate," by J. Clif Christopher as a supplemental resource.
During the course, partiipcants will learn to: 
Understand their personal theology and objectives for cultivating their personal generosity.

Discover how to complete and apply a Generosity Audit to the stewardship initiatives for their local church.

Gain insights as to what is going on with charitable giving in the current economy/culture.

Fill their toolbox to grow generous givers with an Annual Worship Plan, Communication Plan, How to customize appeals, and Appropriate Fiscal Reporting.
July 30 from 8 a.m. to 4 p.m.
Creating a Planned Giving Strategy
Stewardship in the church has largely been focused on tithes and offerings from income for the ongoing operational expenses of the local church. We faithfully give out of our income but spend little time talking about planned giving from our assets, especially as part of an estate plan. It is projected that $42 trillion will transfer from one generation to the next in the coming years. In 2013, 8 percent of all philanthropic giving or $24.4 billion came from bequests. 
A copy of "The Planned Giving Handbook" will be provided. A donation of $5 per copy to the National Association of United Methodist Foundations is suggested.
The instructor will examine many questions during the seminar:
How does planned giving fit into an overall stewardship strategy for the individual and the local church?

Are planned giving and estate planning the same? How are they approached differently?

Is your church prepared if it were to receive a substantial estate gift?

Does your church have a strategy to encourage estate giving to the church?

What is an endowment?

Does your church have an endowment program?  Does it simply mange the funds or promote their use for enhanced mission and ministry?

How can an endowment be utilized to leverage greater generosity for general giving rather than be used as an excuse not to give?

What policies are essential for a successfully run endowment?

What are the components of an annual strategy to encourage estate giving in a manner that benefits the church members?

Why is an intentional planned giving program essential to every church in an ever changing culture to assure mission and ministry remain vital?
This seminar will address the above questions. It will be beneficial for pastors, finance committee members and any church leaders with a passion to establish and/or grow a legacy program in their local church to move it beyond the weekly tithes and offerings to a legacy for kingdom building ministries.
"Now it is required that those who have been given a trust must prove faithful," 1 Corinthians 4:2, NIV
________________________________________________________________________
Course Facilitators
Rev. George Cooper
Executive Director of the Council on Development for the West Ohio Conference of the United Methodist Church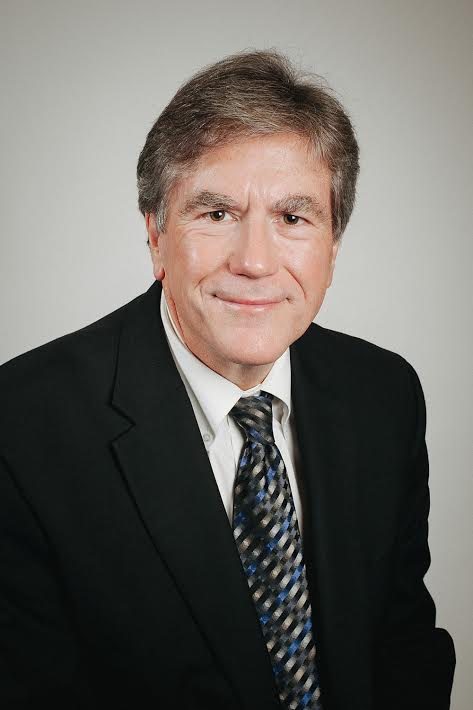 Rev. George D. Cooper, an ordained elder in the United Methodist Church with extensive fundraising experience, was named the Executive Director of the Council on Development for the West Ohio Conference of The United Methodist Church in November 2010.
As an elder serving in the East Ohio Conference, Rev. Cooper led his churches toward an understanding and implementation of a theology of stewardship as a key factor in their successful growth and health.
Rev. Cooper holds a Masters of Divinity from Ashland Theological Seminary and a Bachelor of Science Degree in Math-Physics from the State University of New York at Fredonia.. He and his wife, Rosemary (Dolly), relocated to the Columbus area. They have two grown sons and two grandchildren. 
Matt Lewis, DMin
Director of Excellence in Leadership; Assistant Professor of Practical Theology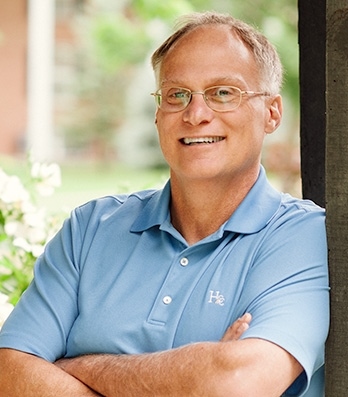 God profoundly met Dr. Lewis through his participation in Ashland's Pastors of Excellence program, which is what led him to help with the program and eventually direct it. He views his position as a chance to bring vitality to spiritual leaders, through mentoring and encouragement, and he loves hearing firsthand the life-changing stories of pastors who are positively affected through the program.
Dr. Lewis' upbeat attitude is contagious, and he brings a gentle, positive atmosphere to any classroom, retreat or seminar. He particularly loves the chance to lead in a missions context.
Dr. Lewis enjoys spending time with his wife, Lori, and their three wonderful children. If he has a day to get away, Dr. Lewis loves the wilderness and feels completely content and whole when he gets a chance to rock climb with a friend. He also enjoys traveling to national parks, primarily in the United States but all over the world as well.
Attendee List
Sort by:

Date

|

First Name

|

Last Name
Where

6500 Rockside Road
Suite 130
Independence, OH 44131


Organizer
Ashland Theological Seminary integrates theological education with Christ-centered transformation as it equips men and women for ministry in the church and the world. 



Ashland Theological Seminary will creatively provide comprehensive educational resources for the development of Christian leaders who serve the church as well as its partner organizations and in the marketplace. These resources constitute a 

continuum of learning

 that extends the seminary's ministry far beyond the traditional degree program offerings.