Fundraising: Equity, Debt…and Terms to Understand

Tuesday, September 19, 2017 from 12:00 PM to 1:00 PM (EDT)
Event Details
Event Description
As entrepreneurs, raising capital can be a critical part of growing your company.  When do you sell equity…when do you raise debt?  How do they fit together?  What are the key terms to understand?  Learn from a venture capital veteran turned venture banker.  When you leave this lunch and learn, you should know enough to be dangerous!
Key Takeaways 
o What are the different types of equity financing?
o What are the different types of venture debt financing?
o What's the difference between how VC's look at a deal vs. how venture bankers look at it?
o How do venture capital and venture debt fit together?
o What are the key terms that you'll see in a VC term sheet?
o What are the key terms you'll see in a venture debt term sheet?
o Q&A – you guide the discussion!
About the Speaker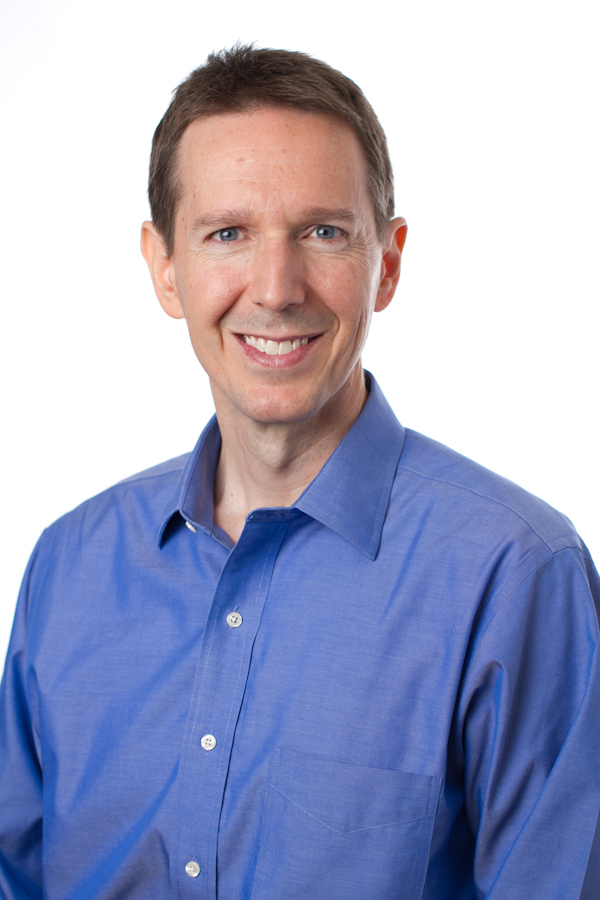 Ned Hill has over 25 years of experience with technology companies. He currently serves as Managing Director for Technology Banking for Square 1, and Managing Director for Service Provider Capital – Southeast, a venture capital fund. Ned was previously a partner with Texas-based, early-stage VC firms Mercury Fund and Sternhill Partners, in operations management with BellSouth, a consultant with McKinsey & Co, and started his career at Broadband Technologies, a venture-funded start-up that IPO'd on the NASDAQ. Ned has a BSEE from NC State and an MBA from Dartmouth College's Tuck School of Business.
Organizer
Atlanta Tech Village, established in 2012, is America's 4th largest tech hub. Our mission is to support and inspire entrepreneurs to achieve success through a community that promotes faster connections between talent, ideas and capital. Together, we will fuel Atlanta's rise to a top five tech startup center in the U.S.