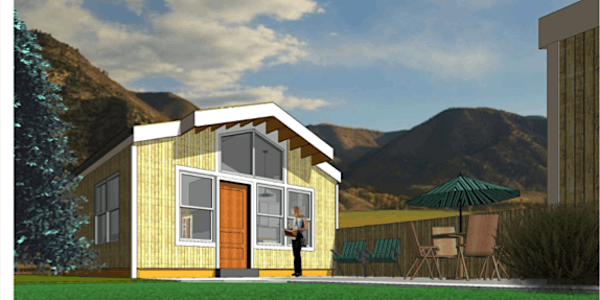 Fundraising Coalition of Faith & Nonprofit Groups for Housing Low-Income/Homeless Workers
When and where
Location
Durango Christian Church 255 East 11th Street Durango, CO 81301
Description
CCO invites La Plata County faith groups and nonprofits to join a Potluck Sunday Afternoon. Bring one favorite dish, please.
The Village of Hope is a planned unit development (PUD) proposed as low-income, homeless housing to include people paying more than 30% of income on rent.
La Plata County has a population of people who are either on the brink of homelessness, are earning low wages, and they cannot access affordable housing.
The image below is of one Essential Model for an accessory unit dwelling (ADU), available for homeowner who may rent to people in low income.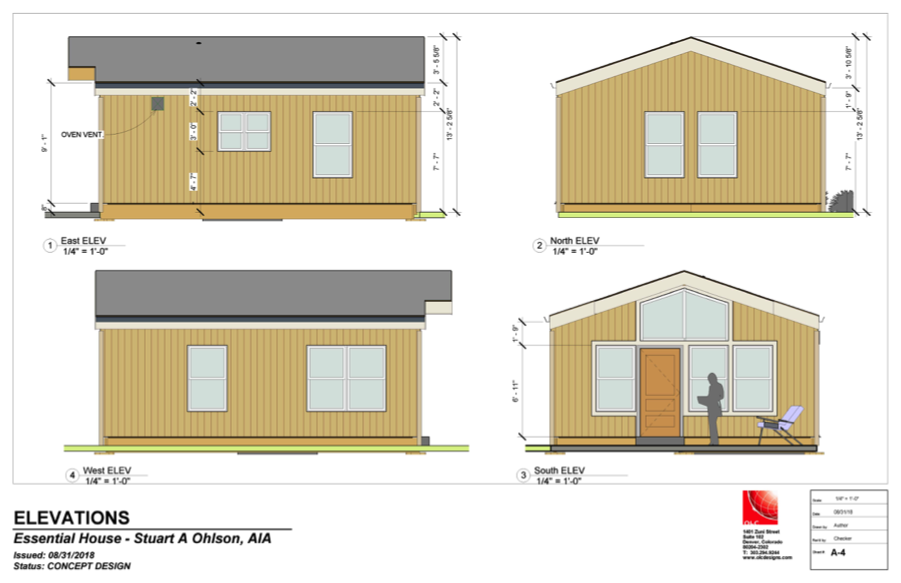 Come to learn how you can help us raise funds for building a minimum of ten units of a 2-bedroom, living room, kitchen, and bathroom with all utilities included at below fair market rate. Volunteers will keep construction costs low.
16-18 homeless persons (3 sets of couples) are signed up for one of these units
Approximately 50 individuals are on the waiting list for housing
Some are survivors of domestic violence
Unaccompanied Youth (12-21) are estimated to be 40 on any single day -- CCO accepts ages 18-24
Singles and Couples over age 50 have disabilities (mental and/or physical)
Over 100 homeless individuals are dispersed in the woods, due to camp bans (~40 from tech center)
Approximately 50 were turned away this Spring at the Tech Center campsite (now closed)
Many homeless people have jobs or being trained in a skill or enrolled in school
We need your skills and creativity to help us solve a shortage of affordable housing units in our county! Let us all work together to provide much-needed stable housing for people paying more than 30% of income on rent and who cannot access affordable housing.
---
4:00PM-4:45PM - Potluck
4:45PM-5:05PM - Media Presentation
5:05PM-5:30PM - Q&A
5:30PM-6:00PM - Event Planning for Fundraisers