Fundraiser "RESILIENCY is our hook"

Tuesday, October 28, 2014 from 6:30 PM to 9:30 PM
Event Details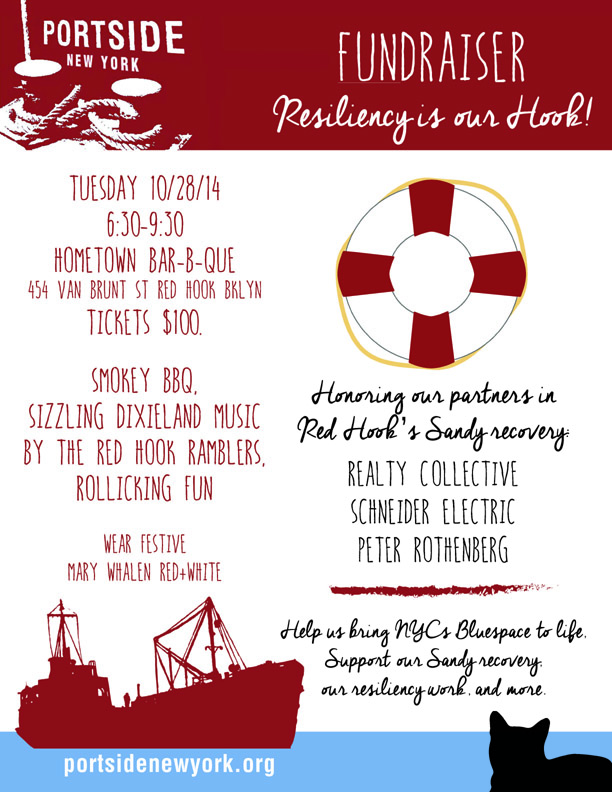 PortSide NewYork Fundraiser
Tuesday 10/28/14
6:30-10:00pm
$100
A rollicking good time with smokey BBQ from Hometown Bar-B-Que
and sizzling music from Brooklyn's premier Dixieland band, the Red Hook Ramblers. We suggest you wear festive Mary Whalen red+white

Help propel PortSide forward, grow our resiliency programs, support our Sandy recovery, and honor our partners in Red Hook's Sandy recovery while having a good time!


Honoring PortSide Partners in Red Hook Sandy recovery

Speakers

Mary Rowe, Director Urban Resilience & Livability, Municipal Art Society


Carlo Scissura, President, Brooklyn Chamber of Commerce
PortSide NewYork
PortSide NewYork is a living lab creating a vision for 21st century urban waterfronts – and waterways. Our focus is the water part – the BLUEspace, the Sixth Borough of NYC.
PortSide uses advocacy and programs to bring NYC's BLUEspace to life with WATERfront culture, education, policy, transportation and fun! More in column to the right.
PortSide Sandy Recovery work and our honorees

PortSide's Sandy recovery work included protecting our historic ship, the tanker MARY A. WHALEN, from being damaged by the storm or from breaking free and damaging the property of others as happened with another tanker.
After riding out the storm aboard, the PortSide crew moved their office off the MARY A. WHALEN and set up and ran a pop-up Sandy aid center at 351 Van Brunt Street in Red Hook.  One of our honorees Victoria Hagman, Principal of Realty Collective, donated the space, the phone and internet at "351" and helped set up recovery events.
At "351," we coordinated the services of another honoree, the electrician Danny Schneider, Principal of Schneider Electrical Contracting, who inspected and certified over 60 buildings for free (enabling ConEd to reconnect their power), and who repaired storm damage to some two dozen buildings for just the cost of parts.
After running "351," PortSide ran a virtual aid center for months as well as Sandy survivor meetings and more. Our Founder & Director Carolina Salguero was on the Red Hook Committee of the NYS NY Rising program which created a plan to spend $3 million on local resiliency projects. Salguero proposed the solar-powered emergency lights for NYCHA housing which are included in the Red Hook NY Rising plan and are being considered as a pilot for other NYC public housing. Many of her photos and much of her writing is in the plan as well.  Since Sandy, PortSide has been researching resiliency ideas and news, and we provide useful content on our website.
Our third honoree, Peter Rothenberg, PortSide's Historian and Curator, was involved in diverse recovery work. He helped save the MARY A. WHALEN from Sandy damage by staying on board during the storm with Director Carolina Salguero and shipcat Chiclet. Together Salguero and Rothenberg tended docklines; and when, a few hours before the surge, they heard a 12 foot surge was coming, they tied together extra docklines into a preventer line that they then tied to a pier 265 feet to the north. That preventer line helped keep the MARY A. WHALEN from riding up onto pier 9B. Rothenberg also helped set up and run the "351" aid station, and he used his curatorial skills to save many of PortSide's flooded historic documents that were in storage on the pier.

Sponsors (more coming soon!):
Sponsor opportunities available.  For further info on giving levels and sponsor acknowledgement, please contact us at portsidenewyork@gmail.com or 917-414-0565
Buoy level

Bollard level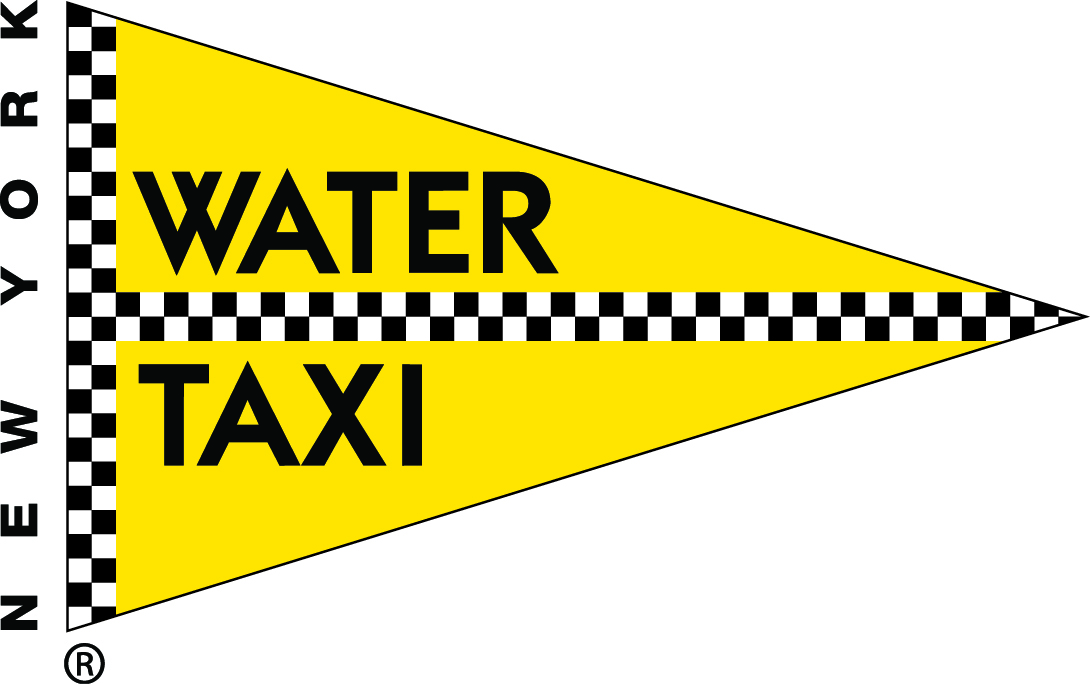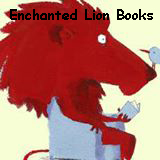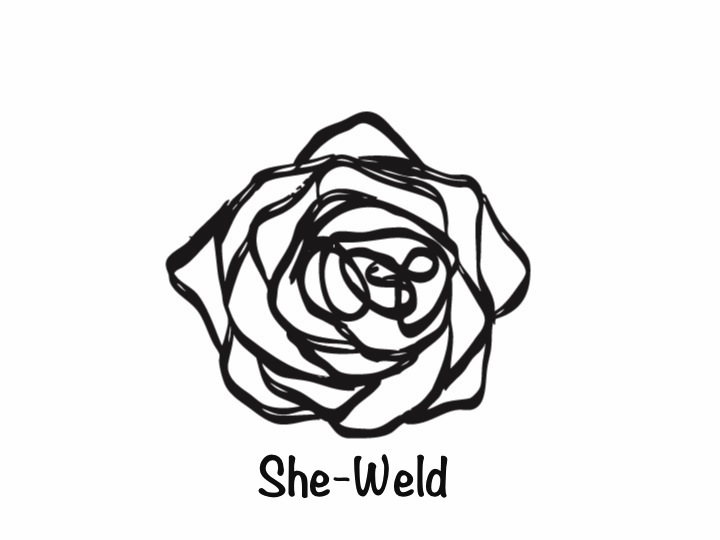 Event Partners: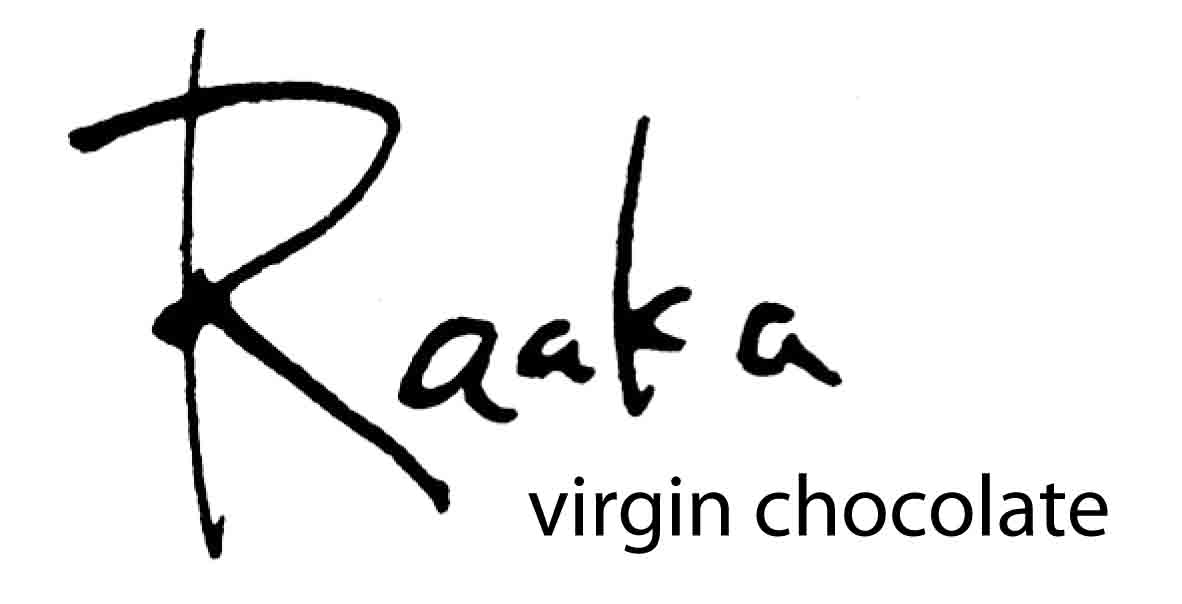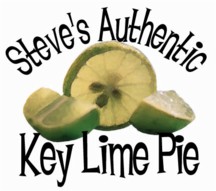 When & Where

Hometown Bar-B-Que
454 Van Brunt St
Red Hook
Brooklyn, NY 11231


Tuesday, October 28, 2014 from 6:30 PM to 9:30 PM
Add to my calendar
Organizer
PortSide NewYork is a living lab for better urban waterways.  We bring WaterStories to life.
PortSide NewYork shows how to combine the working waterfront, public access and community development.
Our diverse water programs bring the community afloat and the community ashore together – for the benefit of both. 
Our mobile program center, the historic ship MARY A. WHALEN, is the last of her kind in the USA and on the National Register of Historic Places.