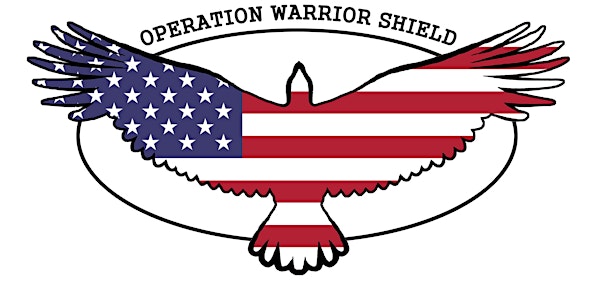 Fundraiser for Veterans and First Responders suffering from PTSD
When and where
Location
GRAND PROSPECT HALL BIERGARTEN 262 PROSPECT AVENUE Brooklyn 11215
Description
Please join Operation Warrier Sheild in honoring our FDNY, NYPD, EMS, Veterans & Military members for always being there for us.
Left untreated, PTSD cripples functioning and places veterans and first responders at great risk for violent and self-destructive behavior, including: Alcoholism or drug abuse, Severe depression, anxiety or emotional numbness, Family and employment problems, Suicide—today, more than 6,500 vets die by suicide every year.
TM has beeen proven to significantly reduce the effects of PTSD and only costs $1,000 per person.
HONOREES
DET. (ret) Mike Cleary 72ND PCT

FDNY Chief Borrillo, Capt.Riccio, Capt.Gentilomo

SSgt David Winkler, US Army/Ft.Hamilton
DONATION: $15 pre-pay, $20 at the door. Your donation will cover one free beer! (UNDER 12 FREE)