| | |
| --- | --- |
| | |
Event Details
Meet Faith!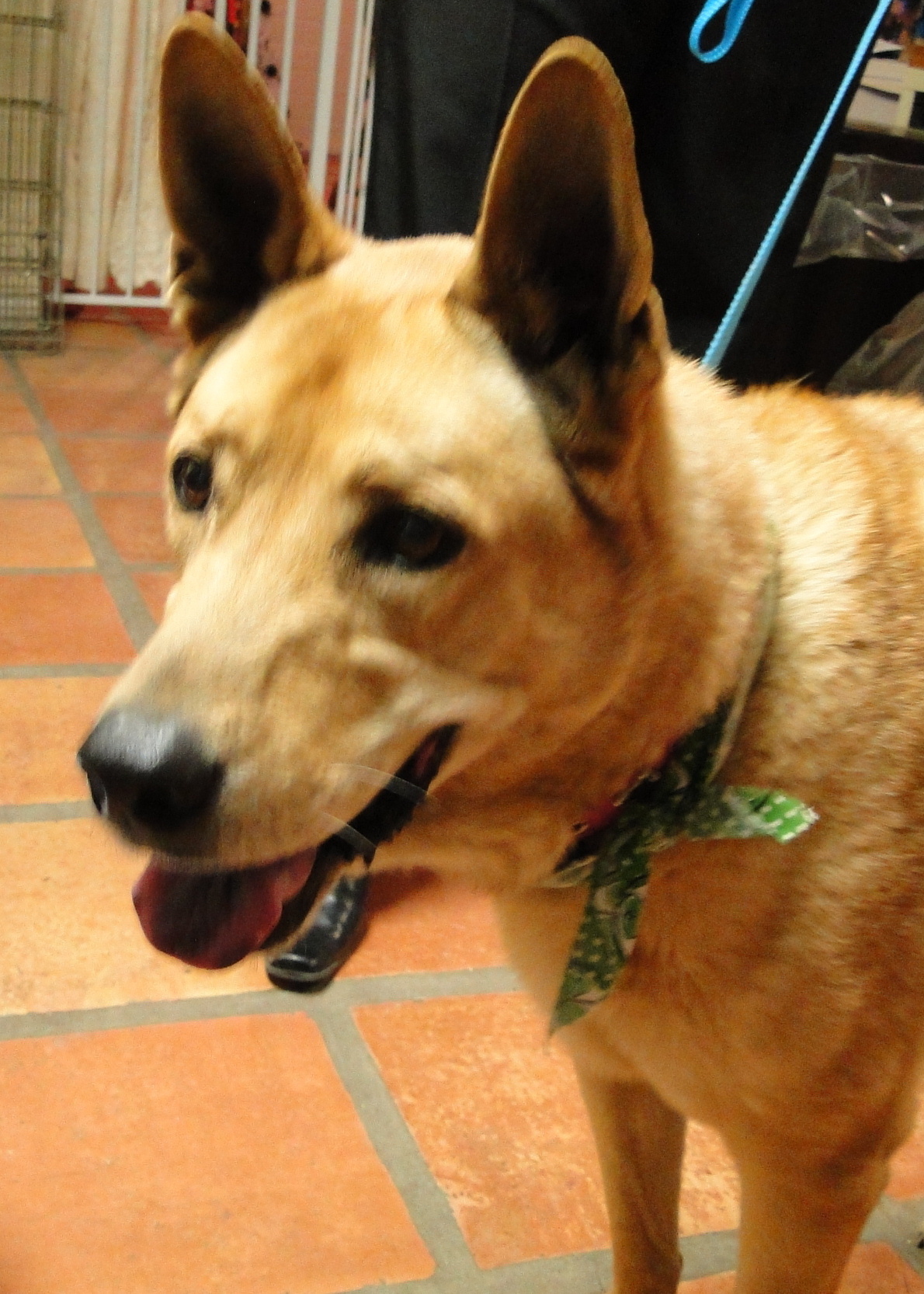 Faith is in the house!  This is Faith her first night with us (March 8, 2011)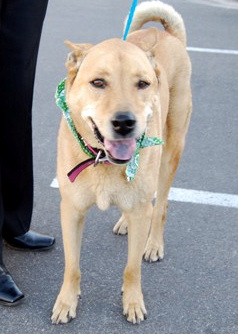 Faith, after being picked up from the vet on March 8, 2011
UPDATE ON FAITH: Faith went to the doctor on March 18, and went to a specialist on March 23.  They were able to do the surgery on both back legs (knees), and tonight (March 23) she is recovering at the specialist's office and is safe under their loving care.  We are hoping she can come back to the shelter tomorrow, where she will have many volunteers eager to see her!   Estimate from the vet is between $3500 to $4500, but it should be on the low end because we already have some of the medication that she'll need as she recovers.   WE ARE LOOKING FOR A FOSTER HOME FOR HER TO RECOVER IN - if you would be willing to open your home and your heart to Faith, please email dogs@azfriends.org.  Faith loves people but is not keen on many other dogs, so ideally a home with no other dogs would be best for her.  Thank you all for your support!
Faith (previously known as Sadie), came to us through the rescue network in our area.  She is about 7 years old, and is an amazingly sweet Shepherd mix.  
Faith was rescued by a woman who found her with bloody paws, and the woman put out a plea to the rescue groups in our area for someone to take her.  At the time of the first plea, we unfortunately had NO space. Since we are a no-kill shelter, we would only be able to make room for her as other dogs got adopted and we already had dogs temporarily living in our office space.  All of the rescues were full but really wanted to help this poor girl. Unfortunately, by the time we had space for her, the woman had taken her to a county facility because she could no longer keep her.  Faith quickly found herself on the e-list (euthanasia list) because of her medical needs and had very little time left.  A few different rescuers worked together to get her from county, and she was taken to a local vet's office for an initial medical assessment. The amazing rescue workers in our area all chipped in and paid the vet bill so the angel who pulled her wouldn't have a big vet bill to cover.  Rescuers are amazing people!  
We soon learned that she needs knee surgery - on at least one knee, but most likely two. The current estimate is $1500-$1800 for one knee.  We are taking her to a vet for a second estimate and to get her surgery scheduled asap.  She is in pain and we do not want to delay her procedures.
We hope that you please consider a donation to offset the cost of the surgery for her.  We will provide updates on her progress and on the amount raised on this link as we have them, so check back often, and also watch for updates on our Facebook page.  We will have better pictures of her soon too!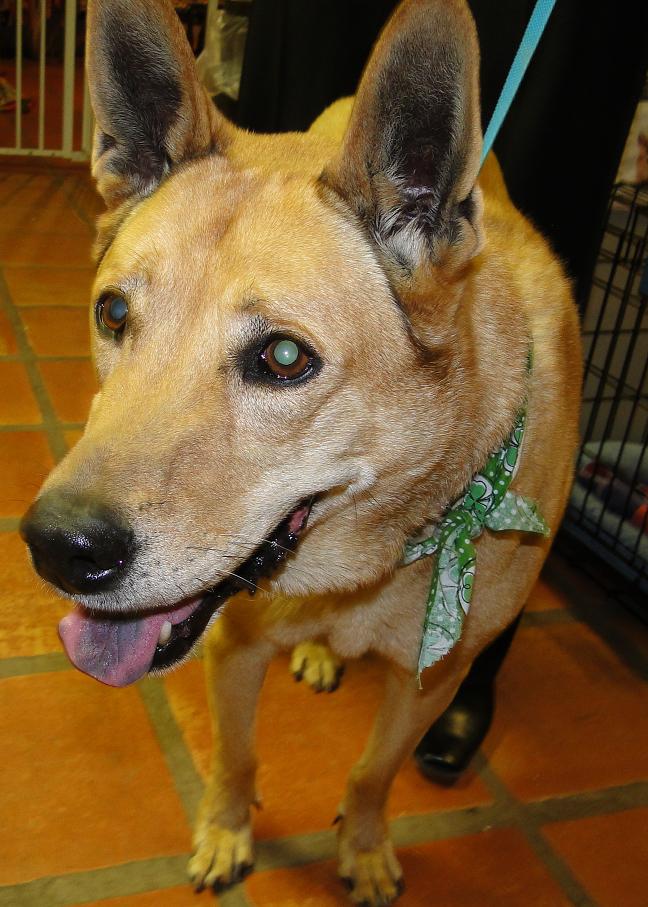 Organizer
Friends for Life Animal Rescue
Friends for Life's Mission Statement is to significantly impact animal overpopulation through aggressive programs focusing on rescue, spay and neuter, adoptions, and education.
Friends for Life was voted 2010's "Best Animal Shelter" in azcentral.com's Reader's Choice Poll.