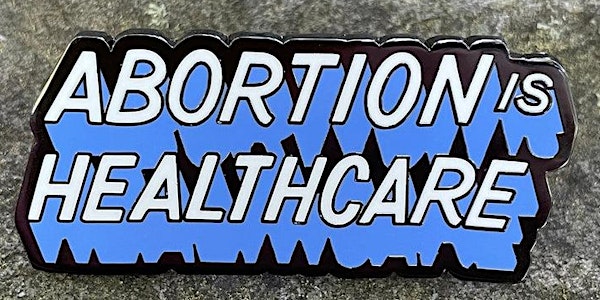 Fundraiser for Brigid Alliance
Join us for a fundraiser for https://brigidalliance.org/ and make a difference! Hosted by Liz, Dina, Tara and Cathy.
When and where
Location
Twenty9th Park Madison 39 East 29th Street New York, NY 10016
About this event
Join us for a rooftop fundraiser for Brigid Alliance to support women who need access to an abortion. Cocktails and nibbles will be served. If you can not attend, please feel free to make a donation. Let's help women get the health care they need and should be entitled to. To attend please make a donation at https://brigidalliance.org/donate/ Suggested donation: $50. Please take a screenshot of your confirmation.
About Brigid Alliance
For many Americans, the costs and logistical challenges of getting to an abortion provider are primary barriers to access, and it's only getting harder. We book, coordinate and pay for travel, travel expenses, and child care, serving as a single, trusted point of contact for every step of the journey. Wherever someone needs to get to abortion care in the U.S., we find a way to get them there – through direct support and in collaboration with our network of partners. #bansoffourbodies #womensreprorights #abortionishealthcare