Description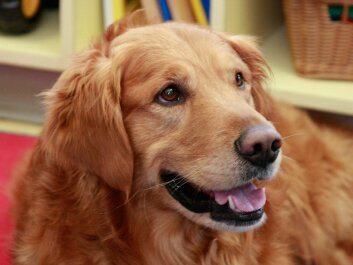 Meet Hero the Golden and get your picture taken with him. This is a limited opportunity for those who register. Hero will be arriving at 3:00.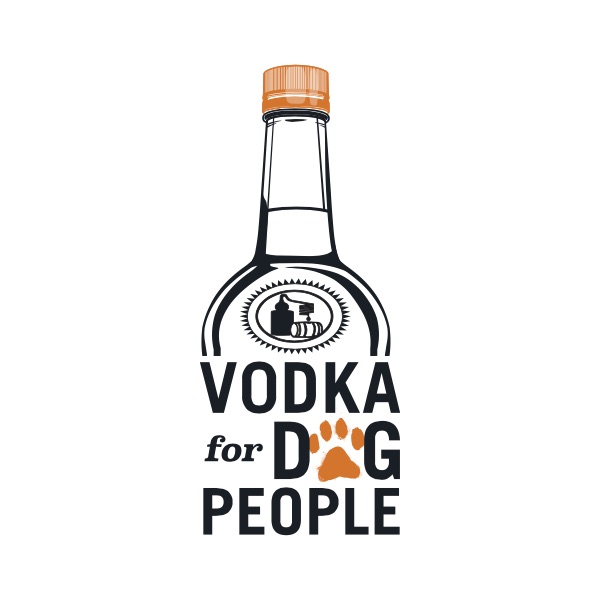 Tito's vodka is helping us raise money! If we raise $500 in donations (excluding ticket sales) they will donate $1,000. If we raise $1,000 in donations (excluding ticket sales) they will donate $2,000.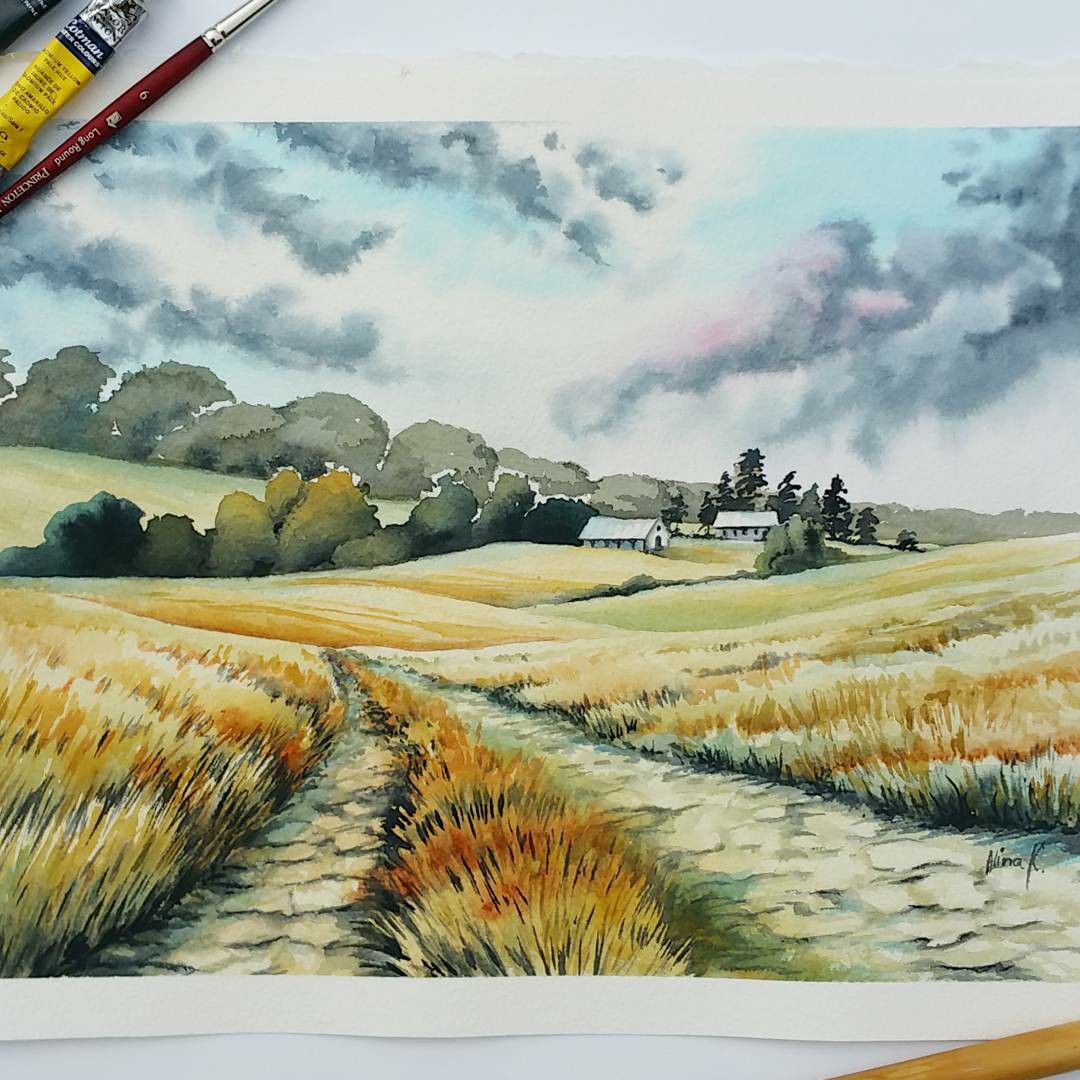 Meet the illustrator, Alina Kurbiel and shop some of her other art works.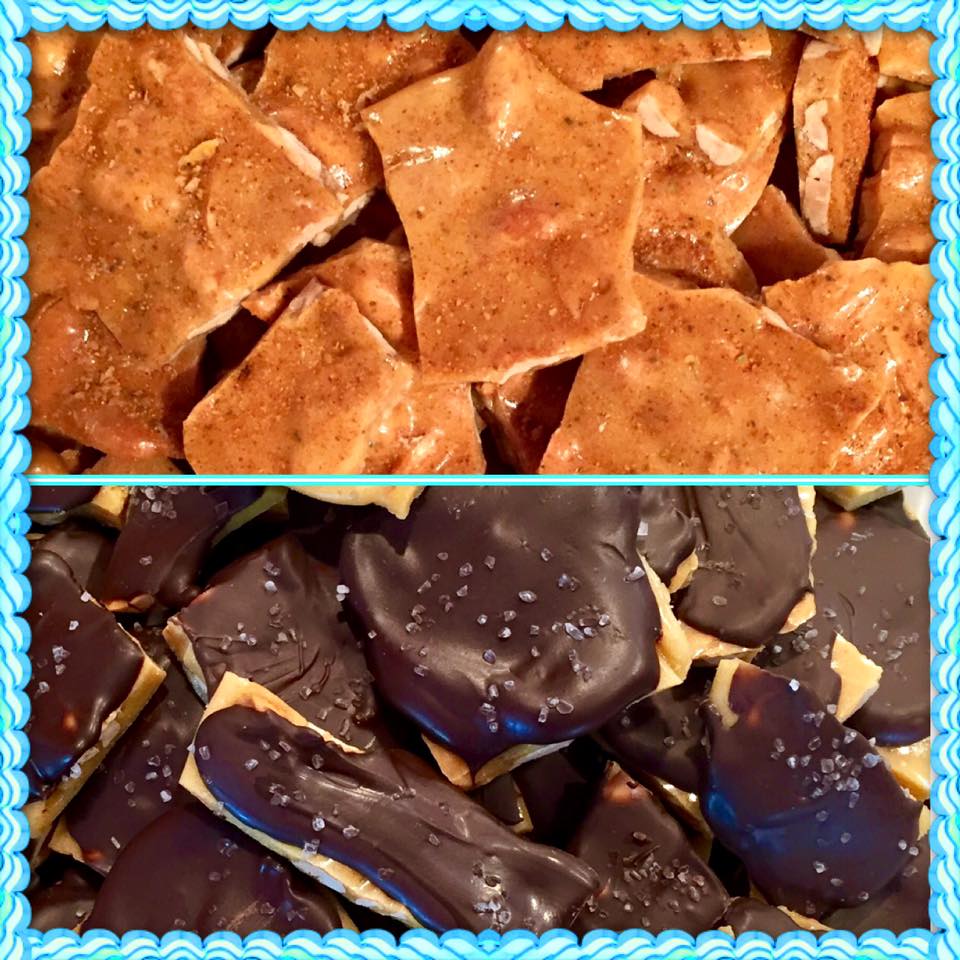 Baked goods and incredible chocolate delights available by Britilious. Great gift idea - if you don't eat them first!
Pre-registration required. All books need to be pre-ordered, so we need to know how many books to have onsite.
All PAWtographed books will be signed by Hero personally, and this costs more and takes more time - something he can not do at a live event. If you want a book signed by Hero, please chose the PAWTOGRAPHED admission when you register.
Event held at the Home2 Suites in White Marsh, Maryland. The street address is on Philadelphia Road - but the entrance is on Industrial Parkway. The event is being held in the hotel's Orchard Room located on the 3rd floor.
Children must be accompanied by a responsbile adult.
Please leave your pet(s) home as this is a private event held inside a hotel.