Description
BBQ Dinner Fundraiser & Raffle
Great FUN! Prizes! Bring the Kids!
Join us for a fabulous evening of food, fun & prizes after your Saturday ride!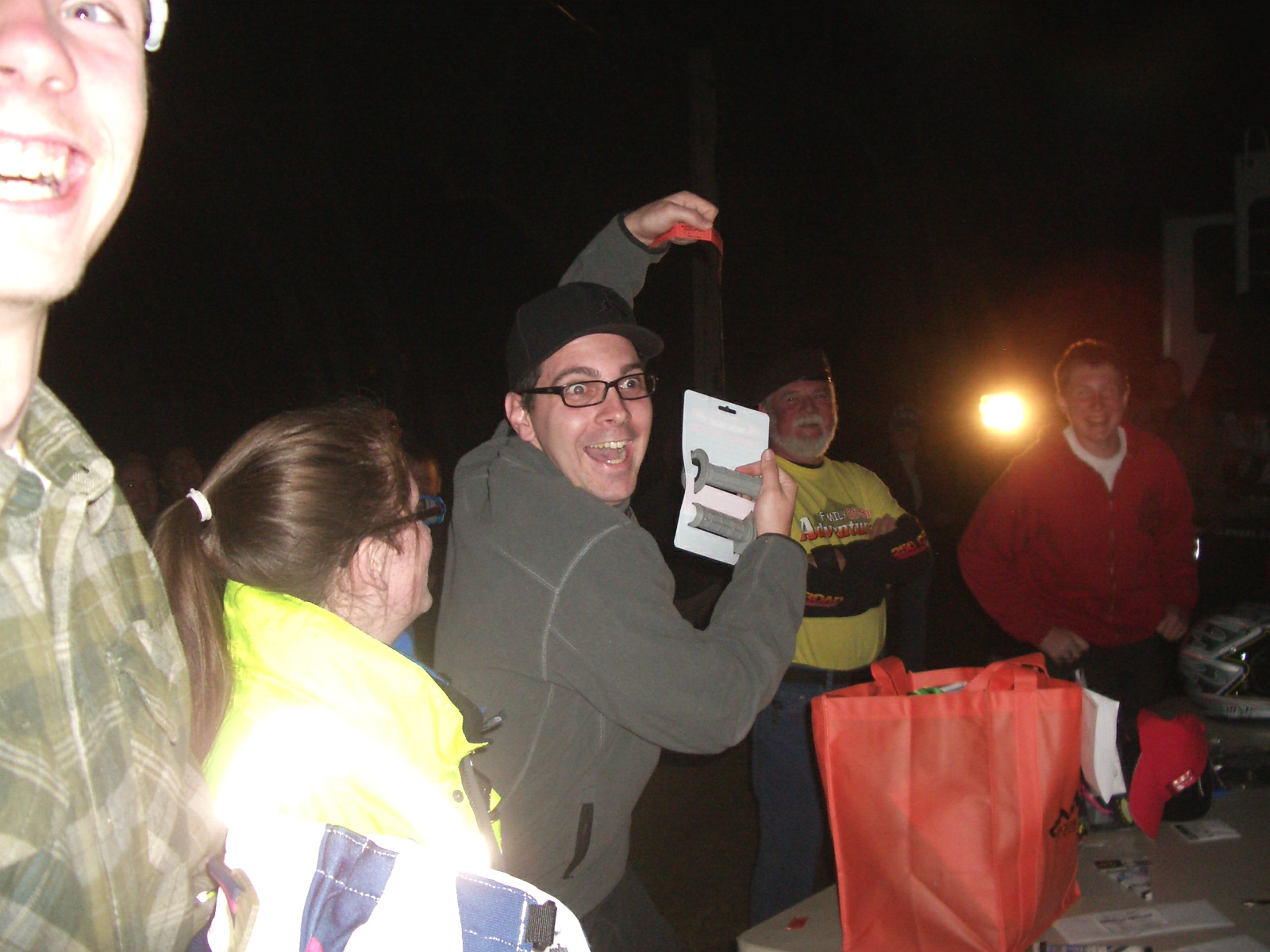 Proceeds from this BBQ benefit Toulumne Trails which helps children with special needs enjoy outdoor activities and a camping experrience. They are a 501c non-profit. You can learn more about them by clicking: http://www.tuolumnetrails.org/
This Family Style BBQ dinner begins at 7pm. Tickets must be purchased separately. The evening's program includes recognition of our sponsors & selected participants and awarding THOUSANDS OF DOLLARS worth of riding gear, parts, apperal & accessories we've received from our generous sponsors (You won't be dissapointed!).
Your entry to the dual sport event earns you some raffle tickets. Additional raffle tickets may be purchased at the event for $1 each or 25 tickets for $20. Proceeds from the raffle go to benefit the Blue Ribbon Coalition which works hard to keep public lands public and provide back-country access to ALL Americans. Family Off-Road Adventures donates thousnads of dollars to charity each year through these raffle & dinner events.
If available, tickets may be purchased at the door for $35.00.
For more information please see our website at: http://www.familyoffroadadventures.com/schedule/bbq-fundaiser-and-raffle
Date and Time
Location
Refund Policy