Description
ICOs have made headlines recently with companies raising hundreds of millions of dollars. In this comprehensive session, you'll learn the risks and opportunities of ICOs so you can build a fundraising strategy that is right for you. Expert Alexandra Damsker will share her insights on the current state of crypto markets, regulation and policy, while diving into case studies around successful and failed ICOs. You'll leave with a clear sense of the challenges of ICOs and if they are a good fit for your business. You'll also have the opportunity to evaluate the risks and rewards of this fundraising vehicle against other forms of capital.
This session is for:
Pre-launch (idea to prototype)
Launch (product/service being used by customers)
This session will cover:
The current state of crypto markets and regulation
Lessons learned from successful ICOs and the pitfalls to avoid from failed ICOs
Why ICO is not a fit for every business
Pros and cons of fundraising with ICO verses traditional angel or VC rounds
Informal Q&A
Spaces are limited and offered first-come, first-served. By registering you agree to our terms of use.*
OUR SPEAKER | Alexandra Damsker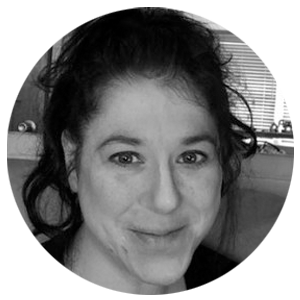 Alexandra Damsker is a securities attorney (15+ years experience, SEC trained), who has founded and run two successful startups (exiting one). She is currently an advisor to several blockchain companies, is directing three ICOs, and serves as legal, business and strategic advisor and educator regarding blockchain, cryptocurrency, and ICOs for companies, directors, investors and CXOs.
---


About the Whole Entrepreneur:
Based on our research and interaction with thousands of global entrepreneurs, the Nasdaq Entrepreneurial Center has identified seven essential founder attributes: Creativity, Vision, Independence, Organization, Communication, Self-Confidence, and Leadership. Our programming is rooted in this philosophy by providing individualized learning paths for founders focused on their abilities as a leader to create long-term, sustainable growth.