Ready or just curious about funding your startup idea, this workshop is for you!
About this Event
Learn effective pitching strategies from a pro and find out how Dr. Lueth raised MILLIONS for his own startup ventures!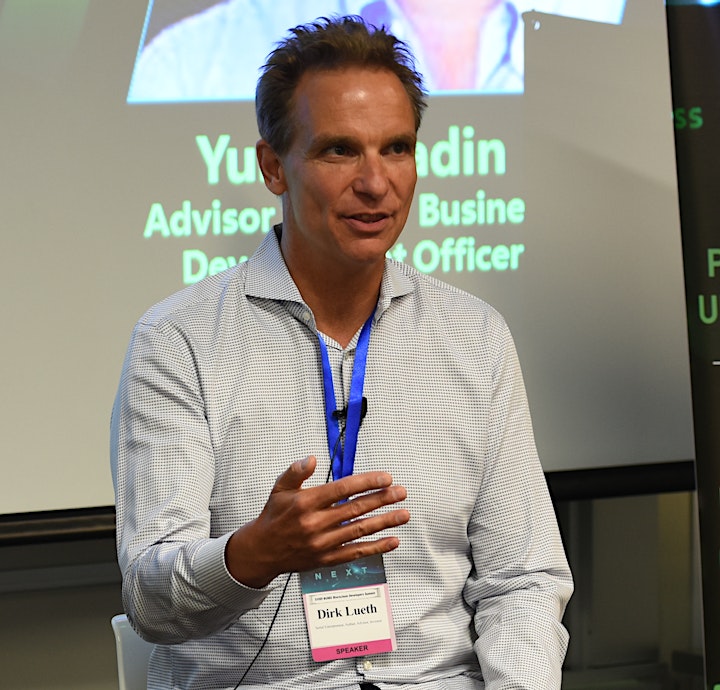 Dirk is a serial entrepreneur, advisor, mentor, crypto, and angel investor. In Europe, he co-founded the Financial Times Germany and a FinTech company which was acquired by SunGard (today: FIS).
In the US he recently co-founded Uplandme, Inc. which is based in Mountain View, CA. Upland is a blockchain-based metaverse that sits on top of the real world where people play games, earn money and connect with each other. It has launched for the cities of San Francisco, New York, and Fresno. Upland is available on iOS, Android, and desktop browsers.
Dirk is a frequent speaker in the US and Europe, best-selling book author on Amazon, and an early adopter of Blockchain technology.
For more information, visit www.upland.me.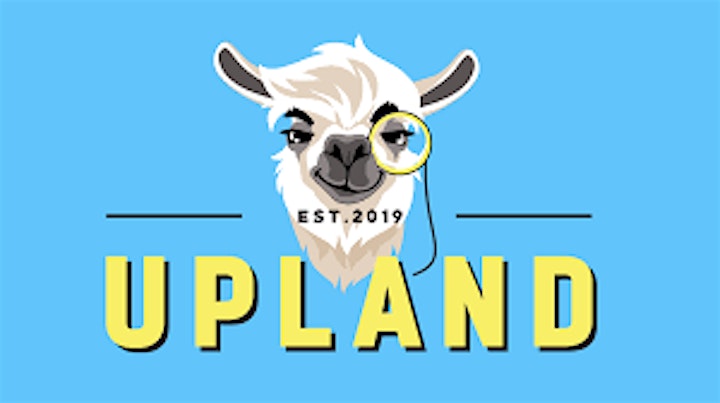 Join us and meet other startup founders, aspiring entrepreneurs and potential mentors.
Zoom link: https://cccconfer.zoom.us/j/98590106342
Or iPhone one-tap (US Toll): +16699006833,98590106342# or +12532158782,98590106342#
For more information, please visit www.ccsf.edu/entrepreneurship or email vfaustino@ccsf.edu or (415) 452-5183