Description
Our workshop series covers the 5 F's of Residential Redevelopment: Finding, Feasibility, Funding, Fixing, and Flipping. In our upcoming workshop we will be focusing on FUNDING.

Some highlights include:
The 3 most important things an Equity Partner looks for.

Hard Money Loans: How to get them and how to make them work for you.

Private Lenders and Trust Deeds

Leverage: When it helps & when it hurts.

How to determine what souce of funding is right for you.

We are hosting this event at our Ciera Project, located in the prestigious Heritage Community in Poway. We we will use the Ciera Project as a case study for applying the various funding methods in relation to high-end 'flipping'. For more information on the Ciera Project visit our WEBSITE.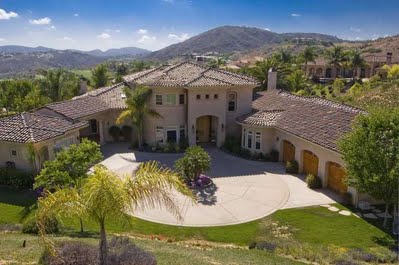 Light refreshments will be served.
Space is limited, so sign up soon to reserve your spot!
This event is free. We host these events as a way to network and share ideas. If you would like to donate to the cost of running these events, you may do so at the workshop. Any funds donated above the amount of workshop expenses will be donated to the USD Real Estate Society Scholarship Fund.
Thanks to our sponsor

Check out our other upcoming event: http://fix-flip-seaview.eventbrite.com/