Description
If you're an early-stage startup founder, come and learn what you need to know to succeed in raising venture capital. This panel will delve into the questions that entrepreneurs should be asking -- but haven't thought of yet.
This event is part of the Funding Track at Boston Startup Week.
---
PANELISTS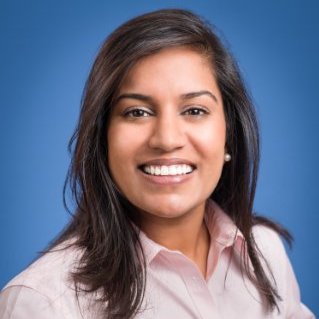 Payal Agrawal Divakaran | Principal, .406 Ventures
Payal joined .406 in 2015 and supports the team in investing and portfolio management. She brings a wide range of technology experiences to the firm.
Prior to joining .406, Payal was at Harvard Business School, where she co-founded a company called SpotRocket to help students discover high potential startups to work for. The company's proprietary algorithm ranked 20,000+ global startups and provided the ability to slice and dice the data based on students' interests. The company participated in the Rock Center Accelerator program.
Prior to her entrepreneurial stint and also while in business school, Payal spent time in Corporate Development at Eventbrite. She helped the company to develop an M&A strategy and to navigate important foundational pieces such as creating a market landscape, housing competitive intel and setting processes for due diligence.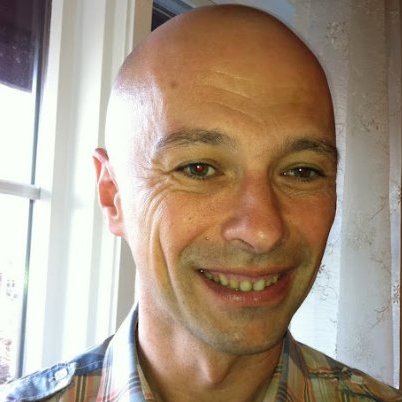 Semyon Dukach | Managing Partner, One Way Ventures
Former Managing Director, Techstars in Boston. Chairman of NASDAQ:SHSP. Worked on virtual reality at IBM research in the late '80s. Developed an early internet payment protocol in '91 at MIT. Led one of the MIT blackjack teams to beat the casinos in the early '90. Started some companies. Sold Fast Engines in '00. Acquired controlling stake in Sharpspring in '02, took it public in '11, uplisted to the Nasdaq in January '14. Made approximately 100 angel investments, about 20 between 1996 and 2011, and about 80 in 2012 and 2013.
YOUR HOST

Scott Sigel | Early Stage Tech, Silicon Valley Bank
Currently dividing his time at SVB between building next-gen tech banking platform with internal teams and helping early stage founders build, fundraise, and scale.

---
How to get there: There are three T stops close by - Park Street, Downtown Crossing and South Station. All provide a less than 10 minute walk from CIC Boston. Once you go through the front door, you'll be greeted by a Boston Startup Week registration table.