About this Event
UFSC National organization is hosting the COVID-19 Relief Series to keep members and Communities of Color informed of the economic impact of COVID-19 and programs created to support individuals, businesses and communities during this time of uncertainty.
This session is entitled "Funding Development Opportunities in the Midst of COVID-19". The speaker for the session is Sara Reid, Executive Director of Minbanc Foundation, on Wednesday, June 24, 2020, 6:30 pm, EDT. Ms. Reid will discuss the following:
• History of the Foundation
• The Types of Development Opportunities the Minbanc Foundation Covers
• How to Advocate for Yourself and Promote an Internal Environment of Growth
Date: Wednesday, June 24, 2020
Time: 6:30 pm, EDT.
Location: Virtual and hosted on ZOOM
Recorded: Yes, this call will be recorded.
To learn more about UFSC and its upcoming events visit www.ufscnet.org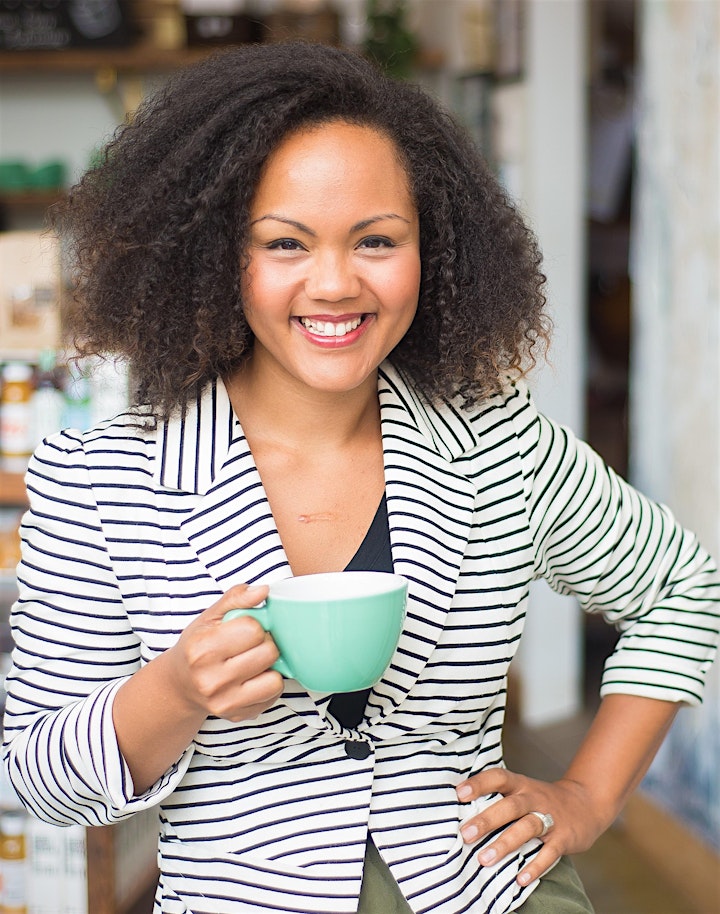 Sara Reid currently serves as the Executive Director for Minbanc Foundation.
As the Minbanc Foundation Executive Director, Ms. Reid works to increase educational opportunities for minority and women-owned banks by providing grants for professional development.
Additionally in her eleven years at ABA, Ms. Reid has lead a D&I task force, and she has worked daily to engage member banks in ABA resources and benefits in order to truly leverage their membership. Ms. Reid's member outreach helps America's banks stay connected to industry happenings and the support ABA can provide to ensure bankers thrive and succeed.
Prior to joining ABA, Ms. Reid worked in sales and marketing for Starwood Hotels and Resorts, for nine years. She studied Humanities at Trinity University in the District of Columbia. She currently lives in Maryland with her husband and 2 children, and enjoys cooking large meals and trying new recipes.