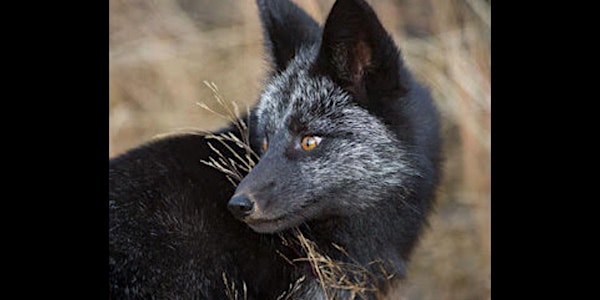 Funder Research | Best Practices in Uncovering Mission-Aligned Funders
Part 1 of 2: Uncovering & Engaging New Funders in the Era of COVID-19
About this event
A robust grant pipeline is vital to cultivating new funder partnerships. Identifying new sources of potential funding is critical, particularly in light of the impact COVID-19, and the cancellation of the Skoll World Forum, may have upon your fundraising success for 2020 and beyond.
Join us for this session focused on research and analysis of institutional funders. Research experts Karen Doyle Grossman and Jenni Klock Morel from Black Fox Philanthropy, a Certified B Corp, will guide you through prospect research best practices and provide resources to help you identify new prospective funders. You will be empowered to discover new prospective grantors to help amplify your impact and change the world for the better. To provide you with targeted research advice, we will conclude with an open Q&A.
Black Fox Philanthropy is a leading fundraising firm serving international NGOs and domestic nonprofits. As a B Corp social enterprise, our mission is to help worthy organizations attract significant and sustainable funding so they can effect deep and lasting social change.
TIME & LOCATION
Time
11:00 AM – 12:00 PM, Tuesday, March 31, 2020
(1:00 PM - 2:00 PM, Eastern Time / 10:00 AM - 11:00 PM, Pacific Time)
Location
Virtual
Register for Part 2 of 2: Engaging Mission-Aligned Funders | Advancement Outreach Best Practices presented by Advancement Specialists at Black Fox Philanthropy on Thursday, April 2nd.