Funder Interview Web-Conference with Wells Fargo Foundation

Thursday, October 16, 2014 from 9:00 AM to 10:00 AM (PDT)
Event Details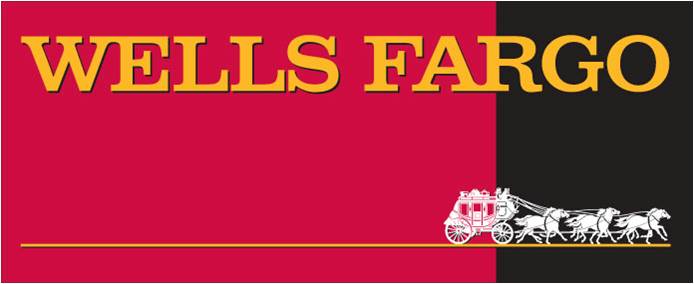 In 2012, Wells Fargo Foundation gave the greatest number of grants in Nevada amongst private foundations according to the Foundation Center. Wells Fargo gives over $1.9 Million annually to eligible nonprofits that improve human services, educational, artistic, cultural, civic and environmental programs. Its priorities are to support programs and organizations whose chief purpose is to benefit youth or low- and moderate-income individuals and families.

In this webinar, learn about the Wells Fargo Foundation and its priorities, what works in getting your grant application approved, and what mistakes you should avoid when asking for funding.
Audience:
Board, CEOs/EDs, Administration, Consultants, Private Foundations
Topics
In this webinar, you will learn ...
Eligibility requirements for nonprofits to apply

Process for applying

What makes a good proposal great

How to involve Wells Fargo staff as volunteers

Wells Fargo Foundation funding priorities

What common application mistakes to avoid

Top concerns around funding

And much more!
Outcomes
By the end of this webinar, you will be able to ...
Ask questions of Wells Fargo Foundation

Clarify what's most important in funded proposals

Understand common mistakes to avoid

Match your nonprofit interests with funder priorities
Special Guest
Dawn LaBonte, VSVP Community Affairs Manager – Desert Region (NV/AZ/UT), Wells Fargo Foundation
Cost
The cost of the webinar is FREE for ANN Members. Please use your ANN member promo code. The cost is $25 for non-members. Join ANN today and save!

IMPORTANT
NOTE: After you register, you should be redirected to a page where you can enter your first/last name and email to receive webinar logistics.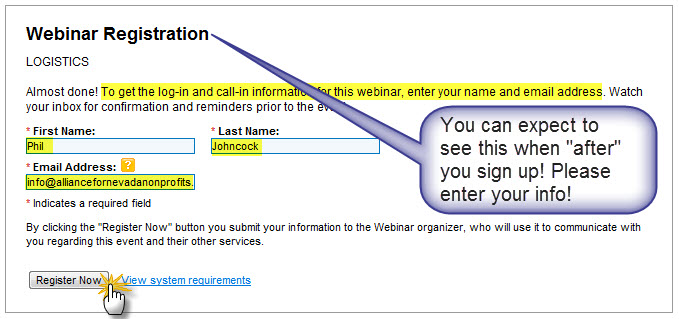 Organizer
Strengthening communities by increasing the influence and capacity of Nevada's nonprofit sector