Description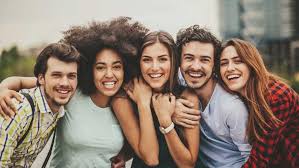 Kairos Experience presents FUNDATIONS
---
A two full-day experiential leadership workshop providing you with the groundwork for a happy and creative life.
Have you just finished school and are wondering what to do next? Are you in college, working or looking for work and searching for a way to connect with your dreams and passions? Or are you just feeling stuck? Living your life, and somehow just knowing that there's more out there for you?
FUNDATIONS could be exactly what you are looking for!
This is an event about you, about creating your most amazing life, about being at choice, about having the power to make the right choices. And it's also an event about dreaming, playing, having fun, grounding and connecting.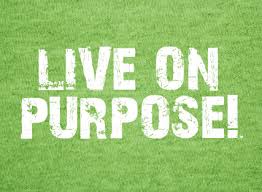 FUNDATIONS will be coming to Madrid on February 24th and 25th. The experienced CTI coaches and trainers David Abarca and Abigail Hall have designed this workshop especially for young adults (18 – 30 years) with 'the gift of empowerment' as main purpose. Through coaching-exercises and experiential activities you will lay out the groundwork for a fulfilling, happy and creative life.
This workshop is English spoken. A Spanish-English translator is on site to help those who wish to improve their English.
You will leave this program with:
A deeper sense of self (talents, passions, strengths and also weaknesses)

Awareness of your impact on others

A selection of tools to apply in your daily life

A clear sense of direction and life purpose
Program
---
Saturday February 24: 9:30 AM untill 19:00 PM
Sunday February 25: 9:30 AM untill 17:30 PM
Coffee, tea and 2 lunches are included.