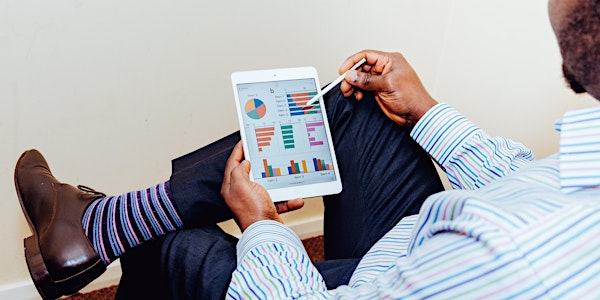 Fundamentals of Wealth Management: Purchasing and Investing in Real Estate
The Road to Economic Prosperity Advisory Committee invites you to join us for our Fundamentals of Wealth Management series.
About this event
if your goal in life is to be able to pass down a level of wealth and inheritance to the next generation then this is a session you cannot afford to miss. We know that real estate is one of the best ways to pass down an inheritance and when done correctly can help set up your family for stability over the long run. During this session, we will discuss various financing options as well as ways to build on and grow that investment throughout your life.