Event Information
Refund policy
Refunds up to 7 days before event
Our classroom training provides you the opportunity to interact with instructors and benefit from face-to-face instruction.
About this event
Course Overview:
Managing a modern Systems Development Lifecycle (SDLC) project requires a thorough understanding of the various roles that must come together in order to create a successful application. This understanding begins by recognizing the need to work within a multidisciplinary environment. Business Analysts, Project Managers and Software Testers each have multiple implementation options (such as Waterfall or Agile) available to them. Knowing which tool or technique to use in any particular situation is key to success. This Fundamentals of SDLC training course will give you the knowledge you need to help you choose between these methods, tools and artifacts so that you can quickly and efficiently take your SDLC project from concept to working implementation.
Target Audience:
This course is designed for participants who plan, manage and execute software/ systems development, life cycle, and projects (SDLC). It would be beneficial for:
Managers of Software Development organizations
Project Managers
Team Leads
Business Analysis Managers
Business Analysts
Testing Managers
Systems Testers
Product Owners
Program Managers
Systems Architects
QA Professionals
Anyone wanting to enhance their business analysis or project management skills
Learning Objectives:
Know how to identify, evaluate and document the many stakeholders of a project
Be able to distinguish between the different types and levels of software testing
Understand the reason for the various artifacts and the key features of each
Write effective User Stories that can be used to identify requirements in an Agile project
Learn how the differing life cycle models combine to create an SDLC implementation
Be able to choose the proper project management methodology for your project based upon its own unique characteristics
Understand the significance of different estimating methods and how they should be utilized for time and cost estimation
Understand the significance of the Agile Manifesto and its relationship to the twelve (12) principles of Agile
Use Earned Value Project Management to assess budget and schedule compliance
Be able to use the Triple Constraints Triangle as a tool to help others understand the relationship of time, cost, and scope in any project
Learn the fundamental tools and techniques of business analysis at each stage of a project
Recognize the significance of risk management to the proper management of an SDLC project
Be able to create the three major baselines (Scope, Schedule and Cost) necessary to properly control a project
Understand how requirements are tracked and validated using a Requirements Traceability Matrix
Know how to determine the Critical Path through a network of activities
Assign relative estimate values using Planning Poker
Know how to decompose Work Packages into Activities that are sized for proper managerial overview
Create an Iteration (Sprint) Backlog from a prioritized Product Backlog
Understand the key features of your project's Test Plan
Track and apply the concept of Velocity to your Release and Iteration plans
Prerequisites:
There are no prerequisites for this course.
Course Materials:
Students will receive a course manual with presentation slides and reference materials.
Examination:
There is no exam.
Technical Requirements:
For eBooks:
Internet for downloading the eBook
Laptop, tablet, Smartphone, eReader (No Kindle)
Adobe DRM supported software (e.g. Digital Editions, Bluefire Reader)
eBook download and activation instructions
Agenda:
Introduction — What is a Project?
Projects as Opposed to Operational Management
Projects as Part of Strategic Management
Projects as Integral to Program Management
The Project Life Cycle
Generic Project Life Cycle
The Project Management Life Cycle
The Process Groups
SDLC Overview
IIBA Knowledge Areas
Project Management Concepts and Methodologies
Project Initiation — The BA Role
Stakeholder Analysis and the Stakeholder Register
Initial Business Analysis Artifacts
Documenting Requirements within a Requirements Gathering Approach
Types and Sources of Requirements
Initiation — The PM Role: Baselines
Develop Project Charter
Collect Requirements
Project Scope Statement
Work Breakdown Structure
Scope Baseline
Define Activities
Project Schedule Network Diagram (Dependency Network)
Estimate Activity Resources
Effort vs. Duration and Compensation
Develop the Project Schedule
Critical Path Method
Schedule Compression
Initiation — Important Subsidiary Management Plans
Test Plan
Human Resource Plan
Communications Management Plan
Risk Management Plan
Performing the Work — Project Execution
Cost Control
Earned Value Management, CPI, SPI
Scope Control
Requirements Communication
Solution Assessment and Validation
Requirements Traceability Matrix
Software Testing
Levels of Testing
Closing the Project
Project Closure — Product Acceptance
Closing the Project — Things That Must Be Accomplished
Agile Overview
What is Agile All About? The Agile Manifesto and Principles
The Levels of Agile Planning
Release Planning — The Product Backlog, Sprint Backlog
Story Points and Velocity
Iteration Planning
Daily Scrums, Sprint Reviews, Demos and Retrospectives
Hands-On Exercises
Exercise 1 — Stakeholder Analysis
Exercise 2 — Capturing High-Level Requirements
Exercise 3 — Create a Work Breakdown Structure (WBS)
Exercise 4 — Decompose Work Packages to Activities
Exercise 5 — Develop a Dependency Network
Exercise 6 — Estimate Activity Durations
Exercise 7 — Compensate Effort to Duration
Exercise 8 — Develop a Critical Path Network Diagram
Exercise 9 — Perform Earned Value Calculations
Exercise 10 — Write User Stories
Exercise 11 — Perform Sprint Planning
Date and time
Location
The venue will be announced soon
San Luis Potosi
San Luis Potosi, SLP 78000
Mexico
Refund policy
Refunds up to 7 days before event
Organizer of Fundamentals of SDLC 2 Days Training in San Luis Potosi
Click here to subscribe to our text messages.
Who we are
Mangates is one of the Leading Competency developers, Mangates has developed a proven foundation for building specialized training programs. No matter which Mangates training division you are working with, you can expect the same high-quality training experience and expertise that makes Mangates stand out above the competition.
All of our instructors are recognized experts in their fields with hands-on experience on the topics they teach. We combine proven adult educational training methods with leading-edge industry expertise to provide you an exceptional training experience. Every instructor must meet rigorous standards with the proven background in their given field of expertise. It is the difference that our customers covet and participant appreciates at the completion of the course.
What we do
We deliver training solutions to Corporate, Government Agencies, Public sectors, Multinational organizations and Private Individuals. Our Primary focus is to train in a wide range of areas from IT Technical, Personal Development, Human Resources and Management Courses to Project, Program and IT Service Management.
We have most experienced trainers in the Industry. Our Trainers are highly skilled in their subject areas and are uniquely positioned to provide participants with deep industry experience. They are motivated to transfer knowledge through practical support post and pre-training to provide participants with additional support outside the classroom.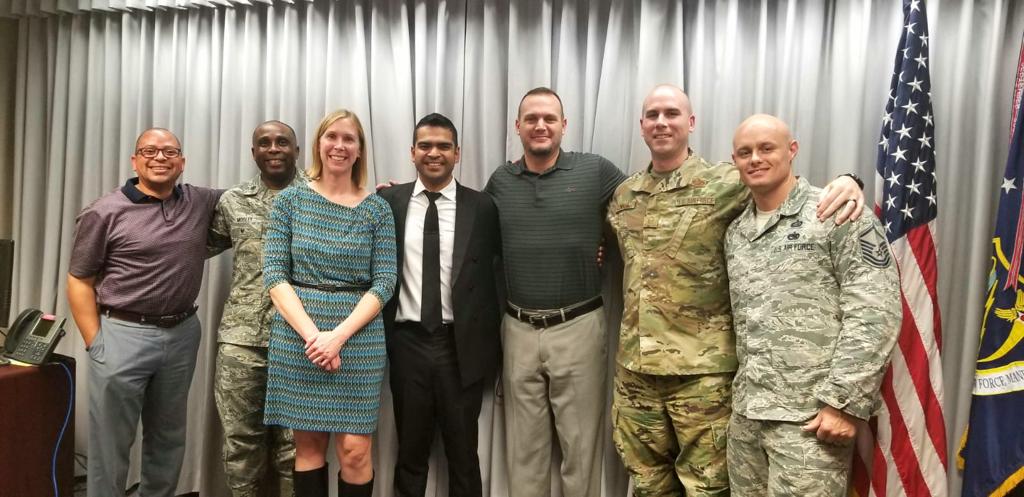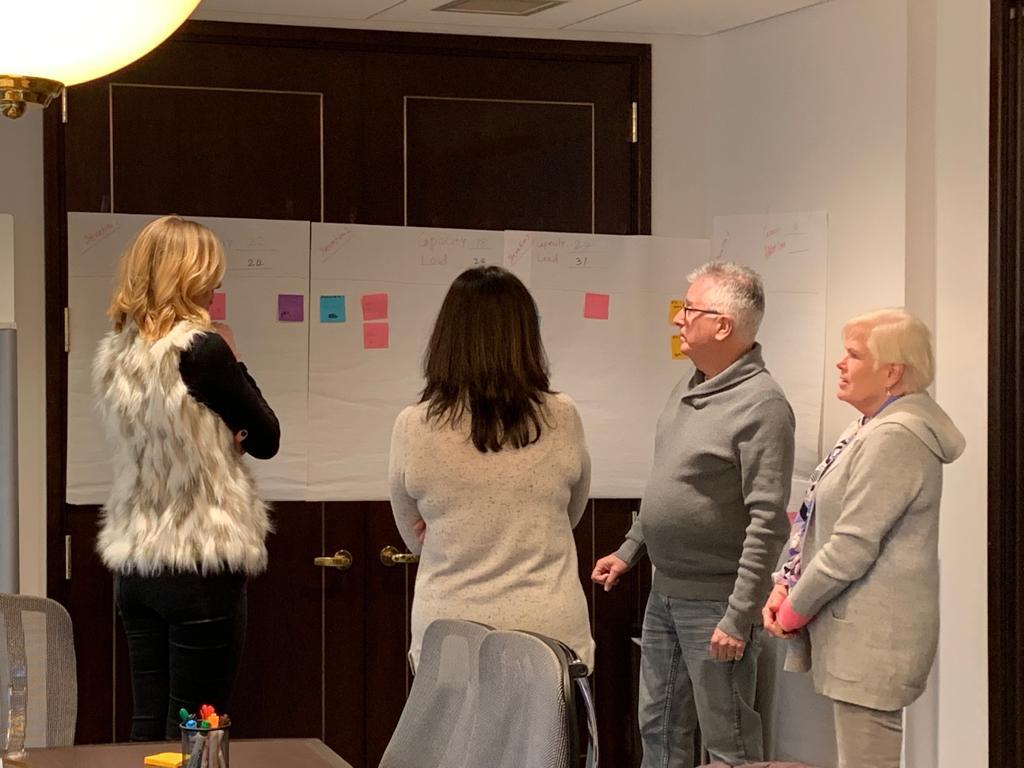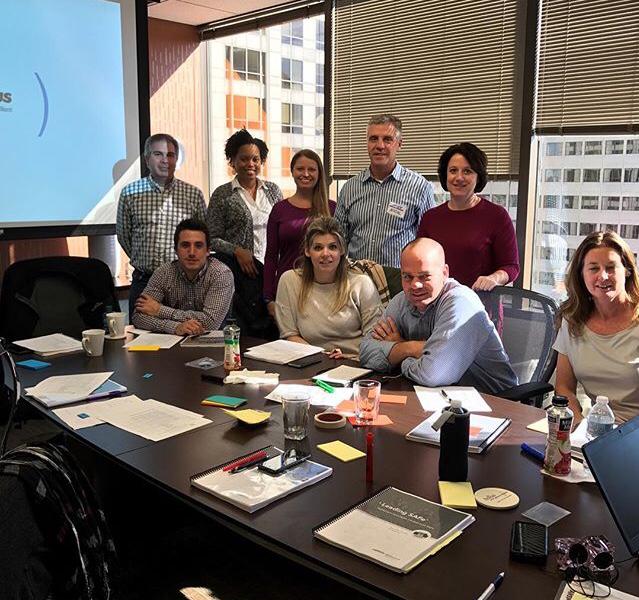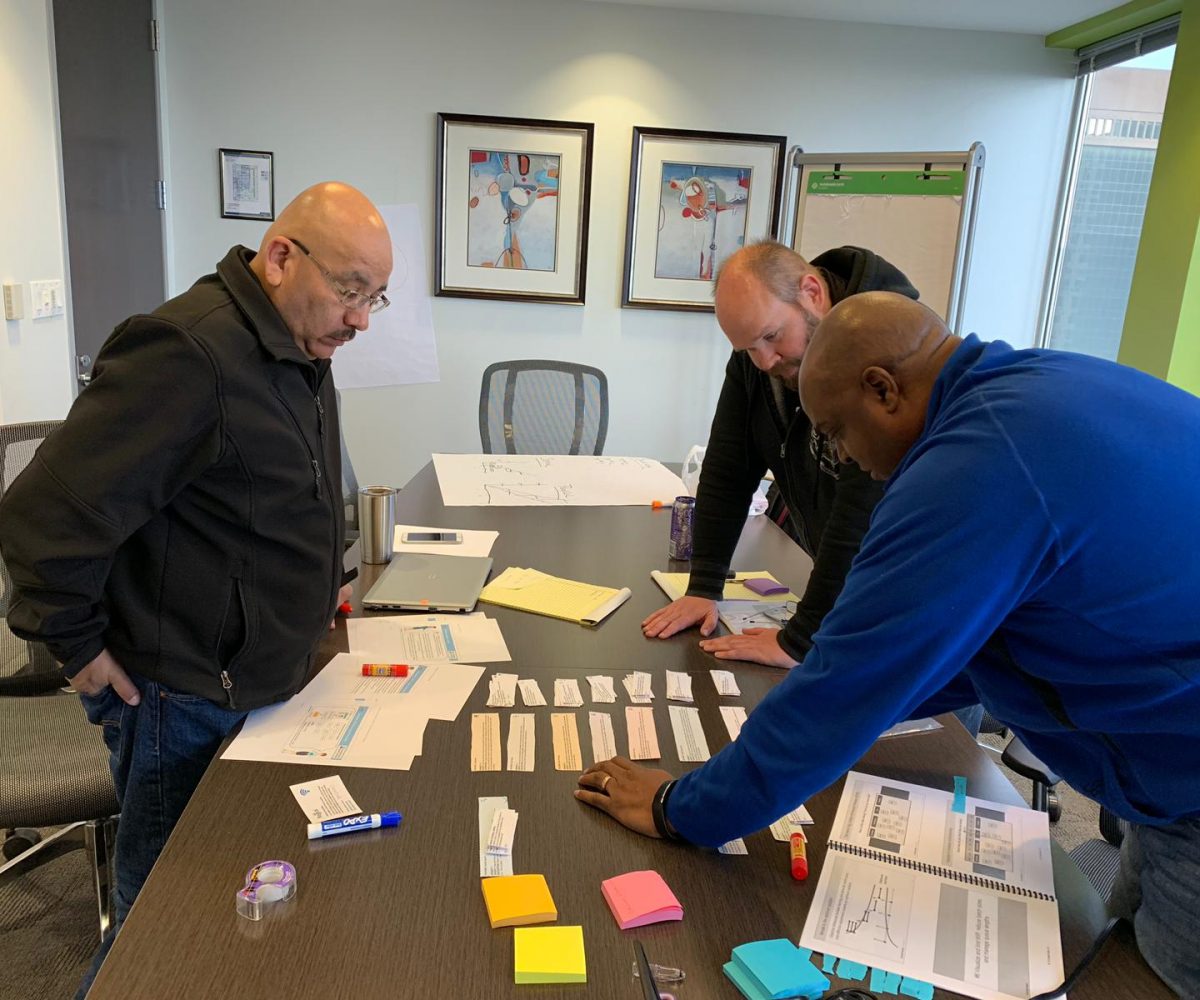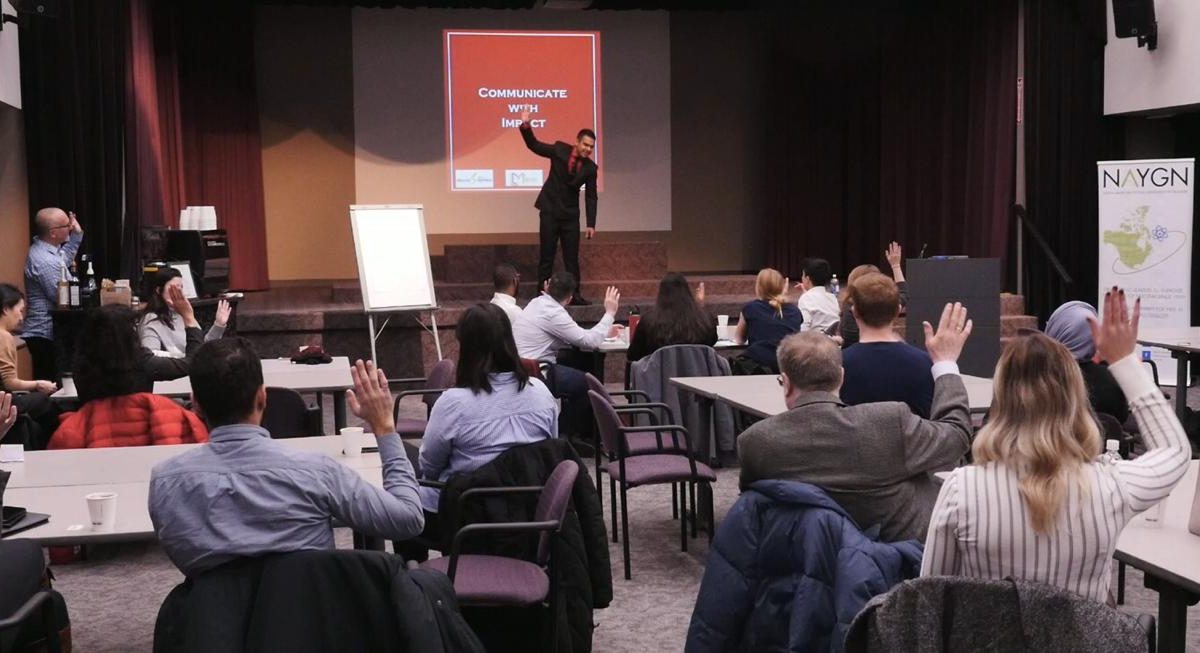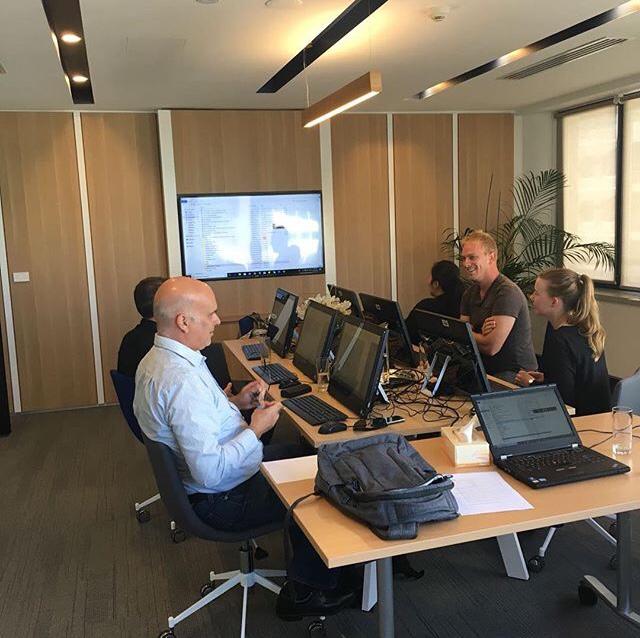 https://www.youtube.com/watch?v=ca-9iJ4zw0Q