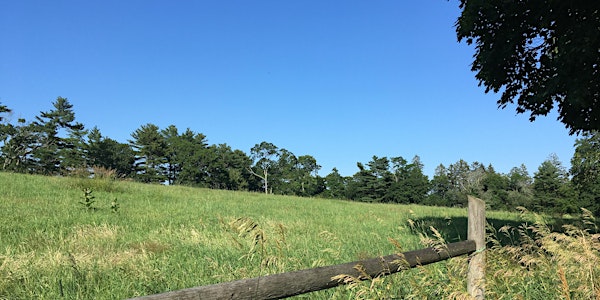 Fundamentals of Land Protection
A five-part series covering the fundamentals of land conservation transactions for those with limited experience
By Massachusetts Land Trust Coalition
About this event
Targeted to land trust and municipal staff and volunteers who are interested in better understanding or directly engaging in land conservation transactions, but who have limited prior experience (i.e., zero to five conservation deals under their belts). Topics include:
June 1 - The Basics of Land Protection: Real Estate & Tools
June 8 - What to Protect: Project Selection and Prioritizing
June 15 - Landowner Outreach and Relationships
June 22 - Due Diligence
June 29 - Funding, Partnerships, Documentation, Post-Closing
Syllabus with detailed topics and faculty
One ticket gains one person access to all five sessions.
The Zoom link for the sessions will be sent to registrants before the first session.