Description
This interactive seminar is designed for biomedical scientists new to work of transforming ideas and discoveries into patentable inventions. Our expert instructor, Dr. Gautam Prakash, is a PhD-level chemist, a former patent attorney and a current examiner at the USPTO. He will help participants understand intellectual property terminology, discuss the various methods for protecting intellectual property, and finally dive into questions of inventorship, patentability, and the art of writing a patent application.
More about our expert: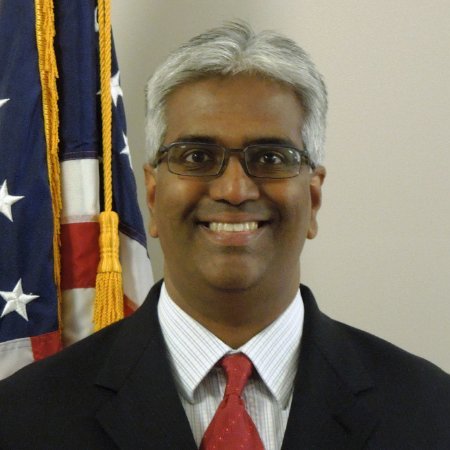 Gautam Prakash, PhD, JD
Dr. Prakash is a Primary Patent Examiner at the United States Patent and Trademark Office (USPTO). He also serves as the Intellectual Property Advisor at the National Heart, Lung, and Blood Institute (NHLBI) of the National Institutes of Health (NIH). He earned his Ph.D. in Chemistry and Biochemistry and worked as a registered patent attorney prior to joining the USPTO.