Description
Fundamentals of Estate and Asset Protection & Invest in real estate with SD-IRA
Moguls,
Took a little time off to do have a vacation and do some traveling but now it is back to having some great events and meet some wonderful real estate investors, professionals and service providers. I am thrilled to have two great presenters who are going to share a wealth of knowledge that is relevant, useful and possibly very timely for all real estate investors. Attorney James O'Neil and Bill Neville of The Entrust Group (one of the most popular presenters) are going to be sharing a wealth of information with us. I hope that you will block out some time on your calendar to be with us. Free dinner will be provided to all.
Title: The Fundamentals of Estate and Asset Protection Planning for Real Estate Investors.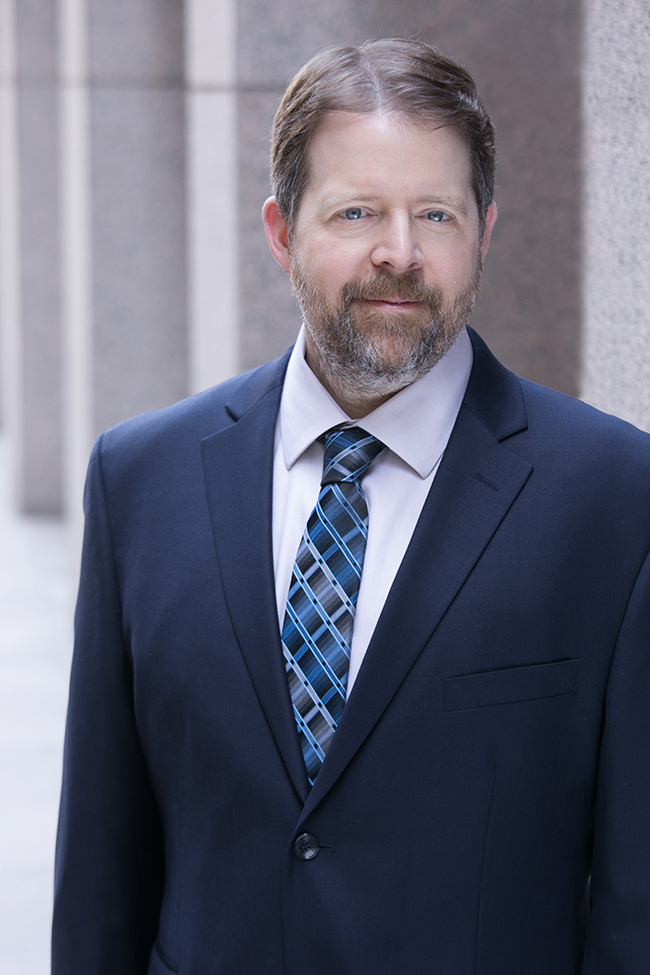 About James O'Neil: James O'Neil is a partner in O'Neil & Rueppel, LLP, a law firm that focuses on estate planning, administration, and litigation. The scope of his practice allows him to see how proper planning and risk management is crucial to protecting his clients' assets so that they are available for the clients during their lives and are smoothly transitioned to the proper beneficiaries thereafter. James earned his B. A. from Oberlin College and his J.D. from the University of San Francisco School of Law in 2009.
Presentation topic: James will examine the estate planning tools and techniques available to real estate investors for structuring their assets and estates so that they are sheltered from the risks presented by the investor's incapacity, exposure to community property liability from a spouse's creditors, third party tort and contract claims, and related federal and state government issues.
Title: What you need to know to invest in real estate with a self-directed IRA
Description: When it comes to self-directed IRAs and specifically investing in real estate, people have a great deal of questions. Bill Neville, Business Development Manager at The Entrust Group, will walk you through the top 10 questions investors ask about investing in real estate with a self-directed IRA. After this presentation, you'll understand:
What is a self-directed IRA and how investors utilize this strategy

Important rules to comply with IRS regulations

The process of investing in real estate with a self-directed IRA
Networking, Deal Making, Have's and Want's
As always, we will have great networking and deal making. This is where members find capital, deals, partners, education and so much more.
SAN FRANICISCO EVENT
When: October 22nd 6:00PM to 9:00 PM.
Where: NY Life, 425 Market St, 9th Floor, SF
SAN MATEO EVENT
When: October 23rd 6:00PM to 9:00 PM.
Where: NY Life, 2121 S El Camino Real, San Mateo, SF (Lots of free parking)
Free dinner will be provided for the folks that RSVP here: https://www.meetup.com/Bay-Area-Multifamily-Moguls/
Happy Investing!
Bobby
Support Our Sponsors
We now have seven great sponsors that help us out with our Meetups.
Pacific Private Money: Nam Phan (nam@pacificprivatemoney.com, 415.883.2150).
PrivateMoneyLoans.com: John Citrigno, (john@privatemoneyloans.com, 800 951-9501)
Brighton Financial and Insurance Services: (Vernon Williams, vwilliams@thebrightonfinancial.com 408.241.2100)
NY Life: Dr. Bardia Hariri MBA, Ph.D (bhariri@ft.newyorklife.com, 650 513 5636)
Mynd.co: Kyle Cortopassi (kyle@mynd.co, 415-805-1176)
The Entrust Group: Bill Neville, Business Development, (bneville@theentrustgroup.com, 800.392.9653 x237)
Roof4All.com: you can reach out to me for more details (bobby@bayflip.com)
Hemlane.com: Brad Katronis (brad@hemlane.com, 415-712-0668)