Join SoGal Foundation, SheWorx, and Rise, created by Barclays as we prepare for the Fund the Future Summit!
About this event
Prior to our Fund the Future Summit on Thursday, July 15th, we're hosting a special preparation event for entrepreneurs who are looking to refine their pitch prior to the summit. Join us on Thursday, July 1st at 3PM ET to learn best practices, real strategies, and relatable stories to help make your pitch the best it's ever been!
You'll hear real stories from both the founder & funder perspective from folks who have been in your shoes.
Join Elizabeth Davis, Investment Associate at the Female Innovators Lab by Barclays and Anthemis, along with to-be-announced investors and founders, as we prepare for the summit with this pre-event focused on empowering female founders.
When you invest in women, you invest in the world.
With control over 70 percent of household finances across the globe, women are the architects of consumer financial behavior. Despite this, women-founded Fintech companies receive only 0.9 percent of venture funding in the space, according to Bloomberg.
In this fireside chat powered by Rise, created by Barclays, we will hear the perspectives of two powerhouse female founders and funders that invested in their vision. We'll explore the unique dynamic between founders and funders and discuss tactical tips for fundraising.
If you're a founder or funder looking to change the world, you won't want to miss this opportunity!
About the summit
SoGal Foundation and SheWorx have teamed up to present our first ever virtual Fund the Future Summit! SoGal Foundation, SheWorx, and Rise created by Barclays invite you to a discussion with visionary FinTech founders & funders about their experiences with the fundraising process. You'll hear real stories from both the founder & funder perspective from folks who have been in your shoes. With this event, we are catalyzing funding to women founders through curated, 1:1 pitch sessions between our ecosystem of entrepreneurs and investors looking to fund the future.
About the panelists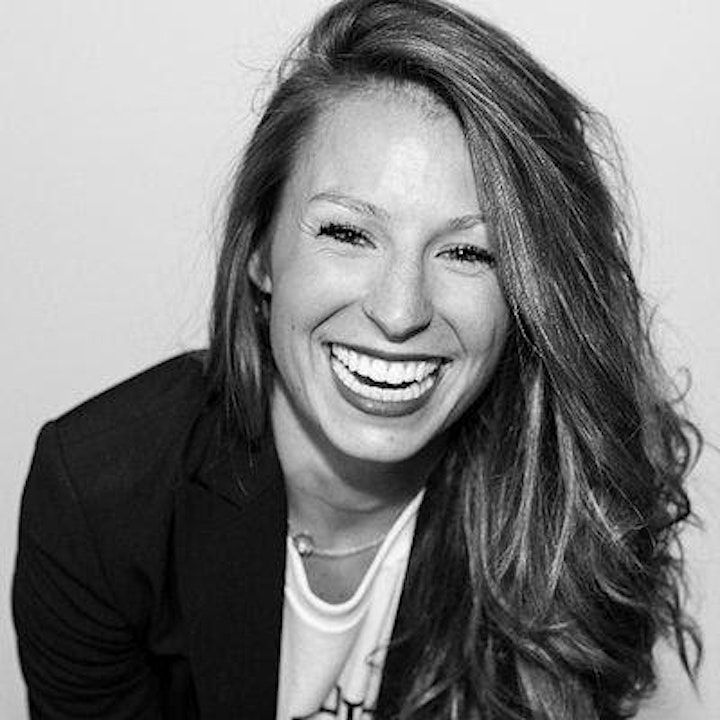 Elizabeth Davis is an Investor at the Female Innovators Lab by Barclays and Anthemis investing in pre-seed female founders in fintech. Prior to joining Anthemis, Elizabeth served as a Vice President of Worn, a mission-driven creative and digital agency, where she led strategic partnerships working with female founders, was a Co-Founder at ON PURPOSE, a purpose consulting firm, and worked at The Coca-Cola Company in Global Sustainability. Elizabeth serves on the Advisory Board for The University of Notre Dame College of Arts & Letters and The Vinetta Project. Elizabeth has an MBA from the Tuck School of Business at Dartmouth and a B.A. from the University of Notre Dame.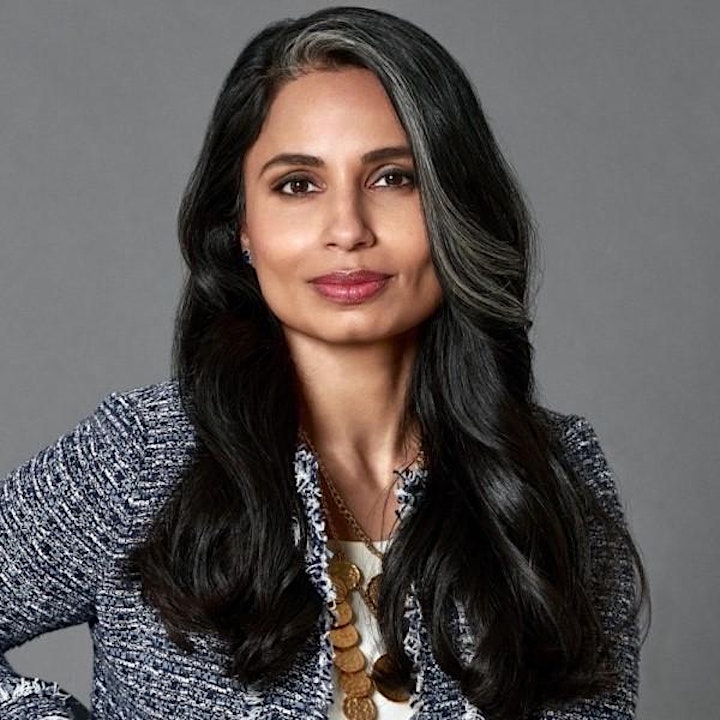 Asya Bradley is the Founder & COO of First Boulevard: The Unapologetically Black, Digitally Native, NeoBank Building Generational Wealth for Black America. Asya is also the Founder of #HowSheWorks, an inclusive grassroots community of underrepresented founders and our allies that highlights the diverse paths to professional and personal success.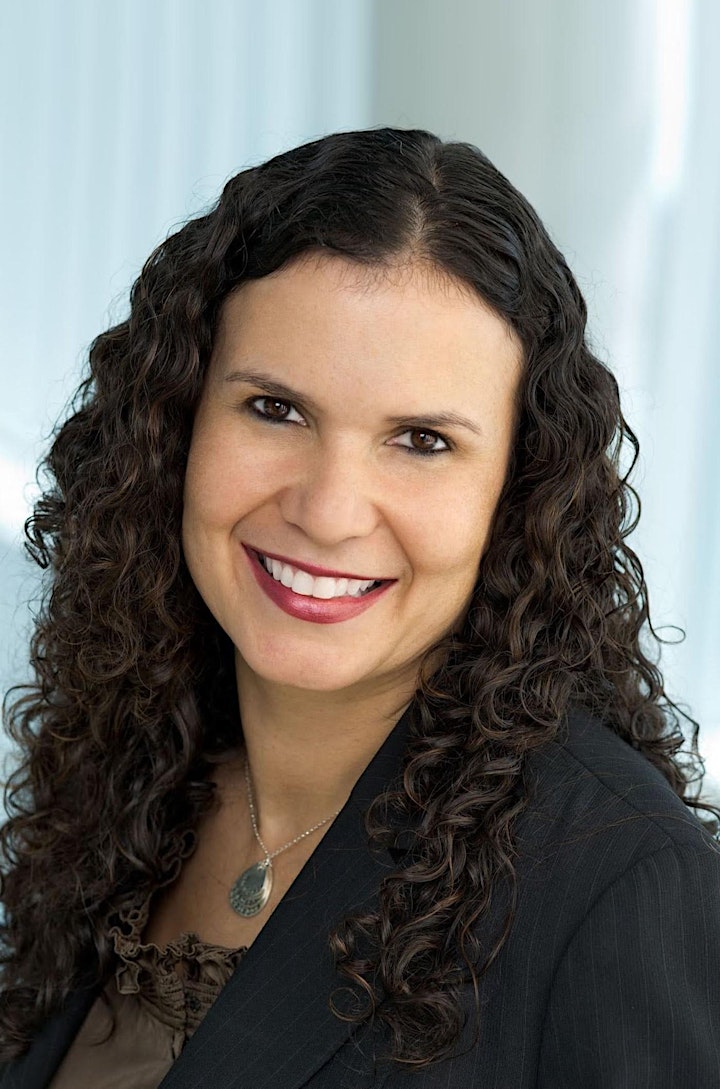 Tanya Van Court is the Founder and CEO of Goalsetter. Goalsetter is a family saving, financial literacy and smart spending app that makes it easy for the whole family to go cashless and learn how to be money-smart. Goalsetter is Nickelodeon meets Fintech – it combines the best of Fintech companies like Acorns and CashApp with financial education and gaming that appeals to the whole family. As such, Goalsetter is the first money app for the whole family, giving kids - from cradle to graduation - healthy financial habits that will last a lifetime.
Moderated by: Calanthia Mei
Vice President & Head of Partnership at Fast, a FinTech startup. Calanthia is also a SoGal Board Member and former investor at PayPal.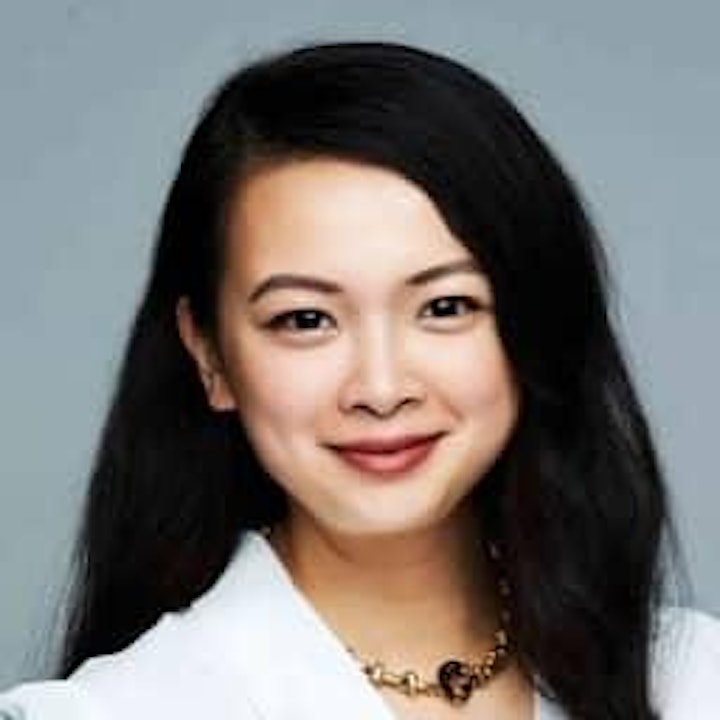 Organizer of Fund the Future: Powering Financial Ecosystems
SoGal Foundation is the largest global platform for diverse entrepreneurs and investors that provides resources, education and community for a 100K+ person network with chapters in 40+ cities across 5 continents around the world. We are built by an inspiring and fearless group of visionaries and executors, and have been featured in Forbes, Inc, Fortune, WSJ, and more. SoGal's non-profit mission is to close the diversity gap in entrepreneurship.


SoGal is a champion for diversity & inclusion, and aims serve members from ALL backgrounds, particularly those traditionally underrepresented in entrepreneurship. All genders are welcome.

-----------------

SoGal does not tolerate harassment or offensive behavior at our events or on social media. We are committed to facilitating a welcoming environment for all participants, members, and attendees, regardless of gender, gender identity and expression, age, sexual orientation, disability, race, ethnicity, or religion. We have a zero tolerance policy; any failure to comply with this policy will result in immediate banishment from SoGal events and initiatives. Thank you for cooperation. 
By attending a SoGal Foundation event, you are entering an area where photography, audio, and video recording may occur. By attending, you consent to photography, audio recording, video recording and its release, publication, exhibition, or reproduction to be used for promotional purposes, advertising, inclusion on websites, social media, or any other purpose by SoGal and its representatives. You release SoGal Foundation, its employees, and each and all persons involved from any liability connected with the taking, recording, digitizing, or publication and use of interviews, photographs, computer images, video and/or or audio recordings, and you waive all rights to any claims for payment or royalties in connection with any use of these materials. You also waive any right to inspect or approve any photo, video, or audio recording taken by SoGal or the person or entity designated to do so by SoGal. If you have any questions or concerns, please reach out to hq@sogalfoundation.com.