Fund Raiser for Val Kiley - 1 Hour Meditation Session
Description
Fund Raising Event to Benefit Val Kiley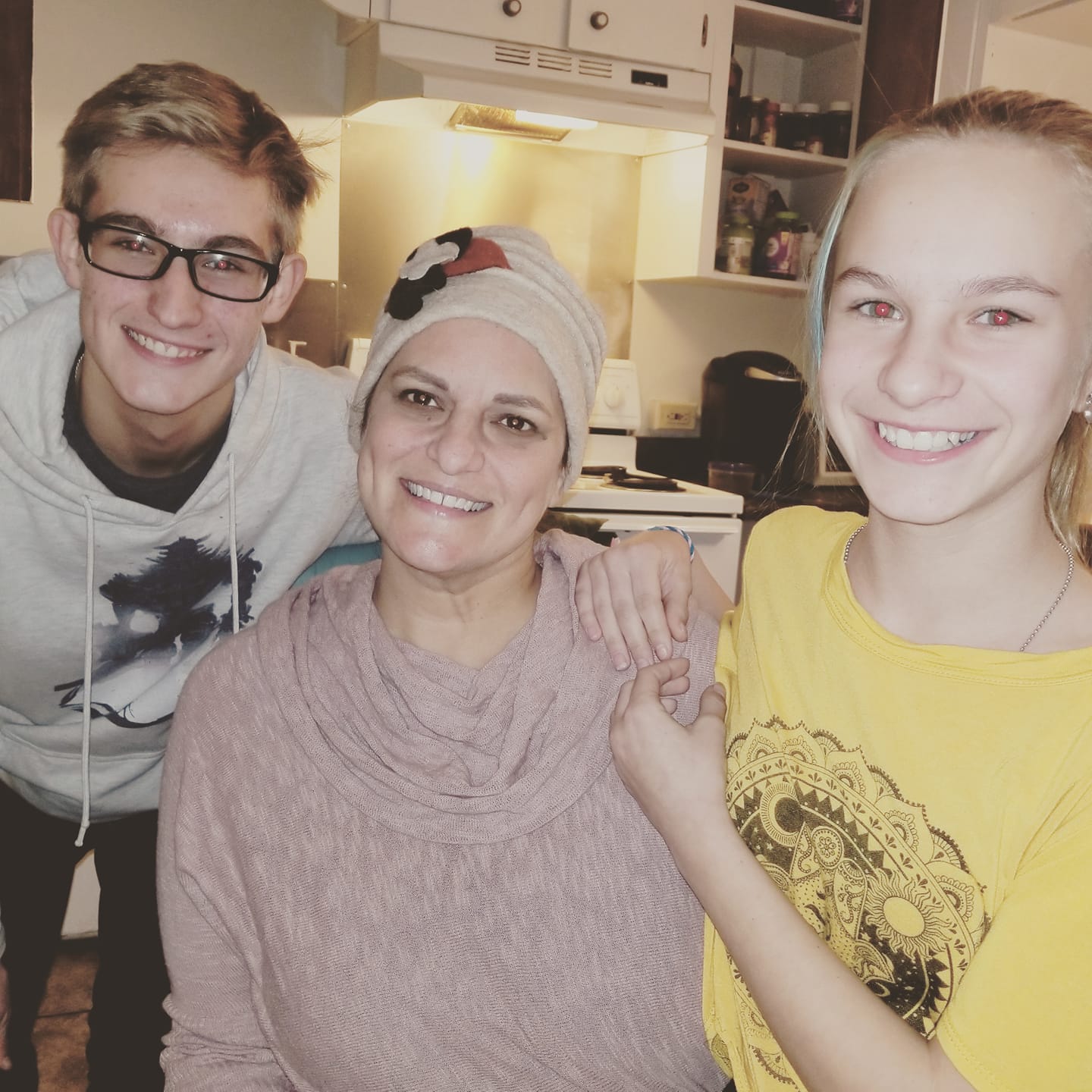 1 hour Yoga Nidra Meditation
Saturday, July 27th, 2019
9:00 AM (other sessions will be opened at 10:15 and 11:30 if the 9:00 session sells out)
Suggested Donation $40 per person: Funds raised will support Val and her family as she receives treatment for pancreatic cancer- mainly toward payment of her monthly medical insurance deductibles.
Can't make the event? Select "Donation" to support Val with any amount you choose (minium $10 please to help us cover online processing expenses).
---
Instrutor: Kimberly Searl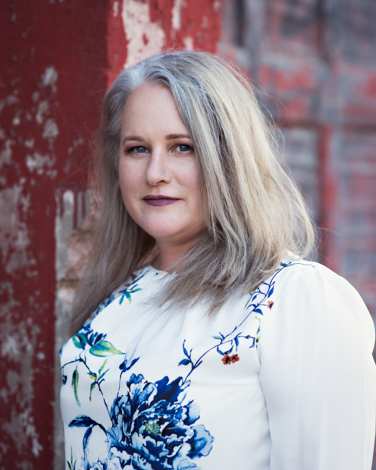 Yoga Nidra meditation brings an incredible calmess, quietness and clarity. Yoga Nidra is one of the deepest of all meditations, leading awareness through many levels of mental processes to a state of supreme stillness and insight. Yoga Nidra means Yogic Sleep. It is a state of deep conscious and Deep Sleep. In Yoga Nidra Meditation, you remain in the Waking state of consciousness and gently focus the mind, while allowing thought patterns, emotions, sensations, and images to arise. In Yoga Nidra, you leave the Waking state, go through the Dreaming state and into the Deep Sleep state, yet remain fully awake.
What to Bring / What to Wear:
Yoga mats, hand towels for eye-covering and water will be supplied. Bring your own blanket and / or bolster pillows. Comfortable clothing is recommended. Bring socks and a sweatshirt as the body often cools during meditation.