Functional Medicine Meet-Up Group of OC Featuring Dr. Thomas O'Bryan
Description
Dr. Thomas O'Bryan, DC, CCN, DACBN

When it comes to getting healthy, Dr. Tom O'Bryan's goal for you is 'Making It Easy to Do the Right Thing'. As an internationally recognized, admired and compassionate speaker focusing on food sensitivities, environmental toxins, and the development of autoimmune diseases, Dr. Tom's audiences discover that it is through a clear understanding of how you got to where you are, that you and your Dr. can figure out what it will take to get you well.

In November 2016, Dr. O'Bryan released Betrayal: The Autoimmune Disease Solution They're Not Telling You, an investigation into why our immune system, designed to protect us, begins attacking our own tissue (autoimmunity). Currently, over 500,000 people worldwide have watched the Docuseries. www.betrayaldocumentary.com

Dr. O'Bryan is considered a 'Sherlock Holmes' for chronic disease and teaches that recognizing and addressing the underlying mechanisms that activate an immune response is the map to the highway towards better health. He holds teaching Faculty positions with the Institute for Functional Medicine and the National University of Health Sciences. He has trained and certified tens of thousands of practitioners around the world in advanced understanding of the impact of wheat sensitivity and the development of individual autoimmune diseases.

He is the founder of www.theDr.com and the visionary behind 'The Gluten Summit - A Grain of Truth', bringing together 29 of the world's experts on the gluten connection to diseases, disorders, and a wide-range of symptoms and ages. You can find this info at www.theglutensummit.com.

His 2016 ground-breaking book, winner of the National Book Award and ranked #1 in several categories on Amazon.com, 'The Autoimmune Fix' outlines the step-by-step development of degenerative diseases and gives the tools to identify our dis-ease process years before the symptoms are obvious and how to turn your health around, one step at a time.
Dr. O'Bryan will have his award winning book, 'The Autoimmune Fix', for sale at the event.
Functional Forum would like to thank the following sponsors, without your support we would not be able to bring these events to life. Thank you!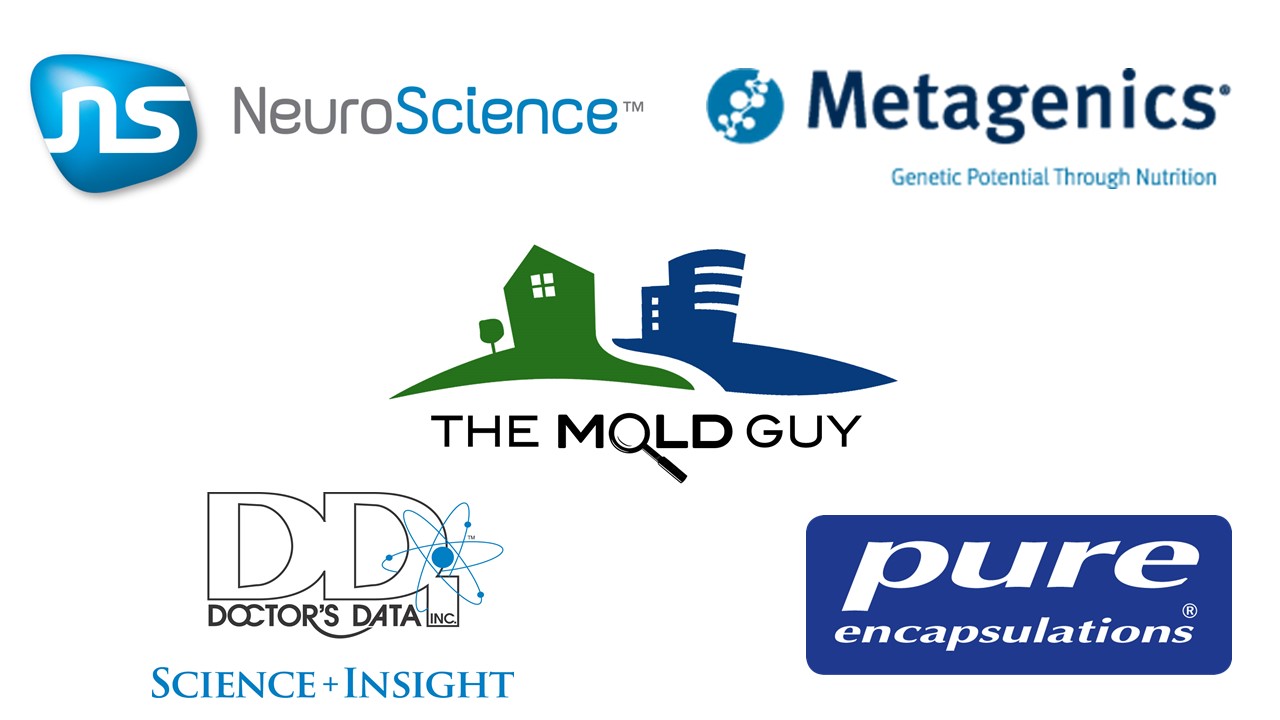 Date and Time
Location
Axis Research Technologies & My Health Connection
16662 Hale Avenue
Irvine, CA 92606