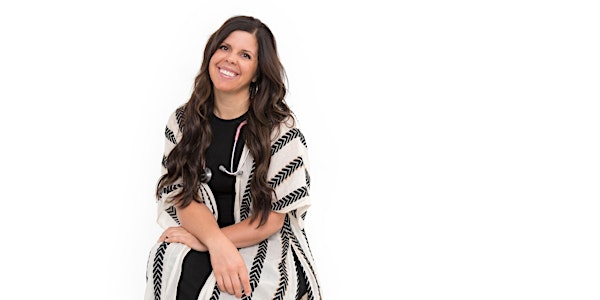 Functional Medicine for Nurses Webinar! (and wellness practitioners)
Do you desire to leave your job or the current state of the medical field for a heart-felt healing career? It is time to break FREE!
About this event
"I want to leave my job"
"I want to help people get to the root of their health conditions"
"I am tired and burnt out by the current healthcare system"
"I want to go back to school but I know I don't want to work in the traditional medicine field"
"I want to start my own business or side hustle helping people truly heal"
Have you heard yourself say any of these statements recently??
Nurses, nurse practitioners, physicians, dietitians, and health coaches I have a VERY exciting opportunity coming up for you!
Due to the volume of requests for guidance in getting out of the system and into a career that HEALS I am hosting a four month webinar series!
Functional Medicine for Nurses Webinar! (and wellness practitioners)
3rd Session: August 17th 2022 6:30- 8:00 PM CST
Virtual via zoom $20
Not able to make it? The replay will be available for sale AFTER the four month series is complete. Must purchase all four webinars to receive replay series.
Spaces will be limited to provide an interactive nature with plenty of opportunities for coaching and question/answer sessions.
Here are a few of the topics we will be covering:
-how to leave the medical system for good
-how to get paid to do what you really want to do
-where to go back to school and for what??
-how to leave corporate and all the benefits (health insurance, 401k, etc)
-how to begin your own business
-how to pursue employment with holistic practices
-my story into functional medicine
-your very own questions!
-opportunity for 1-1 or mastermind guidance with Jen