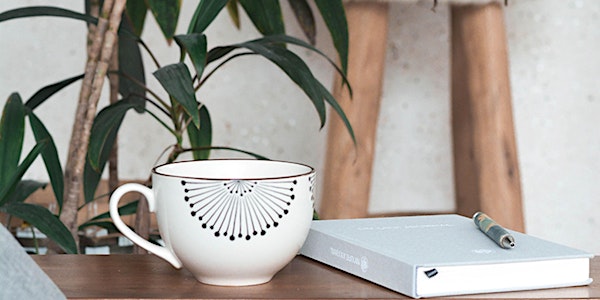 Functional Journaling- GPS for your life
Functional Journaling: A workshop to capture your thoughts and organize your life
About this event
Journaling is not the same as keeping a diary. Functional journaling can be as simple as creating a to-do list or as complex as intentionally planning the next year of your life. It's a powerful tool to unlock the mind and facilitate personal development, but it's hard to know where to start.
In this workshop, participants will learn:
• How journaling can help solve personal problems or challenges
• Which type of journaling is best for a given scenario
• How to avoid writer's block and quickly get the pen moving for each journaling session
Journaling is a powerful tool,yet a skill that needs to be developed. This workshop will provide everything needed to begin a journaling practice designed to provide mental clarity and become the foundation of an organized and intentional life.
Kevin Bronander is an author, mindset coach, and business professional on a mission to help others "become a bit better each day". Currently, he publishes Prompted, a newsletter delivering insights and journal prompts to readers each week. Prior to his current role at the start-up Paragon, Bronander completed the Venture for America fellowship working for the prop-tech firm VeryApt.