Evolution of Medicine is thrilled to announce our first LIVE event since the start of the pandemic with a special Functional Forum.
About this event
With a large functional medicine practitioner network and a strong sense of community, Austin is the perfect backdrop to launch the next phase of our plan to build sustainable practitioner communities around the world.
We are excited to host this event at Bella Oaks (formerly Antebellum Oaks), where the reception will be held outside and the stage show will be held in their indoor facility with exceptional airflow. We will also be offering a COVID protocol to meet the needs of all attendees.
Our theme for 2021 is Reinvention of Medicine, and we are excited to have James Maskell facilitate conversations with these functional medicine leaders:
Shawn Tassone, MD - Women's Health
Ann Shippy, MD - Mold and Chronic Inflammatory Illness
Emily Gutierrez, DNP, NP - Chronic Pediatric Illness
Sharon Hausman-Cohen, MD - Genomic Medicine
Phillip Oubre, MD - Modeling Functional Medicine
Tom Schnorr, RPh, CCN Functional Pharmacist- Ketamine and Compounding
Derek Guillory, MD - Reinventing Cancer Care
Karla Mehlenbacher, DC - Community and the Vagus Nerve
Julie Reardon, MD - Authentic Medicine
Networking begins at 5:30PM
Every ticket includes reception with heavy appetizers (including gluten free and vegetarian options) and a copy of James Maskell's book The Community Cure.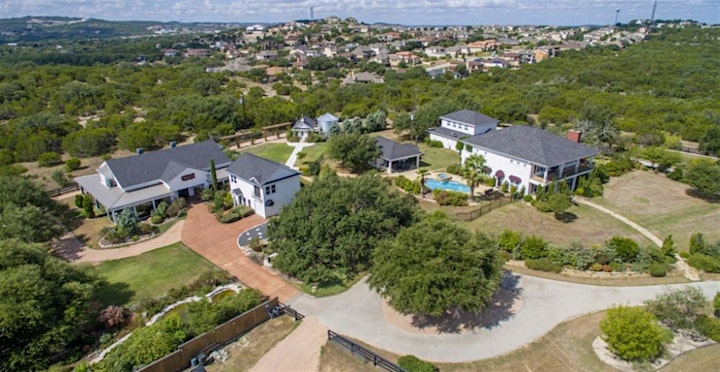 Organizer of Functional Forum Live: The Community Reinvention of Medicine