Functional Forum: Accelerating the Evolution of Medicine

Monthly Event - First Wednesday of every month: 7:30 PM to 10:00 PM

New York, NY
Who's Going
Loading your connections...
Event Details
"Functional Forum is an indispensable resource for practitioners. I felt inspired to apply the valuable practice tips I learned there to reinvigorate my approach to day-to-day patient care as well as my health messaging."
- Dr Ronald Hoffman, Veteran Integrative Physician and Broadcaster
---
On May 7th, we are taking on the mother of all topics, The Future of Medicine. Functional Medicine and digital health are on the cutting edge of taking medicine forward, and you will hear from some incredible doctors on the leading edge of the health revolution.
Dr Mark Hyman is the leading voice in Functional Medicine. A mutliple NYT best selling writer and storied physician, Dr Hyman is a passionate advocate for medical evolution. 
Dr Jeffrey Gladd has built a cash only Functional Medicine practice in one of the poorest zipcodes in the country. He is a digital health enthusiast, creator of Mytavin and is passionate about helping physicians overcome the fear of stepping outside insurance and focusing on the patient.
Dr Andrew Heyman is the Director of the first program to Board Certify doctors in Integrative and Metabolic Medicine, with the support of George Washington University. As well as Functional Medicine, Dr Heyman has lead the field by studying a diverse range of techniques, and has lectured extensively nationally and internationally.
Erik Goldman is Founder of Heal Thy Practice, a conference for doctors looking to switch to integrative medicine. Erik is also editor of Holistic Primary Care and collects data on attitutde and changes in professionally delivered holsitic medicine. Hear the data on the evolution of medicine!
We are extremely excited to annouce we will be offering video streaming so you can watch wherever you are! Thanks to our live stream partners HelloHealth and Neuroscience.


You can sign up for the live video streaming BY CLICKING HERE!
We have an awesome lineup of speakers and panelists, featuring some of the most forward thinking doctors in medicine including...
SPEAKERS
Mark Hyman MD - Functional Leader
What are the drivers of change in medicine?
How can we work to reverse chronic disease?
What role do community and connectivity play in scaling change?
Jeffrey Gladd MD - Digital Innovator
How will Functional Medicine reach the masses? 
What is standing in the way of physicians serving patients, not the system?
How can physicans overcome fear and innovate in the new paradigm?
Andrew Heyman MD - Authority on Stress Response
Is adrenal fatigue scientific? Can it be justified by the medical literature?
Is there much more to the stress response than just adrenaline?
Are examples like this holding holistic medicine back from mainstream acceptance?
Erik Goldman - Data Gatherer and Publisher
What are the trends signalling the Evolution of Medicine?
What role with doctors, nurses play in the future of medicine?
What do the most recent numbers say?
 PANEL DISCUSSION - Ask your questions on twitter with #functionalforum
Ask your questions to our great speaker and panelists
---
The Functional Forum is a monthly education and networking event for health professionals who are passionate about the evolution of medicine. Set in the fabulous Helen Mills theater in the heart of Manhattan, this new concept in practitioner education brings together the latest health news, functional medicine research, practice development and health technology in an upbeat, entertaining way.
The Functional Forum curates the industry's leading innovators in a new mixed-media format that combines interviews, TED-style talks, videos, audience interation, and music. Our sponsors bring you the best healthy snacks and refreshments.
This comes at an exciting time for functional and integrative medicine, not only clinically, but also in the innovative business models being developed around the country. With health politics raising more questions than answers and with technology changing the healthcare landscape for good, there has never been a more ripe time for health innovation.
Who should attend? Medical Stakeholders and Holistic Health Professionals: MD, DO, ND, DC, RN, NP, LAc., DOM, CCN, etc
Event Timing
7.30pm - Doors Open
Networking and refreshments from our sponsors
8pm - Show starts
9.30pm - Show ends 
Thanks to our sponsors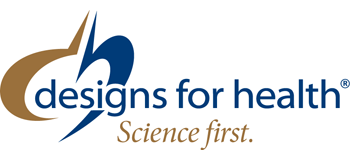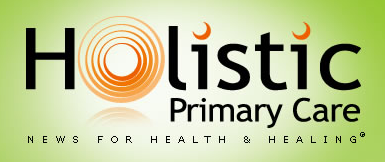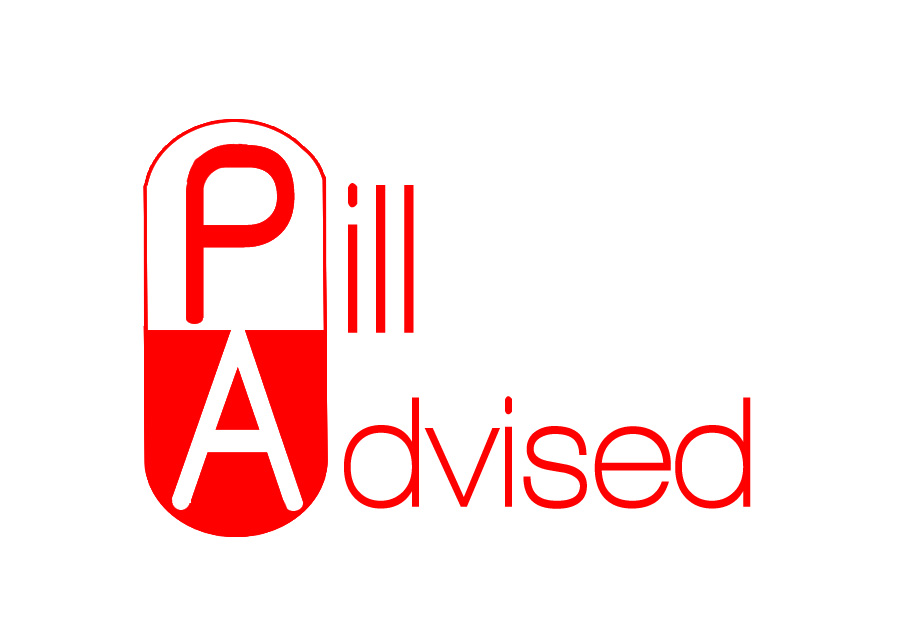 NB: The Health Revolution will NOT be CME accredited 
---
Where


Helen Mills Theater
139 West 26th Street


New York

,

NY

10001

Organizer
The Functional Forum Team
James Maskell has been organizing events for health professionals for Energetix since 2007 covering a variety of clinical and practice development topics. He has lectured on three continents on a range of practice topics, and written for NDNR.com and other industry publications.
In September 2012, he partnered with Gabriel Hoffman to host a monthly meetup group for practitioners and it has outgrown their current space. After the 2013 NYANP conference they joined forces with Maryrose Mondiello to produce this new education concept. 
All three are driven to push medicine forward towards a more holistic, sustainable model and are proud to be doing it in the world's most innovative city, New York.