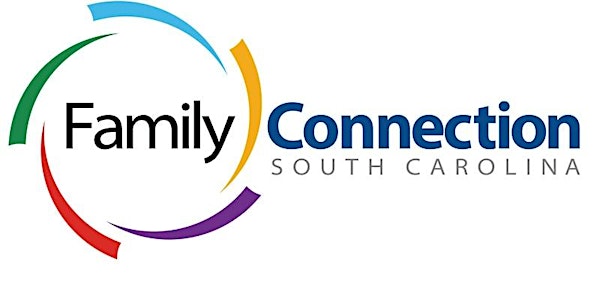 Functional Behavior Assessment & Behavior Intervention Planning
Join us for a session discussing Functional Behavior Assessment and Behavior Intervention Planning
About this event
Participants will:
• Understand the Individuals with Disabilities Education Act as it pertains to functional behavior assessment and behavior intervention plans.
• Understand the components and process to conduct an effective functional behavior assessment.
• Identify the core features of an effective behavior intervention plan.
• Understand the process for progress monitoring a behavior intervention plan.
• Receive resources to utilize when preparing or reviewing a functional behavior assessment or a behavior intervention plan