Description
Funcheap and Stroy Moyd of #HellaFunny take over Cobb's Comedy Club for an awesome two nights run of comedy at SF's biggest comedy club.
We've handpicked some of SF's top local comedians to showcase for you whose credits include NBC, America's Got Talent and more.
April Comedy Lineup
WEDNESDAY, APRIL 12TH
- Rudy O (Punchline)
- Xander Beltran
- Tramane Webb (Cobbs)
- more to be announced.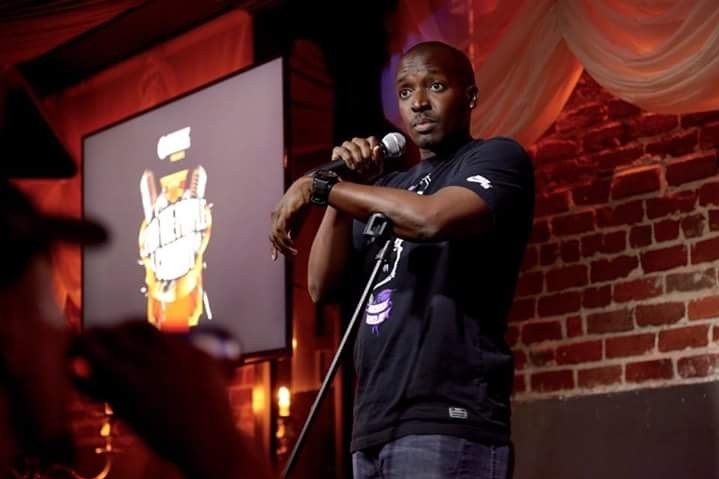 THURSDAY, APRIL 13TH
- Cheryl the Soccer Mom (America's Got Talent)
- Donald Lacy (BET)
- Stroy Moyd (NBC, ABC, SF Sktechfest)
- more to announced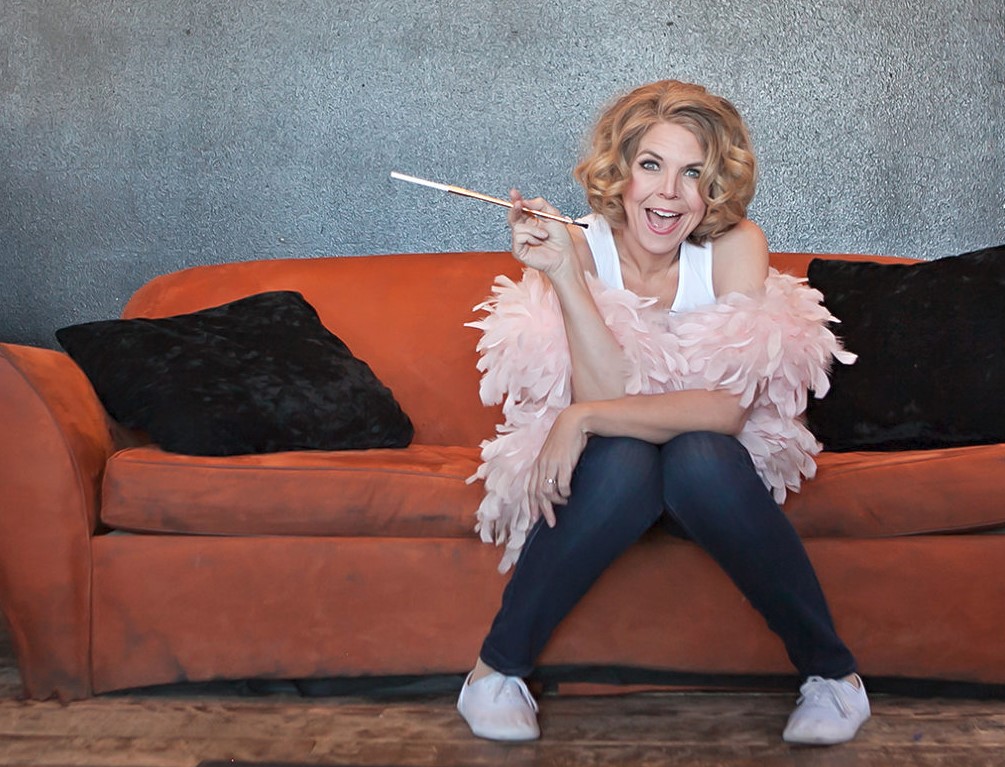 Plus Exclusive Funcheap Drink Specials

– Mandarin Lemonade ($8)
– Watermelon Kazi Shooter ($8)
– Raspberri Pomegranate Press ($8)
Like all things in life, lineups are subject to change. RSVP required, but admission is first come first served.
FEATURING: STROY MOYD
Stroy Moyd is a comedian from Oakland who's opened for the likes of Dave Chappelle, Tracy Morgan, the Wayans Brothers, Hannibal Buress and more. He is a three-time winner of the Fresh Faces Comedy Competition at the Laugh Factory in Hollywood and has performed at SF Sketchfest plus numerous comedy festivals around the country. His Uber dating show "Rideshare the Love" was recently featured on TechCrunch.