Description
Liberating failure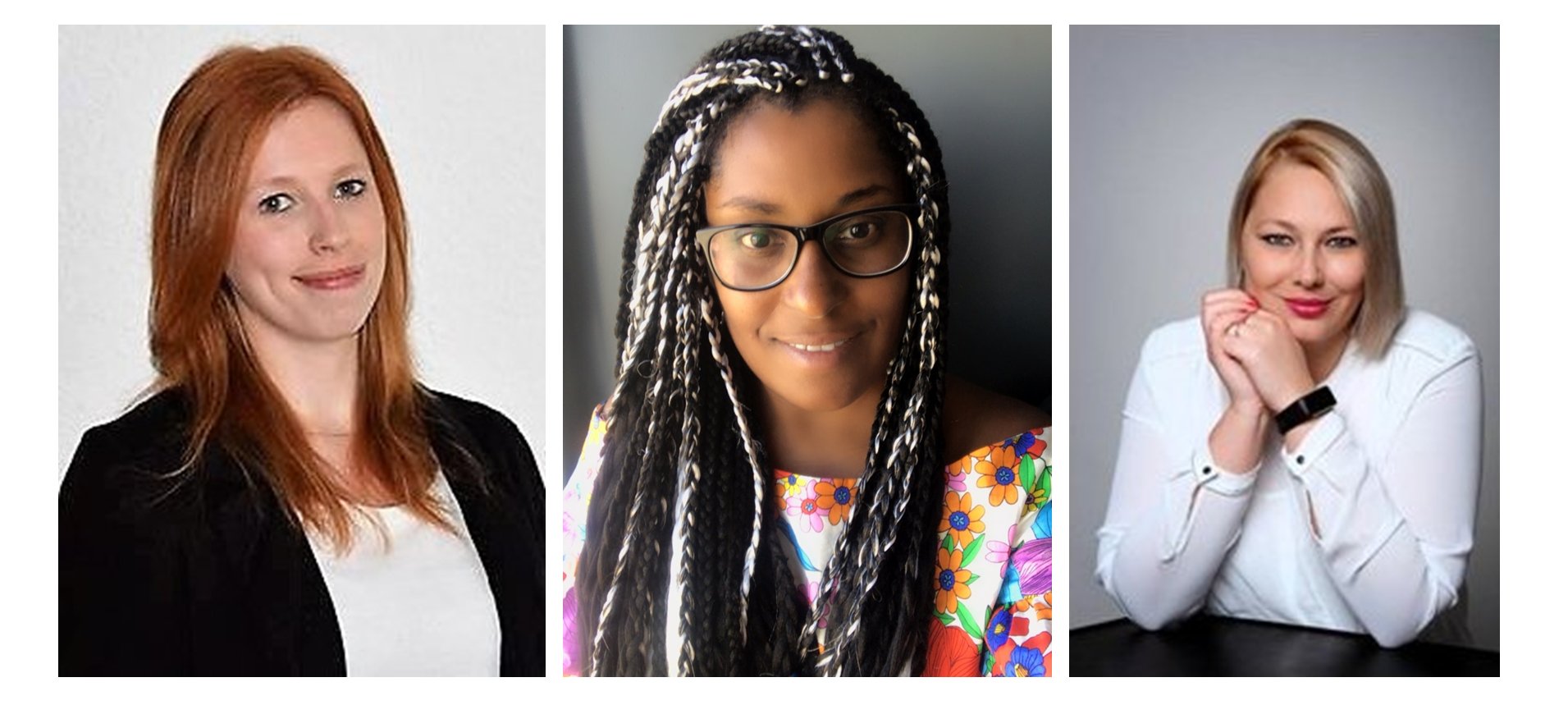 ---------------------------------------------------------------------------------
Three Speakers share their story
Drei Sprecher erzählen ihre Geschichte

Trois invité(e)s racontent l'histoire d'un échec professionnel

The exceptional crowd FuckUp Nights Community in Basel are part of a global cultural revolution: FuckUp Nights – FUNs - were born 2012 in Mexico city and are today active in more than 250 cities in over 70 countries.
Die Basler FuckUp Community ist Teil einer globalen, kulturellen Revolution. FuckUp Nights - FUNs - wurden 2012 in Mexiko geboren wurde und werden heute in mehr als 250 Städten und über 70 Ländern zelebriert!

La FuckUp community bâloise est part de un mouvement mondial. Les FuckUp Nights – les FUNs – sont néesà Mexico en 2012, aujourd'hui, des histoires d'erreurs et d'échecs professionnels sont racontées, discutées et célébrées dans plus de 250 villes et 70 pays.

Join us for the FUN.Basel event! Because errors are on yourway to success
Komme zu unserer FUN.Basel! Weil Fehler zum Erfolg führen

Rejoignez-nous lors d'une FUN.Basel! Parce que l'erreur est source de succès

www.fuckupnights.com/basel
@fun_basel
#fun.basel
#sharethefailure