Description
We all love FUN and we all love FOOD - so, why not have Fun with Food?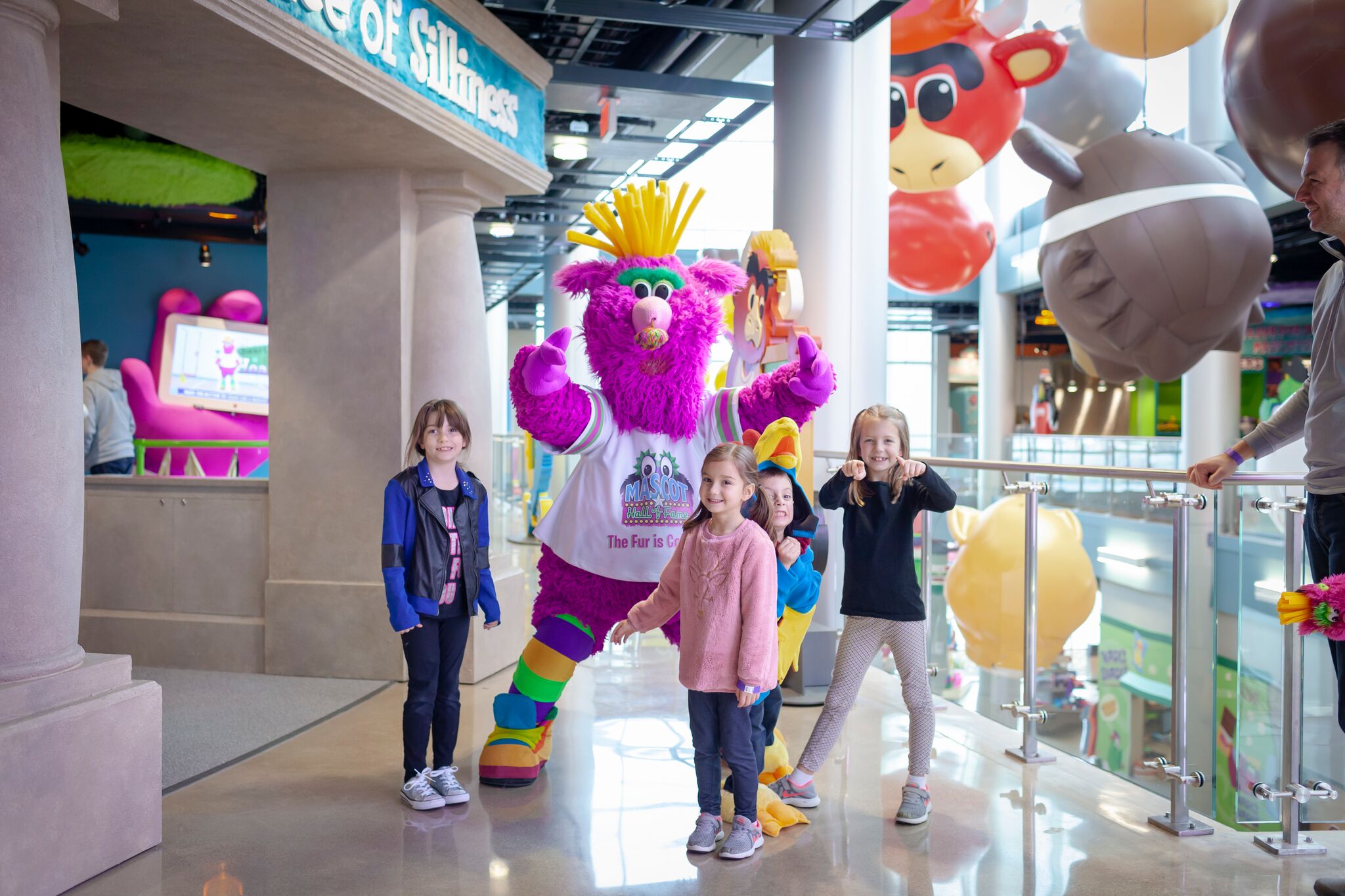 Join us at the Mascot Hall of Fame every Tuesday at 1pm for Fun with Food! From googly-eyed marshmallow treats to custom veggie characters, the MHOF Staff has many fun food activities planned for museum guests on Saturday afternoons.
GENERAL ADMISSION APPLIES. Supplies are included (and so is snacking)!
Adults & Children -- $12.00
Teachers & Seniors (Over 65) -- $10.00
We look forward to having you join us at our next FUN WITH FOOD event! If you have any questions please call us at +1(219) 354-8814 or email info@mascothalloffame.com