Fun Santa

Saturday, November 22, 2014 from 1:00 PM to 8:00 PM (PST)
Event Details
Santa Visits the Studio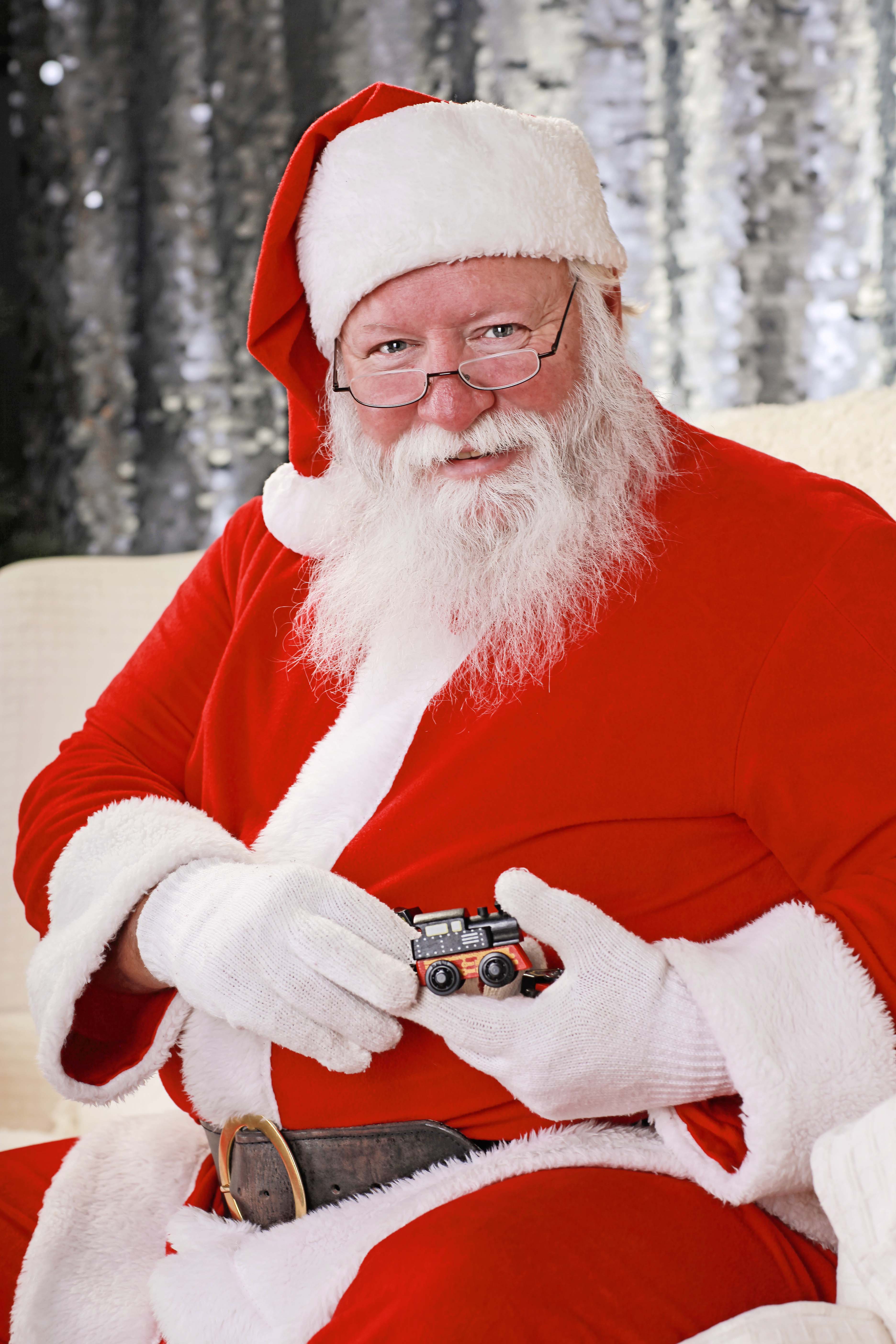 Santa Visits the Studio on Nov. 22nd 2014
A note from your photographer:  I always try to make each session fun and unique. Each year finding new ways to make it exciting and enjoyable for the children and the parents. We invite you to come and watch how well we work with children. Children are my favorite subjects. Like Santa I haven't met a child I didn't adore. And I am deeply honored so many families have made this a tradition.  Looking forward to seeing you! 
"A truly unique Santa experience is why we return every year" 
Every year Santa comes to the studio. This is not just any Santa event. We use the classic Santa looks and add a little modern flair here and there. We are really flattered that we have teen and preteens that are ok with getting their photos taken with their younger siblings (actually, we have images that prove they completely pushed their younger siblings out of the shot. Haha). 
We haven't had a session yet with a child that didn't get an image with Santa. Our unique approach and relaxed style works well with children of various ages. As well as children with Disabilities( Our building and studio is handicap accessible on the South side of the building). Our studio is located in the Historic East Village Area, Just 5 blocks south of Zombie Burger. Our Studio is nestled in a historic warehouse that has been renovated into our portrait studio. We have been in this location for 4 years, at the corner of SE 4th and Market Street. 
 Perhaps you heard we bring in the Real man in the 'Red Suit' or a friend referred you to this event because it is great fun for both the kids and the parents. Or perhaps it is due to the unique images our sessions yield. Year after year we see many familar faces return. Our day is a succesful one when we look back and see that the adults smile as much as the children and they get to relive a little bit of that magic all over again.  
We are happy to continue to provide this event at an afforable price. We have had a slight price increase due to our own cost increases. But we will continue to keep the experience incredibly affordible.
We apologize but we can NOT take any appointments by phone or make any reservations by phone.  All reservations must be made online, and paid in advance. Only paid reservations are booked. If you are having trouble with this service please call us so we can walk you through the process. 515-554-3756.
We LOVE pretty dresses and nice dress clothes for your children. But don't forget their shoes and socks ;) We do suggest that you watch our Facebook page for our set colors and suggestions for wardrobe choices. 
Mom and Dad you can expect to be added into a few photos so come prepared, please. Even if you don't plan to display a photo of yourself with your children this year. Some year they will cheerish that image so we strongly and deeply encourage you to suck it up and smile for even just one image. As they will find that one image a most treasured image a gift far more valuable than what Santa can put into any box.
(If this is your first year visiting our studio for Santas visit, you will find this helpful)
What to expect:
You will be expected to arrive 20 minutes prior to your session start time and check in with one of Santas Elves (if your miss this and the appointment behind you is there waiting we will switch your places-as children need time to get acclimated in their enviroment).

Kids get to enjoy some fun activities, parents can relax

Freshen up in your dressing room prior to your session

Meet Santa in a private enviroment, stress free. Yielding as many images as possible without stress to your child (chlidren)

Child receives gifts from Santa (not crayons)

Conclude visit and enjoy snacks in social area

Images available online in 72 hours, possibly sooner. Print and Share the images.
We encourage you to make your reservation asap, as this event has sold out in the past years.
So we do expect that it will again this year. We look forward to seeing you! 
Great clothing choices of previous years
Slideshow of 2012 Image selection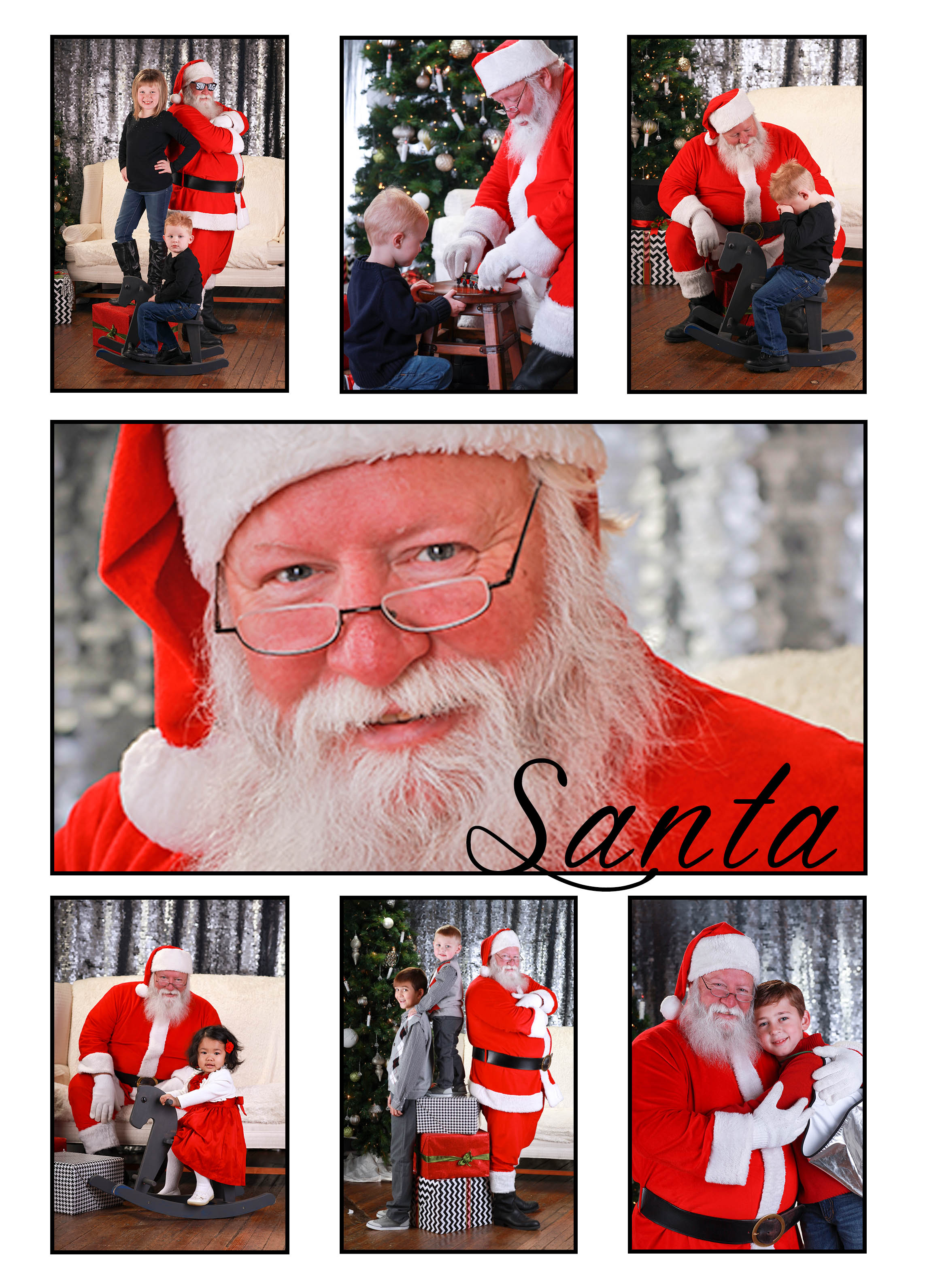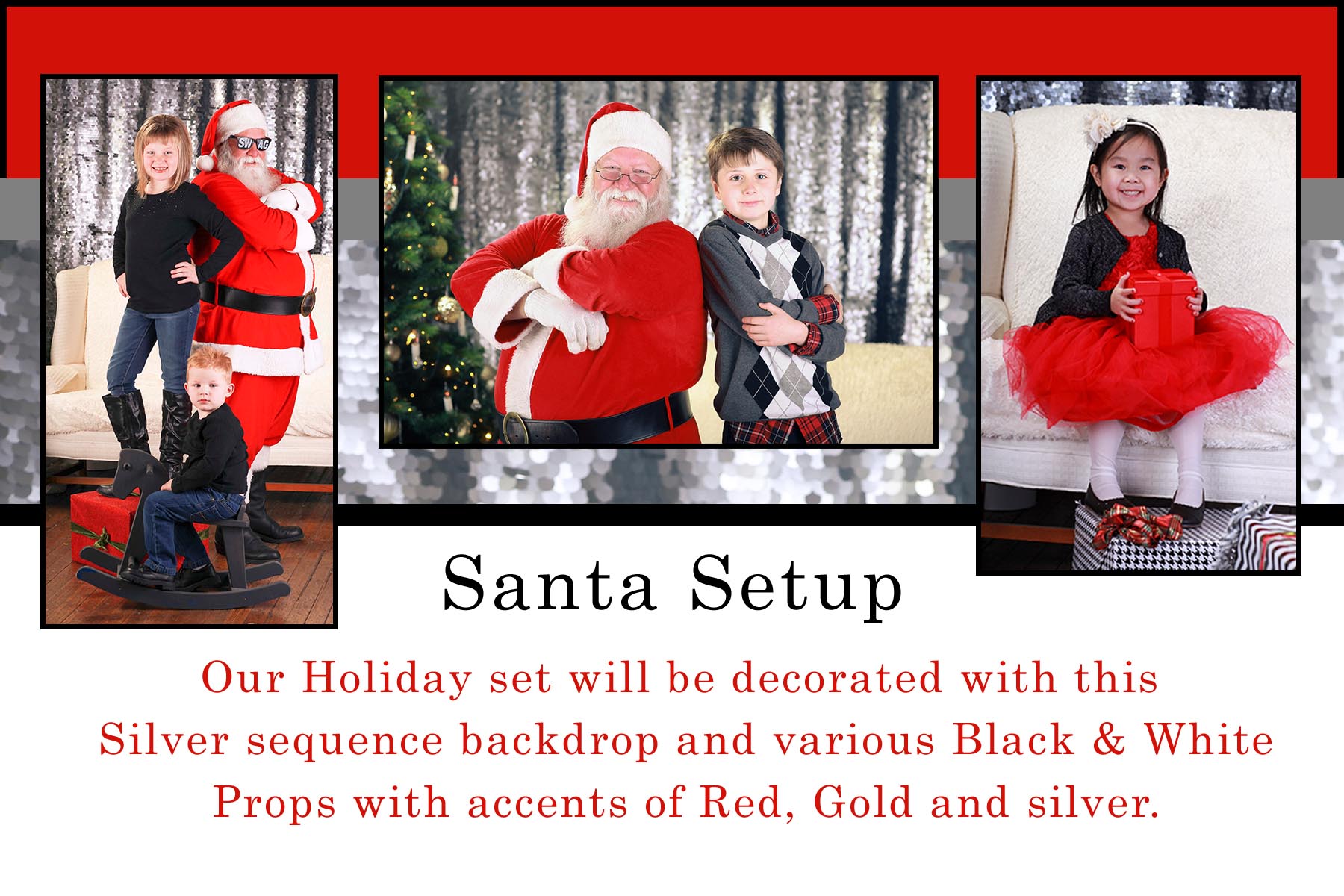 When & Where

Scarcello Photography
118 SE 4th street suite 119
Des Moines, IA 50309


Saturday, November 22, 2014 from 1:00 PM to 8:00 PM (PST)
Add to my calendar
Organizer
Putting you and your family in good light is what we do!
Thank you for attending our fun and special events.