Description
On Sunday, November 26th, join Lake Merritt Joggers and Striders (LMJS) and Beyond Emancipation( B:E) for a competitive race benefiting foster youth.
All registrations fees will benefit foster youth served by B:E.
Founded in 1995, B:E supports foster youth ages 14-24 in successfully transitioning to adulthood.
Over 1500 youth receive services per year in five core areas: education, employment, housing, permanency and wellness.
Over the summer Paula Buck, B:E staff and LMJS member started a weekly running group when a B:E youth, Destiny expressed a desire to rediscover the joy of running: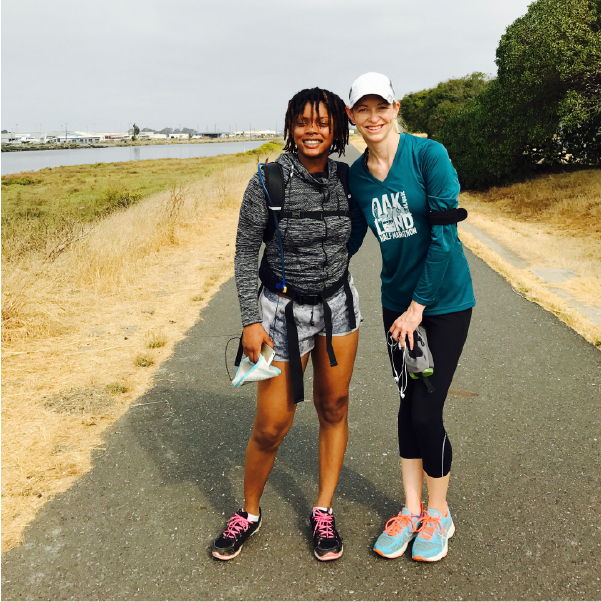 "I used to run in high school and college, but I have not had the opportunity to run in a while because I am getting back on track in other areas of life."
Paula asked her if she would run with a group and the response was an excited YES!!! Destiny is running consistently, to improve and maintain her emotional and physical health.
And she wants to get other young people active consistently, so they too could feel the benefits of running.
Foster youth often encounter external barriers, and also often have too much experience with others telling them what to do and how.
Running gives them the opportunity not only to improve their health, but to also be free to determine their pace, the length and be with their own thoughts.
B:E looks forward to continuing to build and maintain a running community with LMJS, which includes foster youth.
For more details visit: beyondemancipation.org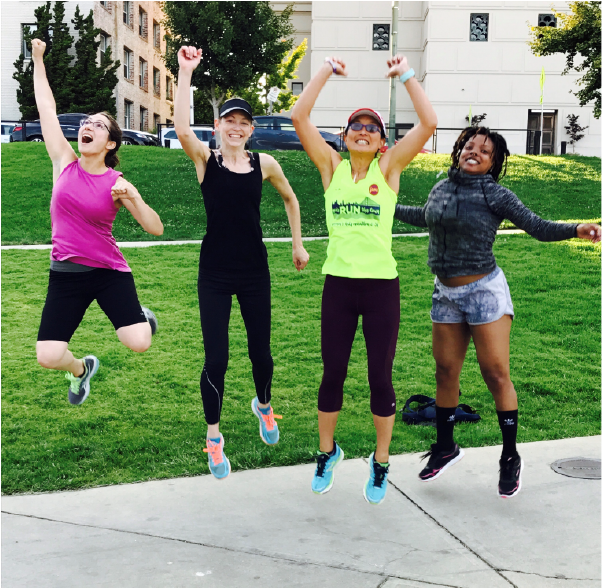 Join Lake Merritt Joggers and Striders…
Walk or Run
5K, 10K or 15K
Help foster youth!
If you have any questions or concerns, please email Marie Garrido at mgarrido@beyondemancipation.org.
Hope you will join and support us!
Schedule:
8:15 am- Pre-reg Bib Pickup; Same day registration
8:40 am- Start of the Kids Race begins
8:50 am- Start of Youth Race
8:55 am- Race Course Review
9:00 am- Start of Race