Description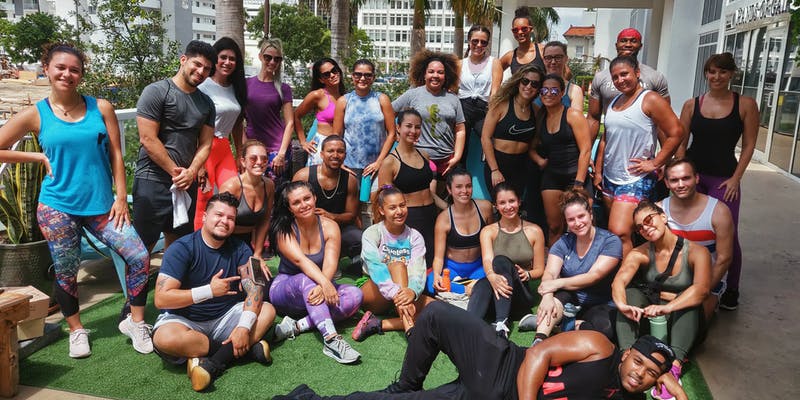 Fun Run Miami's Beast Boot Camp is a free wellness event created for anyone who is interested in living a healthy lifestyle. It's an opportunity to build community, meet new friends, and face your fitness challenges with like minded people.
Beast Boot Camp starts with refreshments and mingling @ HIDEOUT MIAMI :)
We begin the boot camp with a 5 minute warm-up to properly prepare you for a one mile run and a BEASTLY WORKOUT. We finish up the boot camp with a cool-down routine and a Q&A session with the trainer.
Beast Boot Camp's 45 minute group workout is instructed by a professional fitness trainer.
Each boot camp is coordinated between the Fun Run Miami team and guest trainers.
Beast Boot Camp occurs the first Sunday of each month.
*PLEASE BRING A YOGA MAT WITH YOU*
CAN'T WAIT TO SEE YOU AT OUR NEXT EVENT!
#FUNRUNMIAMI #TEAMVINCHAY